celebrities

Actors Who Are Only Hot Because Of The Characters They Play

2.3k votes
433 voters
14.1k views
15 items
Follow
Embed
List Rules Vote up the actors you think most benefitted from their character's appeal.
Before anyone starts sending Ranker nasty emails, let's stress that each of these famous people who play "hot" characters are ATTRACTIVE! (Except maybe for Bogart, but he more than made up for it with his innate smoldering.) They're all talented and more handsome/beautiful than 98% of the universe.
HOWEVER, by playing specifically charming, dangerous or flat out sexy fictional characters, these actors ratcheted up their attractiveness. When you see regular Norman Reedus on the street, you might not swoon. Heck, you might instead choose to go to the other side of the street. Until you realize he's the The Walking Dead's Daryl, a character who brought more sex appeal to bows and arrows than Hawkeye, Legolas and Katniss Everdeen combined.
The actors on this list, though physically quite striking, don't necessarily rank as the sexiest actors or actresses alive. It wouldn't be out of this world to suggest that maybe one or two are only hot because of their characters. But across the board, the roles they played increased their Q scores and how attractive we continue to find them.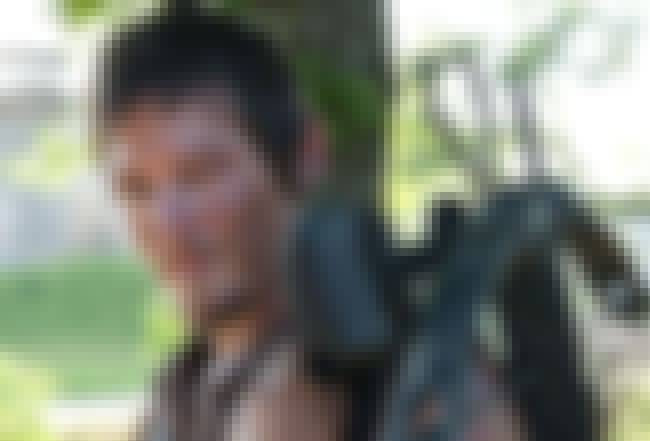 Daryl didn't start off particularly likable on The Walking Dead, or remotely handsome. In fact, he wasn't supposed to last anywhere near as long as he did. But something about the rough and tumble Norman Reedus made him much easier to like and harder to kill. Now you can't imagine this show surviving without him, even if we know everybody's expendable on that show. The actor himself is a fine looking lad, but give him a crossbow and a few years of grime and he becomes a heartthrob.
Also Ranked
#72 on The Hottest Men Over 40
#62 on Actors You Would Watch Read the Phone Book
#78 on Famous Men You'd Want to Have a Beer With
#53 on The Best Actors in Live-Action Comic Book TV Shows

Agree or disagree?
see more on Norman Reedus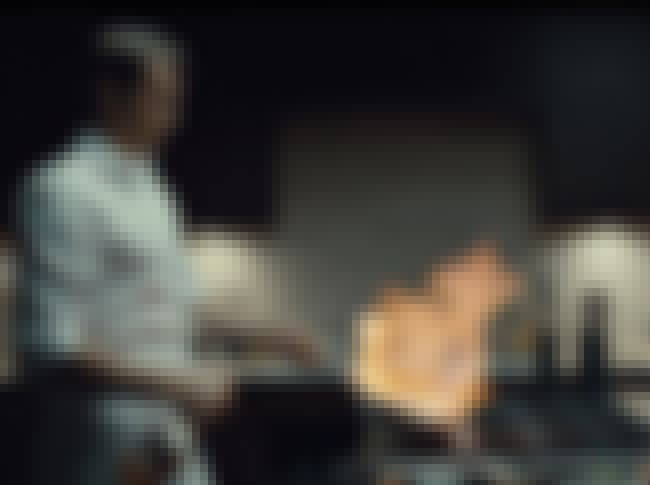 In real life cannibalistic serial killers tend to be neither charming nor "hot." Apparently nobody told that to Hannibal showrunner Bryan Fuller or Mads Mikkelsen, who plays Dr. Lecter with menace and sex appeal to spare.
None of Mr. Mikkelsen's other work hinted at how smoldering and KILLER (see what I did) he'd be in the part: not the Bloody Eyed foil in Casino Royale, the traitor-turned-hero in Rogue One, or the mystic who battled Doctor Strange's cape. In Hannibal, Mads manages to be devilish and dashing all at once.
Also Ranked
#22 on 35 Actors Who Are Creepy No Matter Who They Play
#4 on The Greatest Male Celebrity Role Models

Agree or disagree?
see more on Mads Mikkelsen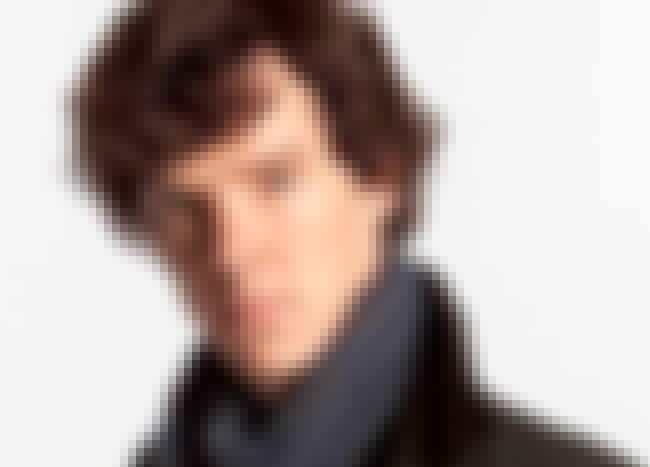 An unusual looking man with an even more unusual name, C-Batch (new nickname... let's see if it takes) makes being brilliant all sorts of sexy on Sherlock. Many have played the role, but Sherlock as a heartthrob was a newer angle (with all due respect to the not-at-all unattractive Jonny Lee Miller on Elementary). With each role, it seems less likely that Benedict will show up in a trite romantic drama or comedy. So the occasional Sherlock miniseries will be all his adoring fans get to keep their hearts aflutter.
Also Ranked
#19 on The Best English Actors of All Time
#67 on The Most Trustworthy Celebrities in the World
#35 on The Greatest Actors Who Have Never Won an Oscar (for Acting)
#91 on The Best Marvel Movie Actors Ever

Agree or disagree?
see more on Benedict Cumberbatch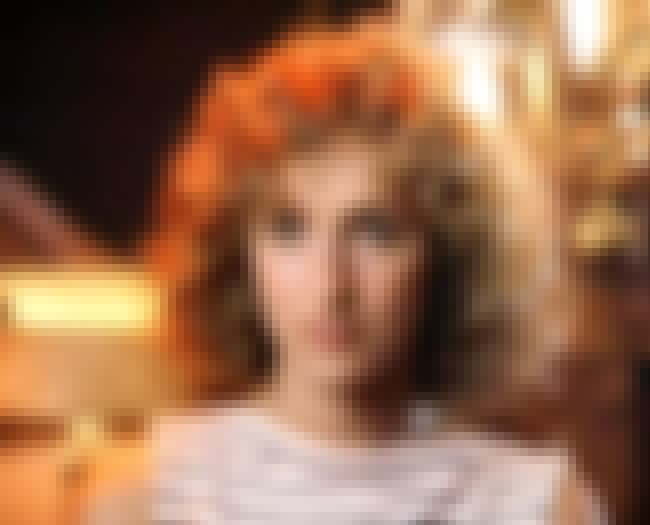 Nobody puts Jennifer Grey in the corner. Blessed with the genetics of Cabaret's Joel Grey, Jennifer was an adorable young actress when she snagged the role of Baby Houseman in Dirty Dancing. (The list of people who wouldn't want to twist and shout with Patrick Swayze is very small). Though she didn't parlay that part into many leading roles, she'll always be our beautiful Baby, who could fly through the air with the greatest of ease (after a sh*tload of practice).
Also Ranked
#25 on The Greatest '80s Teen Stars
#20 on The Hottest Grey Things That Aren't Christian Grey

Agree or disagree?
see more on Jennifer Grey