Diseases / Medical Conditions

Famous People Who Survived Heart Attacks
Suffering a heart attack, a common cause of death worldwide, is a major fear for many. However, the below famous survivors of heart attacks show that it does not have to be a death sentence. Knowing the signs of a heart attack, and promptly seeking medical intervention, can save your life. The celebs below opted to speak openly about their struggles with heart disease, raising public awareness and shining light on often ignored symptoms and warning signs.
Heart attacks and heart disease often require sufferers to make some adjustments to better their health. Many celebrities who survived heart attacks had to make major lifestyle changes. David Bowie, for example, ended his touring career after having a heart attack in 2004 and Kevin Smith adopted a plant-based diet after his nearly fatal heart attack in 2018. While no one wants to deal with the aftermath of a heart attack, these stars help show the public that life goes on afterwards. Knowledge can be a powerful thing and simply knowing what happens during a heart attack can help inspire people to discuss their risk of heart disease openly with their doctors. To learn more about famous people who had heart attacks, read the list below.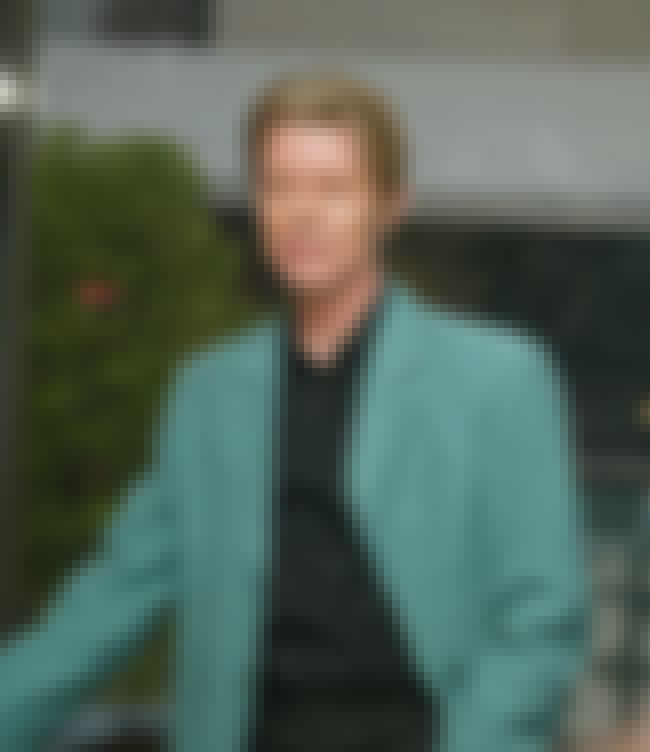 David Bowie ended his touring career after having a heart attack in 2004. He had heart surgery and continued to record music until his death from cancer in 2016.
Age: Died at 69 (1947-2016)
Birthplace: Brixton, London, United Kingdom
Also Ranked
#66 on Musicians Who Belong in the Rock and Roll Hall of Fame
#11 on The Best Singers of All Time
#11 on The Greatest Musical Artists of All Time
#4 on The Best Rock Vocalists
see more on David Bowie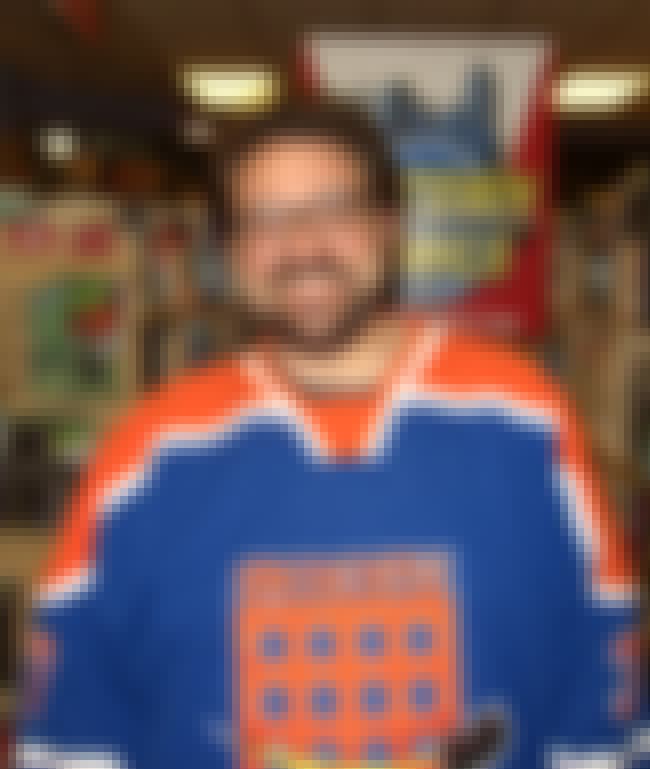 Clerks director Kevin Smith said that having a heart attack in 2018 was the best thing that ever happened to him as it prompted him to change his lifestyle. Since suffering the heart attack, Smith has embraced a plant-based diet and lost weight.
Age: 47
Birthplace: Red Bank, New Jersey, United States of America
Also Ranked
#101 on The Greatest Living Directors, Ranked
#14 on Best Joe Rogan Podcast Guests
#9 on The Most Overrated Directors of All Time
#11 on The Best Comedy Directors in Film History
see more on Kevin Smith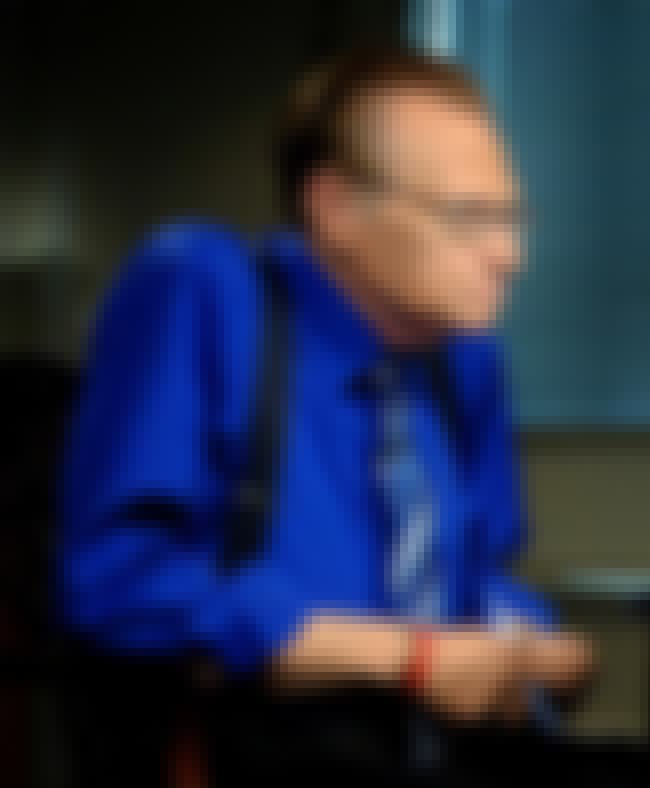 Larry King had a heart attack in 1987, which he attributed to years of smoking in a 2014 interview. King stated, "I smoked from age 16 to age 54 and I never thought I could stop until that heart attack. I've never smoked since."
Age: 84
Birthplace: New York City, New York, United States of America
Also Ranked
#30 on The All-Time Greatest Late Night Talk Show Hosts
see more on Larry King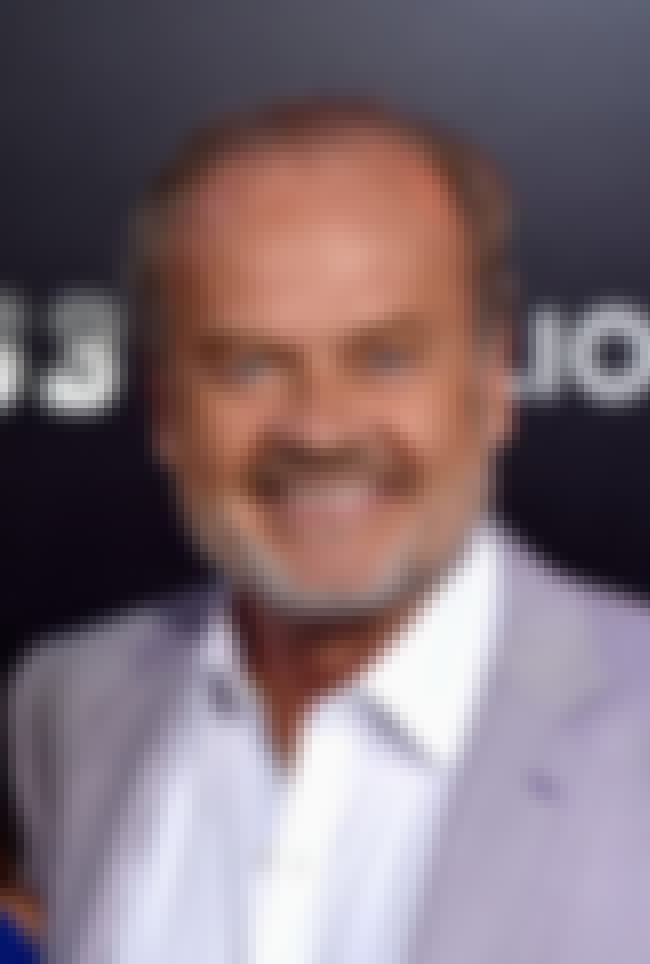 Kelsey Grammer had a heart attack in 2008 and nearly died when his heart stopped. He explained in an interview with Entertainment Tonight that it felt "like somebody was actually trying to tear my chest apart with, like, the jaws of life."
Age: 63
Birthplace: Saint Thomas, United States Virgin Islands
Also Ranked
#18 on The Best TV Actors of All Time
#29 on Celebrities Who Deserve Their Own Postage Stamp
#37 on The Best Actors Who Won Razzies
see more on Kelsey Grammer