politics

Celebs (Including Republicans) Who Say Trump Is Horrible

21.2k views
39 items
Follow
The 2016 Presidential election is in full gear, and it's increasingly unlikely that Donald Trump is pulling an elaborate performance art prank on the American electorate. Seemingly every day, Trump doubles down on incendiary rhetoric, winning fans even as more and more people, including conservatives, are turning anti-Trump. Liberals and conservatives may not be able to cross the aisle on polarizing issues, but many do agree that Trump is horrible. To see the public figures from both sides of the political divide who have denounced Donald Trump, check out this list of famous people who don't like Trump.
No matter what their political affiliation is, everyone
loves to read
about the people who have insulted Trump and lived to tell the tale. From comedians creating viral videos about Donald Trump and a pumpkin to members of the GOP, just about
everyone has
taken a dig or two at this unlikely presidential candidate. Get a rundown of all these famous people who think Donald Trump is horrible, and see if it's likely citizens will be saying "President Trump" for four years.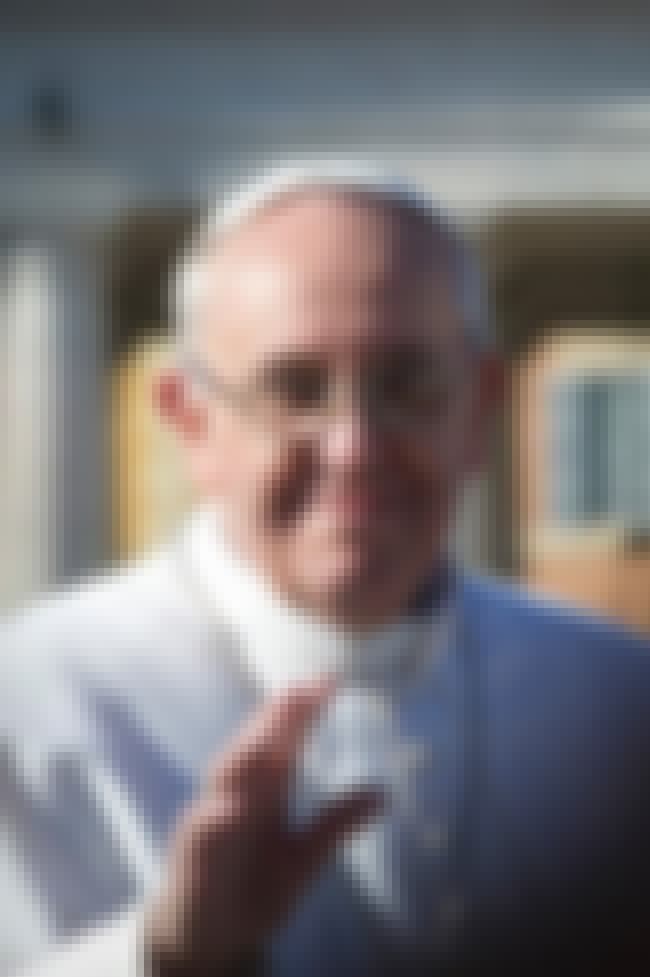 What He Said: "A person who thinks only about building walls, wherever they may be, and not building bridges, is not Christian. This is not the gospel."
When He Said It: Flying back to the Vatican from his February 2016 visit to Mexico, Francis responded to journalists' queries about Trump's aggressive stance on stopping illegal immigration.
Trump's Response:
Trump wasted no time condemning the Pope's comments as
"disgraceful."
Trump, who has actively courted religious voters,
said in a statement
, "
No leader, especially a religious leader, should have the right to question another man's religion or faith." He even dipped
into the third person, hyperbolizing,
"If and when the Vatican is attacked by ISIS, which as everyone knows is ISIS's ultimate trophy, I can promise you that the Pope would have only wished and prayed that Donald Trump would have been president,"
Age: 81
Profession: Priest, Writer
see more on Pope Francis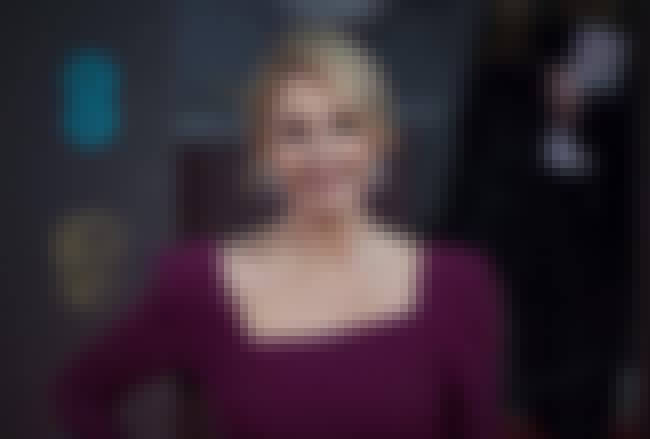 What She Said: "How horrible. Voldemort was nowhere near as bad."
When She Said It:
After Trump said he wanted to ban Muslims from entering America, Rowling
tweeted
that Donald would give Voldemort a run for his money as the true scourge that should not be named.
Age: 52
Profession: Novelist, Film Producer, Author, Writer
see more on J. K. Rowling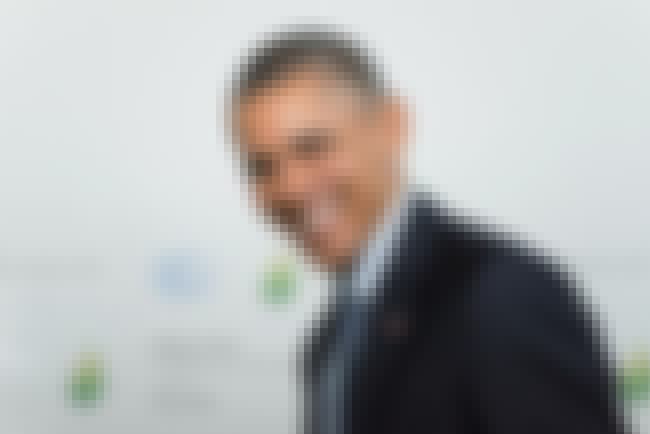 What He Said: "I think that he is tapped into something that exists in the Republican Party that's real. I think there is genuine anti-immigrant sentiment in the large portion of at least Republican primary voters."
When
He
Said It:

President Obama addressed the elephant in the room during an October 2015 interview with

60 Minutes

.
Age: 56
Profession: Politician, Author, Law professor, Writer, Lawyer
see more on Barack Obama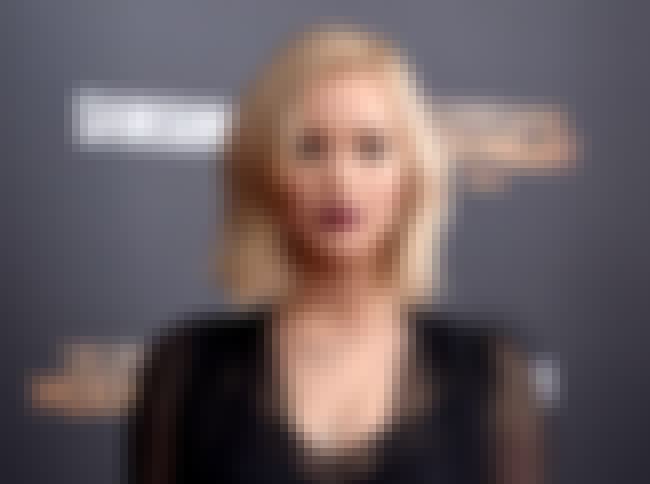 What She Said: "If Donald Trump becomes president, that will be the end of the world."
When She Said It:
J. Law
got real about politics
during a press conference to promote the final film in the
Hunger Games
series.
Age: 27
Profession: Film Producer, Model, Actor
see more on Jennifer Lawrence