Politics
Celebs (Including Republicans) Who Say Trump Is Horrible

Updated March 27, 2019
29.5k views
41 items
President Donald Trump's famous haters have no qualms being open with their disdain for him. Seemingly every day, Trump doubles down on incendiary rhetoric and more people, including conservatives, are turning anti-Trump. Liberals and conservatives may not be able to cross the aisle on polarizing issues, but many do agree that Trump is horrible.
No matter what their political affiliation is, everyone loves to read about the people who have insulted Trump and lived to tell the tale. From comedians creating viral videos about Donald Trump and a pumpkin to members of the GOP, just about everyone has taken a dig or two at America's reality show president.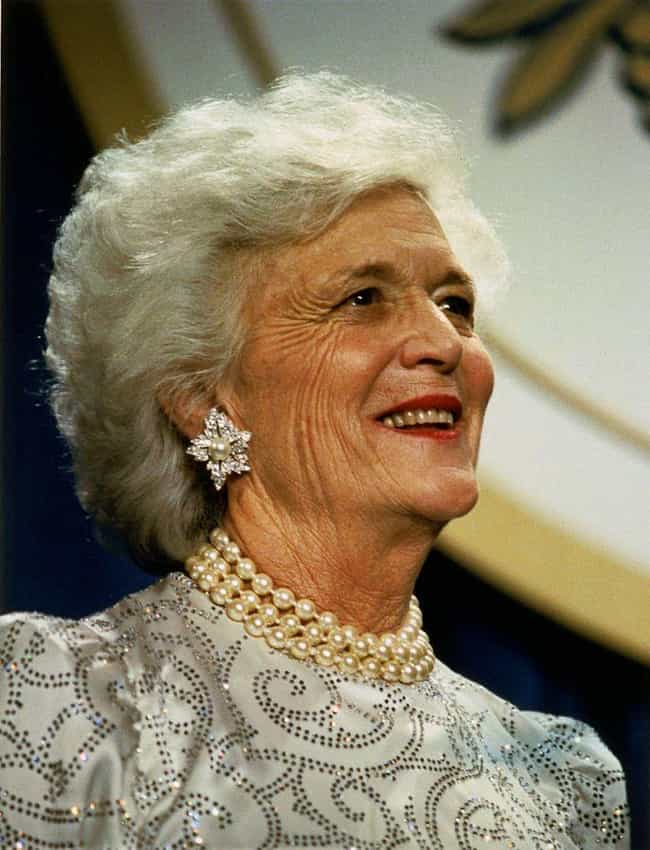 What She Said: Barbara Bush once said: "Trump now means Greed, selfishness, and ugly. So sad." She also said that she no longer considered herself a Republican according to the current party standards. She blamed a medical episode she considered a heart-attack on Trump's "angst" and his frequent mockery of her son, Jeb.
When She Said It: Bush called Trump out for his greediness during his 1992 divorce from Ivana Trump. She denounced her Republican identity four months after she confirmed her commitment to the party and three months after President Trump took office in 2017. She blamed him for her heart attack in her 2019 biography, The Matriarch: Barbara Bush and the Making of an American Dynasty.
Age: Dec. at 92 (1925-2018)
Profession: Former First Lady of the United States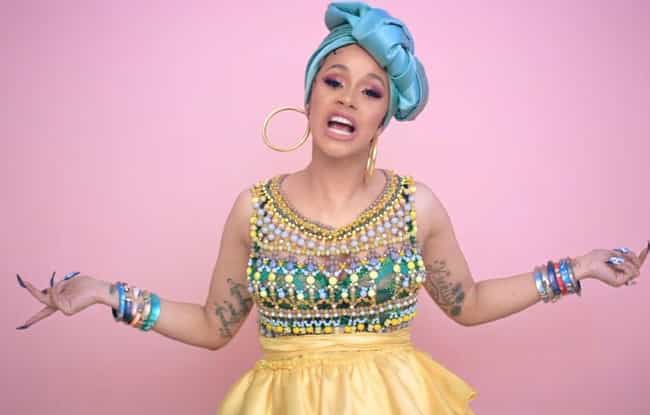 What She Said: "He has made divisions in this country – he almost made a crazy civil war between the Blacks and the whites. He has proven himself to be a madman so many times, and proven himself to be disrespectful to women, and that still hasn't gotten him impeached... Clinton got impeached for cheating on his wife, and it's so clear that this n**** has sex with so many porn stars, and he's just been shown to be a d*ckhead, and it's like, 'Nope.'"
When She Said It: Cardi B let loose on Trump in a June 2018 interview with Rolling Stone. This isn't the first time the Invasion of Privacy rapper let her hate for the 45th president be known, either; after he called Haiti, El Salvador, and African nations "sh*thole countries," in January 2018, the rapper tweeted that "Trump is soo disgusting! I hate him Soo much. Im starting to hate him with a f*cking passion."
Age: 25
Profession: Rapper
What He Said: "A person who thinks only about building walls, wherever they may be, and not building bridges, is not Christian. This is not the gospel."
When He Said It: Flying back to the Vatican from his February 2016 visit to Mexico, Francis responded to journalists' queries about Trump's aggressive stance on stopping illegal immigration.
Trump's Response:
Trump wasted no time condemning the Pope's comments as
"disgraceful."
Trump, who has actively courted religious voters, said in a statement, "
No leader, especially a religious leader, should have the right to question another man's religion or faith." He even dipped
into the third person, hyperbolizing,
"If and when the Vatican is attacked by ISIS, which as everyone knows is ISIS's ultimate trophy, I can promise you that the Pope would have only wished and prayed that Donald Trump would have been president,"
Age: 82
Profession: Priest, Writer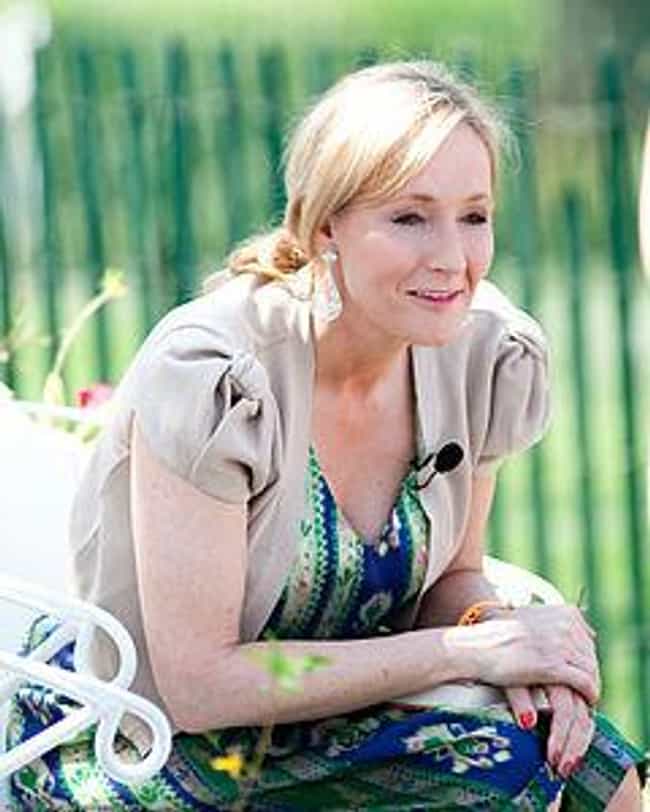 What She Said: "How horrible. Voldemort was nowhere near as bad."
When She Said It:
After Trump said he wanted to ban Muslims from entering America, Rowling tweeted that Donald would give Voldemort a run for his money as the true scourge that should not be named.
Age: 53
Profession: Novelist, Film Producer, Author, Writer