Celebrities
Famous People Who Turned Their Back On Fame And Just Work Normal Jobs Now

Updated August 12, 2019
1.1M views
15 items
Most people can think of nothing better than being a celebrity. With this status often comes fame and fortune, allowing actors, singers, and other public figures to live a life of luxury that the rest of the public can only dream of. Yet, despite the fact that being a celebrity is something that many aspire to, there are those who have turned their back on fame and quit show business to go back to living a normal life.
These aren't famous movie stars who were hounded out of Hollywood for their behavior or musicians who had breakdowns. Instead, these are promising talented people who quit well before their time. Whether they just couldn't handle the fame that came with the job or had to leave it all behind because of personal tragedy, these are famous people who gave up their fame and now work normal jobs. These people who quit acting to lead regular lives remind us that celebrity is fleeting and not always desirable.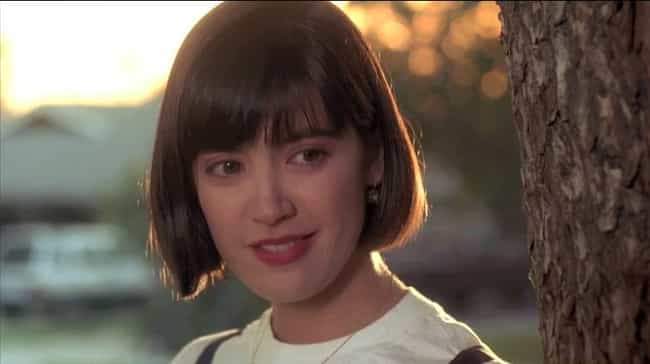 Phoebe Cates sprung to stardom as a child actress. Her standout moment came in the movie Fast Times at Ridgemont High, when she instantly became a global sex symbol. She also had breakout roles in Gremlins and Drop Dead Fred before finally retiring from acting in 1994.
The primary reason behind this was so that she could settle down with her husband Kevin Kline and look after their children. Cates has since started her own business in New York, selling women's clothing and jewelry.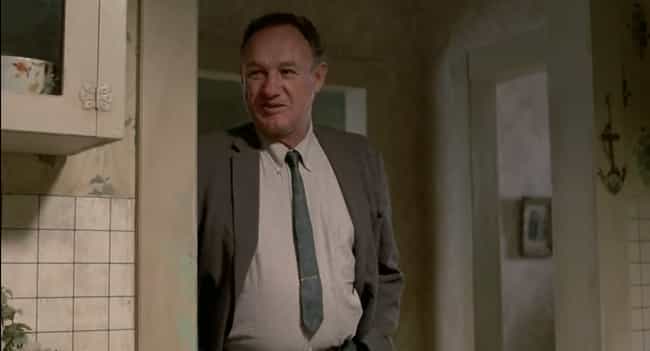 Gene Hackman was once one of the most well-known actors working in Hollywood. Following his breakout role in Bonnie and Clyde as Buck Barrow, he starred in a variety of other films, including Mississippi Burning, Superman: The Movie, and Enemy of the State. His last role was in the 2004 flick Welcome to Mooseport, after which he quit acting altogether.
He turned his hand to writing historical fiction novels and has turned down several roles, preferring to work from home where he's comfortable.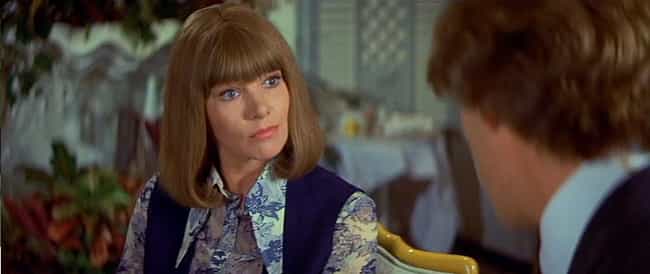 Glenda Jackson began her career in acting during the 1950s and rose through the ranks in stage performances in the United Kingdom before transitioning to film in the '60s. She experienced much success over the next decade, winning two Oscars for best actress for her roles in Women in Love and A Touch of Class as well as receiving two more nominations in the same category.
Despite her success, she quit acting to pursue a career in politics. She ran as an MP for the Labor Party in the 1992 general election and stayed in the House of Commons until 2015.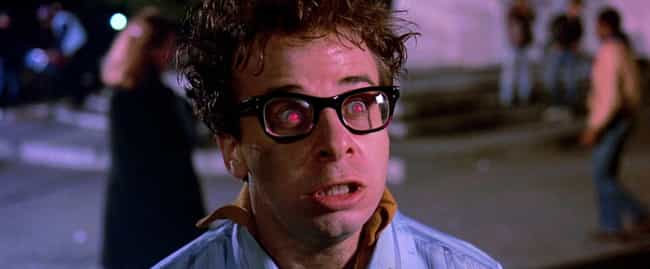 Most people remember Rick Moranis for his comedic roles in movies such as Ghostbusters, Honey, I Shrunk the Kids, and Little Shop of Horrors. Following the death of his wife in 1991 from breast cancer, the actor slowly began to scale back his work commitments as he took sole responsibility for bringing up his children as a single father. By 1997, he had quit acting completely.
"I'm a single parent, and I just found that it was too difficult to manage raising my kids and doing the traveling involved in making movies," he told USA Today. "So I took a little bit of a break. And the little bit of a break turned into a longer break, and then I found that I really didn't miss it."