Entertainment
20 Famous People Who Went to Law School

This list of famous people who went to law school is loosely ranked by fame and popularity. Several famous actors, musicians, and athletes have attended law school. Some of these celebrities studied law before they were famous while others waited until they retired to focus on higher education. Several former child stars went on to become successful lawyers.
Who is the most famous person who studied law? Nelson Mandela tops this list. The former President of South America attended law school at the University of Witwatersrand.
Many child actors went on to study law. "The Wonder Years" cast member Josh Saviano received his law degree from Benjamin N. Cardozo School of Law in New York. The Goonies actor Jeff Cohen received his law degree from UCLA School of Law in 2000. He now works as an entertainment lawyer.
Are you surprised that so many celebrities have studied law? Share your thoughts in the comments section.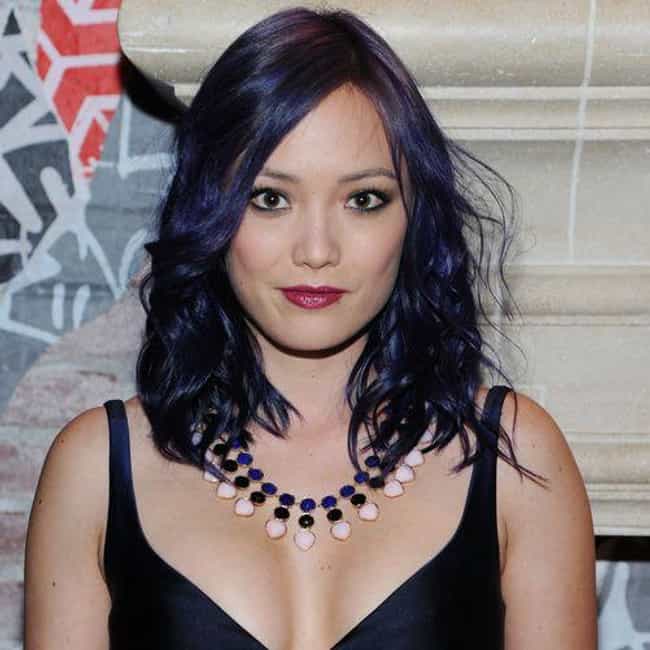 Following the death of her uncle (who was raising her along with his wife), Avengers: Endgame actress Pom Klementieff went to law school to appease her aunt. However, the actress only stayed for two months, choosing to leave to pursue acting instead.
"I just went to law school to reassure my family. I went there for two months and then dropped out of school. I think acting was something that I wanted to do when I was little and then I didn't really allow myself to do it," Klementieff said.
Age: 32
Birthplace: Quebec City, Quebec, Canada
see more on Pom Klementieff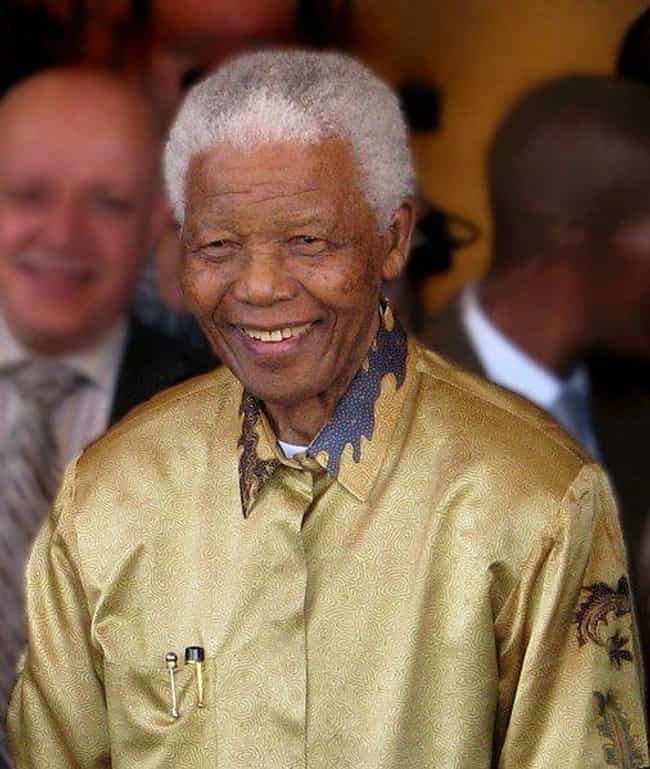 Nelson Mandela went to law school at the University of Witwatersrand.
Age: Dec. at 95 (1918-2013)
Birthplace: Mvezo, South Africa
see more on Nelson Mandela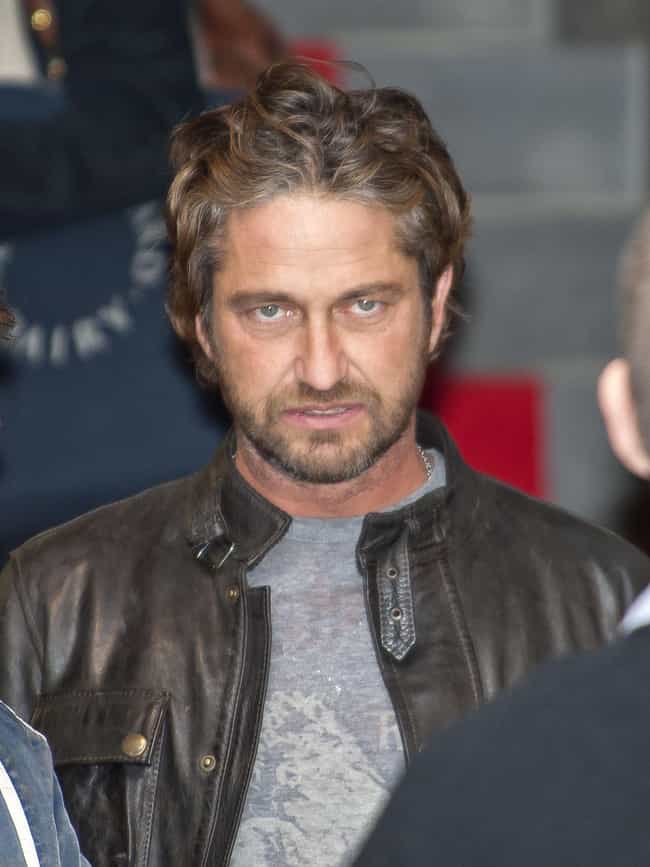 Gerard Butler studied law at Glasgow University and briefly worked as a trainee lawyer in Edinburgh.
Age: 49
Birthplace: Paisley, United Kingdom
see more on Gerard Butler
Mahatma Gandhi studied law at the Honourable Society of the Inner Temple.
Age: Dec. at 79 (1869-1948)
Birthplace: Porbandar, India
see more on Mahatma Gandhi