Entertainment
15 Famous People Who Went to Med School

Updated June 14, 2019
538.5k views
15 items
Several famous actors, athletes, musicians, and politicians have attended medical school. Some of these celebrities graduated with M.D.s while others dropped out of college to pursue alternative careers. One of the NBA's biggest stars even went to medical school before focusing on basketball. This list of famous people who went to med school has been loosely ranked by fame and popularity.
Who is the most famous person who attended medical school? Che Guevara tops our list. The revolutionary figure attended medical school at the University of Buenos Aires in the late-1940s. It was while Guevara was traveling South America for medical school that he became inspired to fight for the rights of people in Latin America.
Several athletes also went to medical school. Olympic swimmer Jenny Thompson received her medical degree from Columbia University College of Physicians and Surgeons in 2006 and gymnast Amy Chow graduated with her medical degree from Stanford in 2007.
Two-time NBA Champion Pau Gasol is an example of a celebrity dropping out of medical school to pursue a different career. Other celebs who were initially pursuing medical degrees from prestigious colleges include Dexter Holland and Jay Sean.
Are you surprised that so many famous people went to med school? Share your thoughts in the comments section.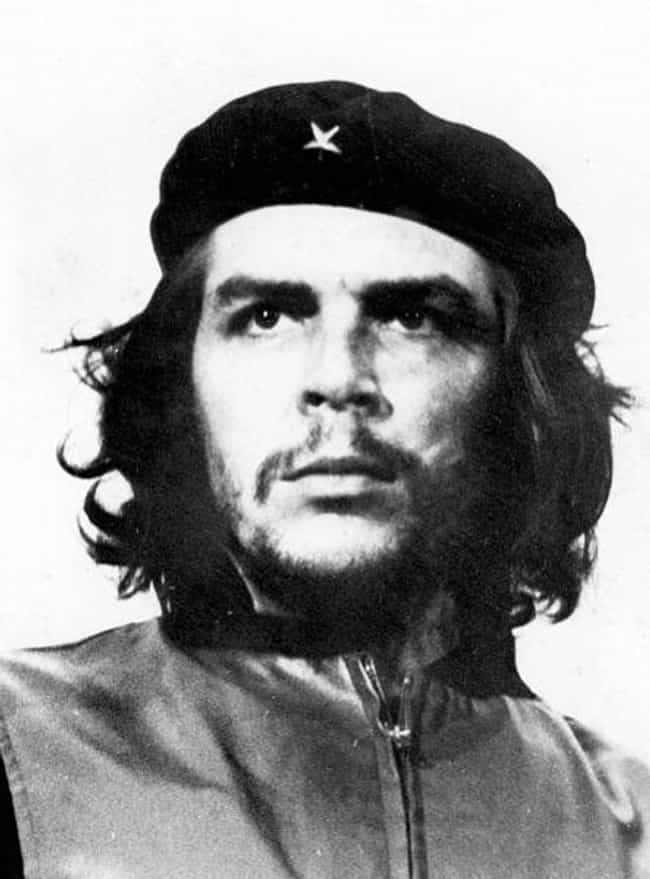 Revolutionary figure Che Guevara attended medical school at the University of Buenos Aires in the late-1940s.
(
Source
)
Age: Dec. at 39 (1928-1967)
Birthplace: Rosario, Argentina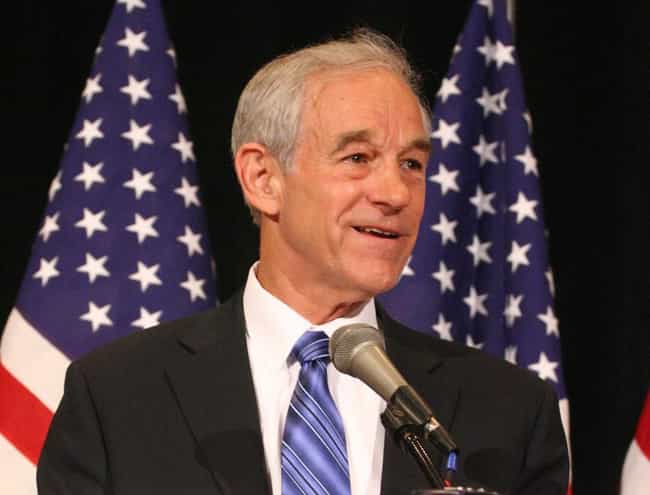 Congressman Ron Paul attended Duke University School of Medicine and served as a flight surgeon in the U.S. Air Force.
(
Source
)
Age: 83
Birthplace: Green Tree, Pennsylvania, United States of America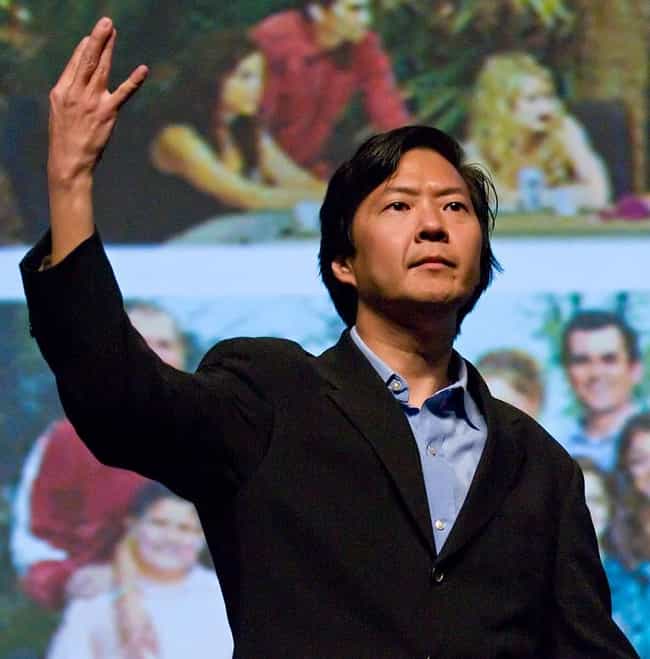 The Hangover actor Ken Jeong graduated from medical school at University of North Carolina at Chapel Hill in 1995. He is licensed as a physician in California.
(
Source
)
Age: 46
Birthplace: Detroit, Michigan, USA
Jurassic Park author Michael Crichton graduated from Harvard Medical School in 1969.
(
Source
)
Age: Dec. at 66 (1942-2008)
Birthplace: Chicago, Illinois, United States of America