celebrities

Famous People You Didn't Know Were Boy Scouts

193k views
38 items
Follow
A list of famous people who were real-life scouts. This crowdranked list includes celebrities, politicians and other notable personalities who, at a young age, joined the scouts. We also have female celebrities who were girl scouts. Honor, courage, leadership, loyalty and cheerfulness are just some of the values taught by organizations like the Boy Scouts of America, which has been around since 1910. The traditions and values of Boy Scouts, Cub Scouts, and Eagle Scouts have been handed down to generations of young men all over the world. A lot of the famous boy scouts on the list below can trace their success to lessons learned from their scouting days. Celebs who were once Boy Scouts include Mike Rowe, Neil Armstrong, and Michael Jordan.
Included in the gallery are
past and present world leaders
,
leading entrepreneurs
, Hollywood leading men,
award-winning directors
, world class athletes and even rock and roll royalty. The list does not include
fictional scouts
or stars who have only dressed up in a scout uniform. The following men were scouts in their youth and many were eagle scouts in their teenage years. The mission of groups like the Boy Scouts of America and the British Boy Scouts is to foster moral strength, promote citizenship and raise boys to grow up into physically and mentally fit men. They earn merit badges upon completing lessons about crafts, sports, environmental care and other practical tips like tying knots. Most recently, the Boy Scouts lifted its ban on gays and are now allowing every young man no matter his sexual orientation to join.
Upvote your favorite celebrity who was has taken the Scout's Oath and see how others voted in the list.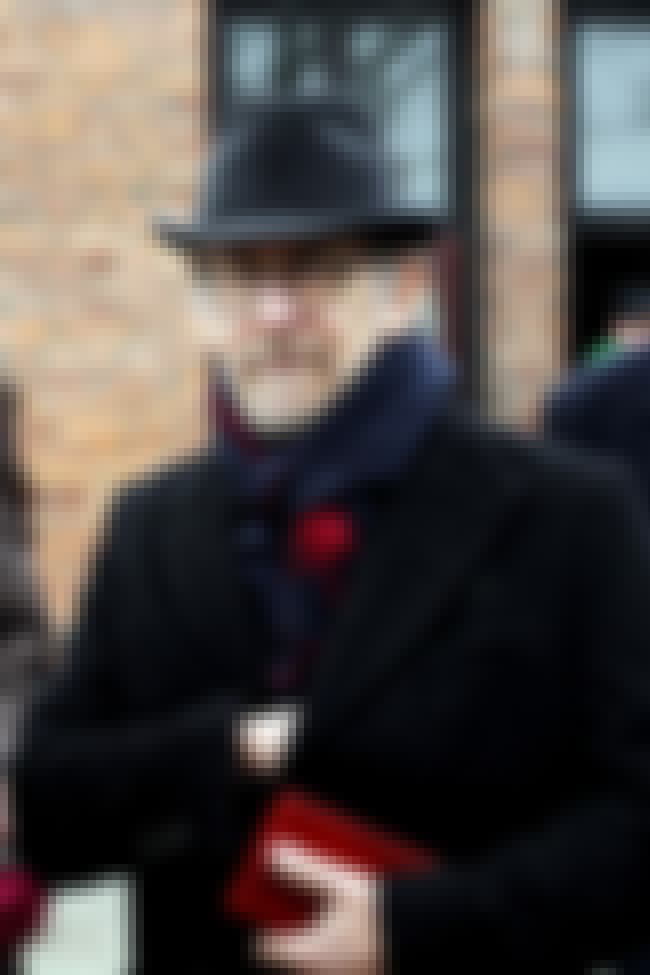 (1958-1965), member of the national advisory board of the Boy Scouts of America (1989-2001)
Steven Allan Spielberg is an American filmmaker. Spielberg is consistently considered as one of the leading pioneers of the New Hollywood era, as well as being viewed as one of the most popular and influential filmmakers in the history of cinema. In a career spanning more than four decades, Spielberg's films have covered many themes and genres. Spielberg's early science-fiction and adventure films were seen as archetypes of modern Hollywood blockbuster filmmaking. In later years, his films began addressing humanistic issues such as the Holocaust, the transatlantic slave trade, war, and terrorism. He is one of the co-founders of DreamWorks Studios. Spielberg won the Academy Award for Best ...more
Age: 71
Birthplace: Cincinnati, OH
Also Ranked
#42 on Famous Men You'd Want to Have a Beer With
#4 on The Greatest Directors in Movie History
#2 on The Greatest Living Directors, Ranked
#21 on Celebrities Whose Assistant You'd Actually Want To Be
see more on Steven Spielberg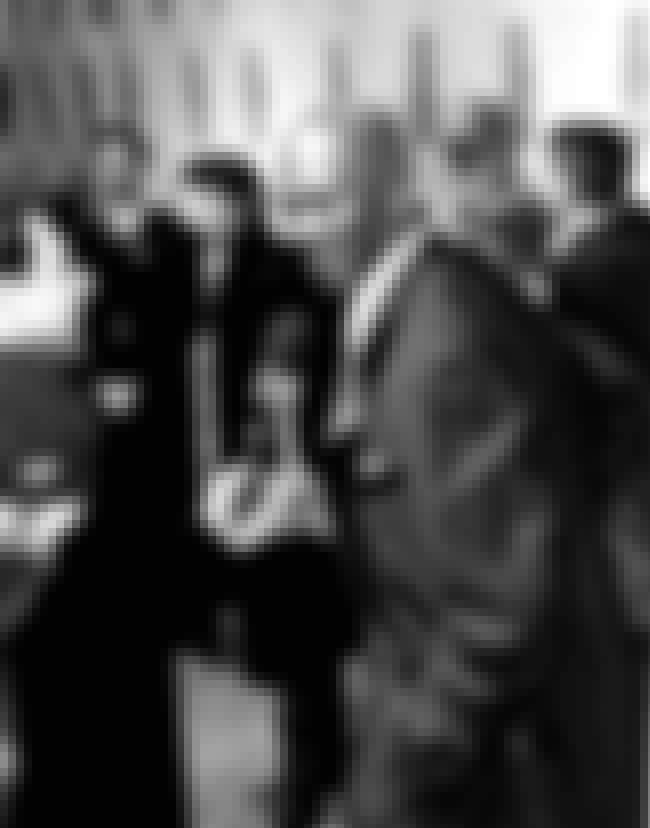 Michael Jeffrey Jordan, also known by his initials, MJ, is an American former professional basketball player. He is also an entrepreneur, and principal owner and chairman of the Charlotte Hornets. Jordan played 15 seasons in the National Basketball Association for the Chicago Bulls and Washington Wizards. His biography on the NBA website states: "By acclamation, Michael Jordan is the greatest basketball player of all time." Jordan was one of the most effectively marketed athletes of his generation and was considered instrumental in popularizing the NBA around the world in the 1980s and 1990s. After a three-season performance at the University of North Carolina, where he was a member of the ...more
Age: 55
Birthplace: Brooklyn, NY
Also Ranked
#1 on The Best NBA Shooting Guards of the 90s
#1 on The Top NBA Players Of All Time
#58 on Who Will Be The 2018 NBA MVP?
#39 on The Best Small Forwards of All Time
see more on Michael Jordan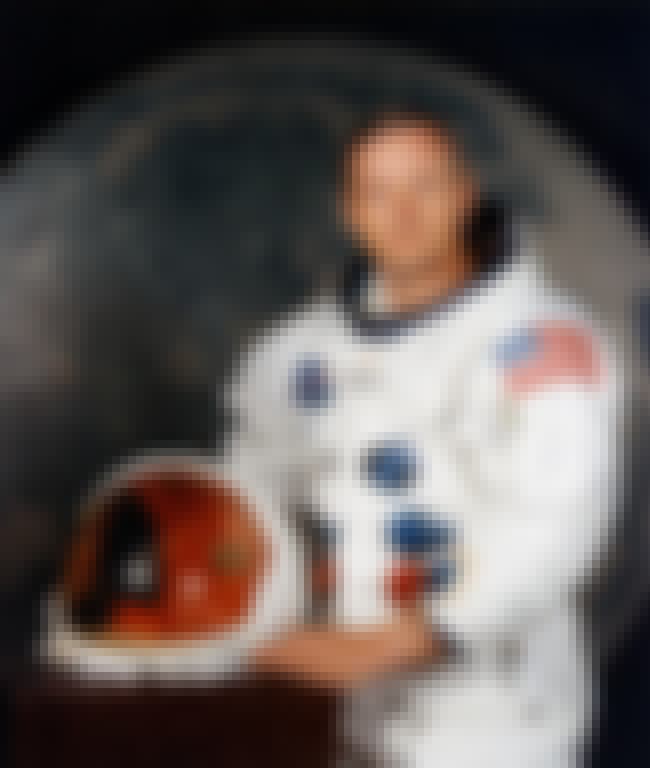 Neil Alden Armstrong was an American astronaut and the first person to walk on the Moon. He was also an aerospace engineer, naval aviator, test pilot, and university professor. Before becoming an astronaut, Armstrong was an officer in the U.S. Navy and served in the Korean War. After the war, he earned his bachelor's degree at Purdue University and served as a test pilot at the National Advisory Committee for Aeronautics High-Speed Flight Station, now known as the Dryden Flight Research Center, where he logged over 900 flights. He later completed graduate studies at the University of Southern California. A participant in the U.S. Air Force's Man in Space Soonest and X-20 Dyna-Soar human ...more
Age: Died at 82 (1930-2012)
Birthplace: Wapakoneta, OH
Also Ranked
#77 on The Most Influential People of All Time
#38 on The Most Trustworthy Celebrities in the World
#27 on The Most Influential People of the Cold War
#8 on Celebrities You Think Are The Most Humble
see more on Neil Armstrong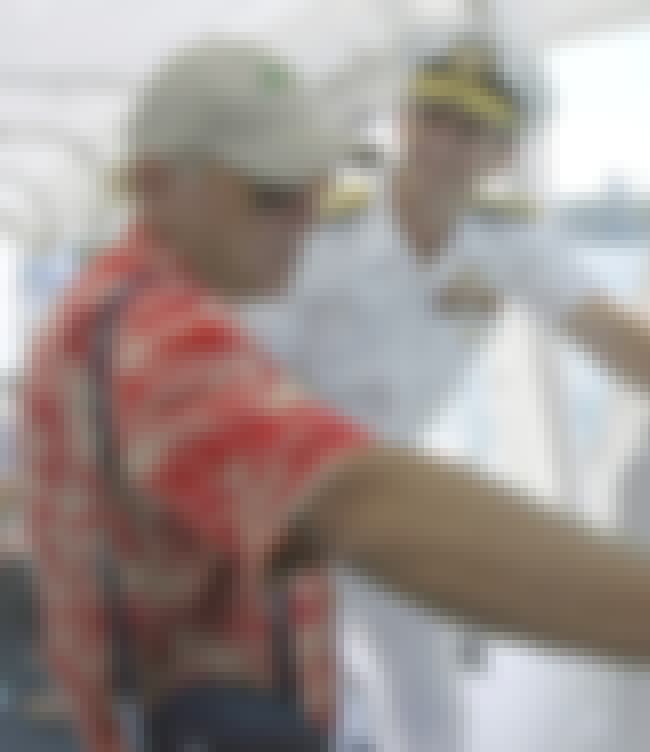 James William "Jimmy" Buffett is an American singer–songwriter, author, actor, and businessman. He is best known for his music, which often portrays an "island escapism" lifestyle, and the often humorous things he has experienced throughout his life. Together with his Coral Reefer Band, Buffett has recorded hit songs including "Margaritaville" and "Come Monday". He has a devoted base of fans known as "Parrotheads". Aside from his career in music, Buffett is also a best-selling writer and is involved in two restaurant chains named after two of his best-known songs, "Cheeseburger in Paradise" and "Margaritaville". He owns the Margaritaville Cafe restaurant chain and co-developed the ...more
Age: 71
Birthplace: Pascagoula, MI
Also Ranked
#45 on The Best Dadrock Bands That Are Totally Worth Your Time
#64 on The Best Male Country Singers of All Time
#58 on Rock Stars Who Would Make The Best President
#39 on Guests You Hope to See on Late Show with Stephen Colbert
see more on Jimmy Buffett