Culture

Famous People Who Were Relentlessly Bullied

List Rules Celebrities who were teased or victims of bullies in school
Here's a list of famous people who were bullied, loosely ranked by fame and popularity. Bullying is a problem that has been around forever, but seems to get worse every year. Many celebrities have triumphed over their bullies by having successful careers. If you are being bullied, just remember that high school is just a moment in time and life gets better.
Who is the most famous person who was bullied? Jessica Alba tops our list of celebrity survivors of bullying. Although she may be one of Hollywood's most sought after actresses today, growing up Jessica Alba faced some pretty tough bullying. The Sin City star was picked on for being awkward and having bucked teeth. Other beautiful actresses who were bullied in school include, Megan Fox, Mila Kunis, Emma Watson and Sandra Bullock.
Famous men have been the victims of bullying as well. Presidents Bill Clinton and Barack Obama were both bullied as children. Comedians Howard Stern and Chris Rock developed a sense of humor to keep their bullies at bay and Chester Bennington and Fred Durst joined bands. Filmmaker Steven Spielberg used his experience with bullying as inspiration for creating stories and films about outsiders.
What do you think is the solution to the problem of bullying? Featuring male and female actors, singers, and more, this list also features celebs fighting against bullying and leading anti-bullying campaigns to help kids. Share your thoughts in the comments section.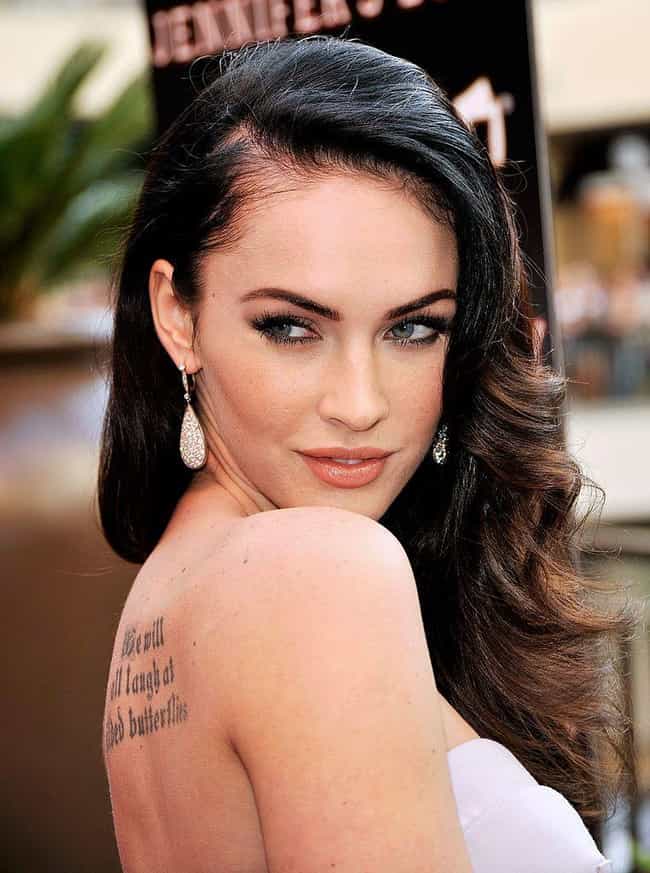 Megan Fox said that she felt that high school would never be over as she faced constant bullying at school.
(
Source
)
Age: 32
Birthplace: Oak Ridge, Tennessee, United States of America
Also Ranked
#23 on The Most Beautiful Women of All Time
#13 on The Most Beautiful Women In Hollywood
#7 on The Most Beautiful Women Of 2019, Ranked
#2 on The Hottest Celebrities of Our Time
see more on Megan Fox
Christian Bale started acting at 13. His fellow classmates used this as a reason to bully and beat up the actor who went on to play Batman.
(
Source
)
Age: 45
Birthplace: Haverfordwest, United Kingdom
Also Ranked
#22 on The Best Actors in Film History
#3 on The Best (Male) Actors Working Today
#14 on The Greatest British Actors of All Time
#58 on The Coolest Actors Ever
see more on Christian Bale
Mila Kunis was bullied in school because of her "funny face." The Black Swan star says that kids would make fun of her big eyes and lips.
(
Source
)
Age: 35
Birthplace: Chernivtsi, Ukraine
Also Ranked
#80 on The Most Beautiful Women of All Time
#5 on The Most Beautiful Women In Hollywood
#58 on The Best Actresses Working Today
#97 on The Funniest Female Comedians of All Time
see more on Mila Kunis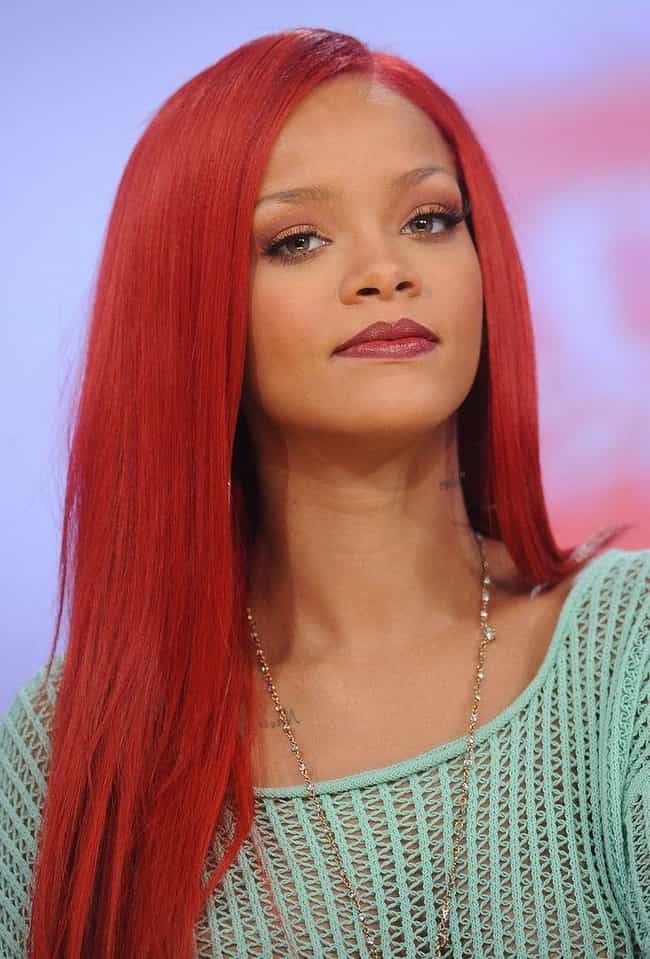 Rihanna says that she was teased in school for her skin color and her breasts. The pop star says she is grateful for these struggles because they made her stronger.
(

Source

)
Age: 31
Birthplace: Saint Michael Parish, Barbados
Also Ranked
#8 on The Best Current Pop Groups/Singers
#66 on The Best Female Vocalists Ever
#31 on The Most Beautiful Women Of 2019, Ranked
#5 on The Best Current Female Singers
see more on Rihanna