Entertainment
53 Celebrities Who Have Been Homeless

List Rules List of notable homeless celebrities
List of famous people who were homeless, loosely ranked by fame and popularity. A surprising number of famous actors, singers, musicians, and businessmen have experienced homelessness at some point in their lives. Most use their struggles as inspiration to realize their greatest goals. Are you in need of some inspiring success stories? Check out this list of celebrities were homeless.
Who is the most famous person who was homeless? Superstar Jennifer Lopez tops our list. Lopez was kicked out of her home for choosing to pursue a career in dance rather than a college education. For weeks after, she spent all of her time at the dance studio and even slept there since she could not afford another place to stay. Other successful celebrity women who have been homeless include Halle Berry, Carmen Electra, and Jewel.
Tyler Perry may have an estimated net worth of $400 million, but the Madea mastermind lived out of his car when he was a struggling playwright. Other celebs who have had great success after struggling with homelessness include Steve Jobs, David Letterman, and Paul Mitchell founder John Paul DeJoria.
What do you think of all of the celebrities who used to be homeless? Share your thoughts in the comments section.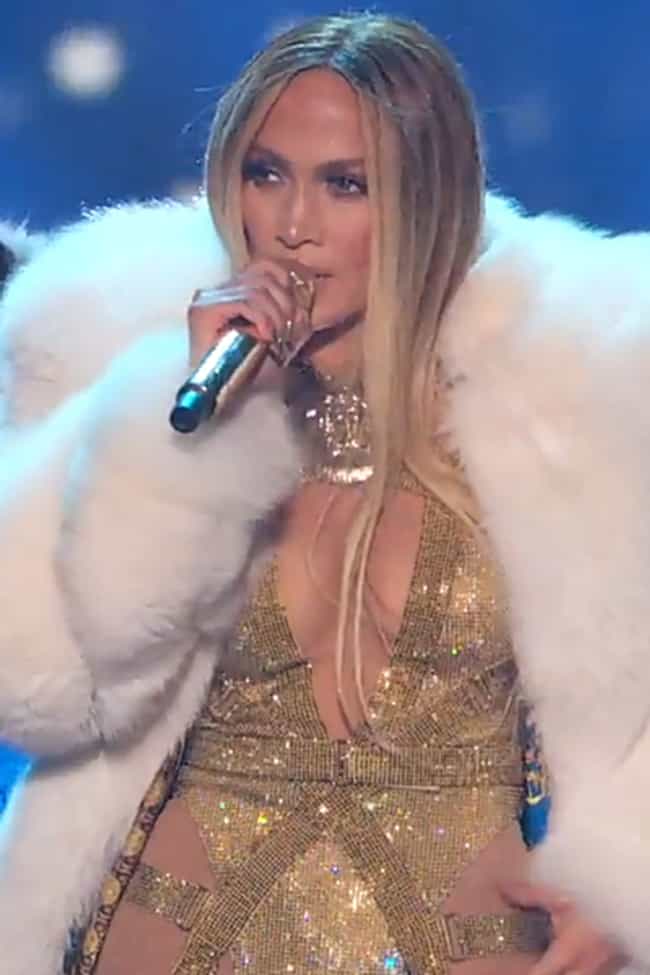 In Living Color
." The former Fly Girl used to sleep in her dance studio because she had nowhere else to go.
Age: 49
Birthplace: Castle Hill, New York City, New York, United States of America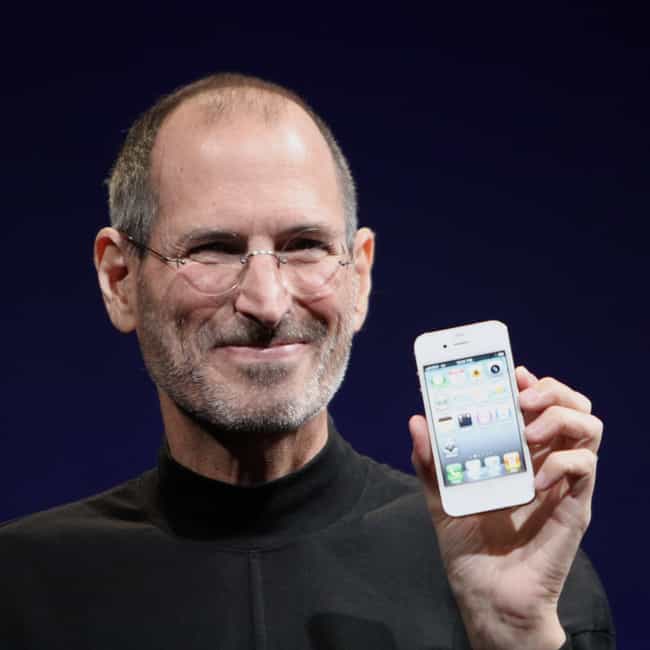 walk the 7 miles across town every Sunday night to get one good meal a week at the Hare Krishna temple.
"
Age: Dec. at 56 (1955-2011)
Birthplace: California, United States of America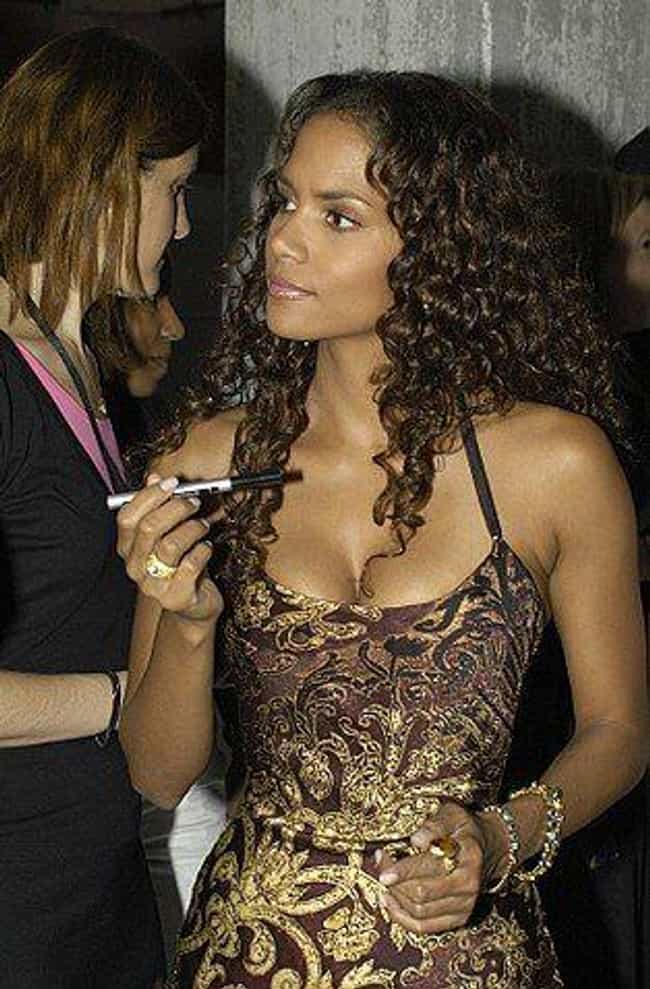 Reader's Digest
that she is actually grateful for the situation, saying, "It taught me how to take care of myself and that I could live through any situation, even if it meant going to a shelter for a small stint, or living within my means, which were meager."
Age: 52
Birthplace: Cleveland, Ohio, United States of America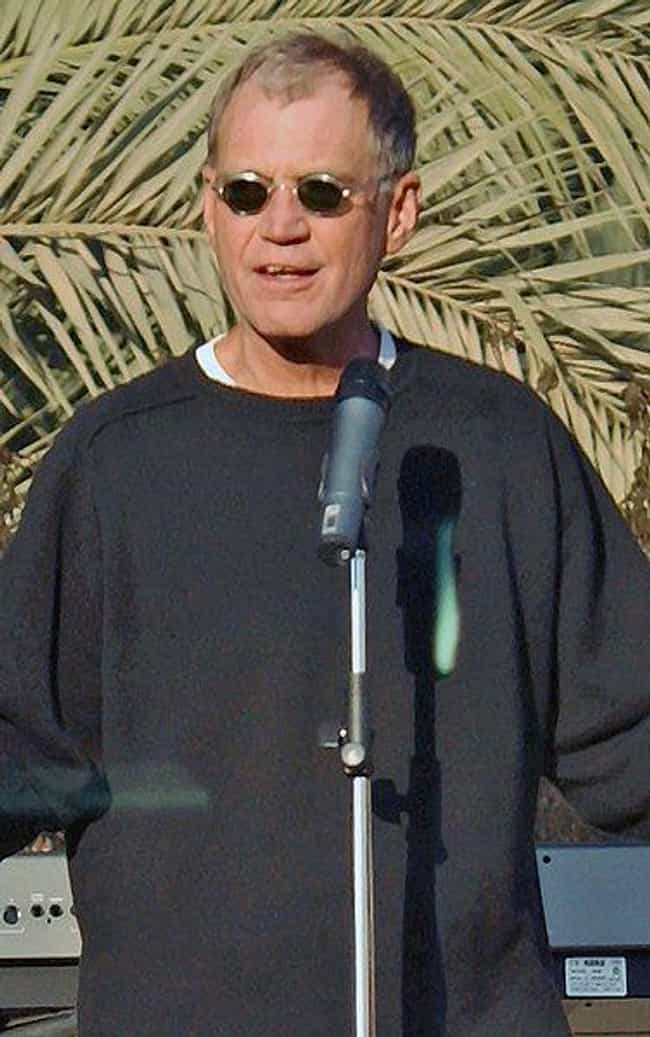 Age: 71
Birthplace: Indianapolis, Indiana, United States of America