Entertainment
26 Famous People Who Were Kicked Out of School

Updated April 3, 2019
263k views
26 items
Many famous people have been kicked out, suspended, or expelled from school. Some celebrities got into fights, while others got in trouble for drinking or smoking. Several of these famous folks went on to have "bad boy" images, but some people on this list may surprise you.
Who is the most famous person who was kicked out of school? Salma Hayek tops our list. The From Dusk 'Till Dawn actress was expelled from the Academy of the Sacred Heart in New Orleans, Louisiana. She had a tendency of pulling pranks on the nuns. Other famous women who have been kicked out of school include Courtney Love, Lily Allen, and Elizabeth Hurley.
Several famous actors were also kicked out of school. Marlon Brando was expelled from high school for riding his motorcycle in the halls. "The Godfather" was also expelled from military school. Other well-known men who were kicked out of school include Ryan Gosling, Robert Pattinson, and Owen Wilson.
Do you think that their rebellious nature helped these celebs to succeed? Share your thoughts in the comments section.
back to page 1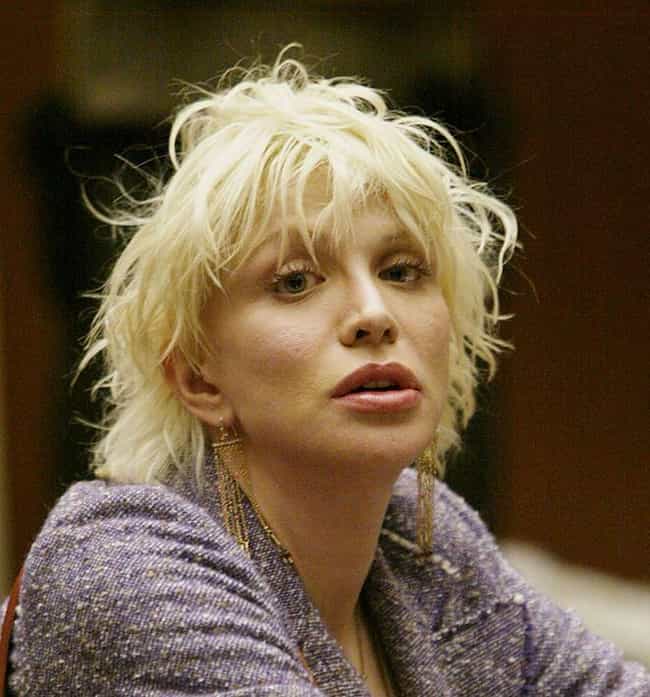 Hole front woman Courtney Love has always had a rebellious side. In high school, she was expelled for smoking and repeated truancy.
Age: 54
Birthplace: California, United States of America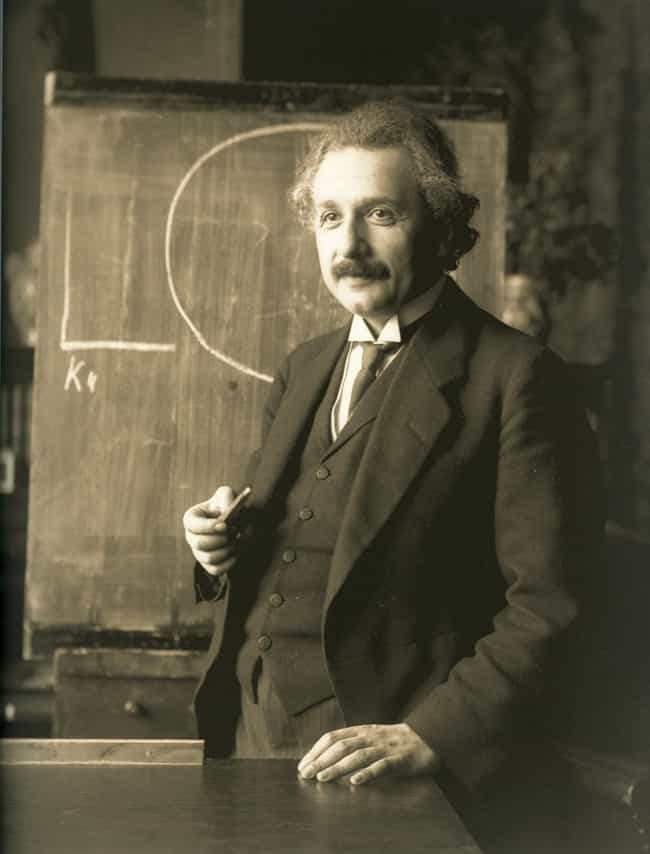 Albert Einstein was kicked out of many schools when he was growing up because he had a bad attitude and he was reportedly lazy. He eventually took matters into his own hands and dropped out of school completely when he was 16.
Age: 76 (1879-1955)
Birthplace: Ulm, Germany
Twilight star Robert Pattinson has said that he was "quite bad in school." Pattinson was so bad that he was eventually expelled.
Age: 32
Birthplace: London, United Kingdom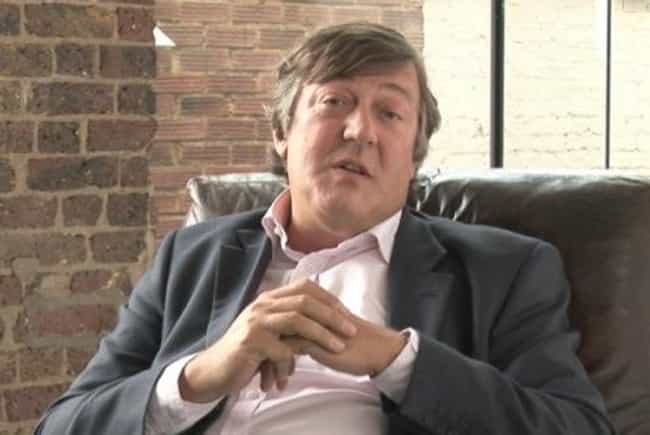 British comedian Stephen Fry was expelled from two different boarding schools. He later got in trouble for stealing a credit card and even spent three months in prison.
Age: 61
Birthplace: Hampstead, London, United Kingdom