Celebrities

26 Famous People Who Were Valedictorians

Which famous people were the valedictorians in their class? This list includes the most famous valedictorians to date, with everyone from the politically influential Hillary Rodham Clinton, to the Oscar-winning actress Jodie Foster, to the late night talk show host Conan O'Brien, and supermodel Cindy Crawford. Some of these smart celebs went on to attend Ivy League schools as well.
A valedictorian is the highest ranking student in his or her class, whether it's in high school or college. The student's overall grade point average determines whether he or she ranks as No. 1 in the senior class, but extracurricular activities such as sports, school clubs and volunteer work are also taken into consideration. It is common for the class valedictorian to deliver a moving and memorable graduation speech to the entire class and audience at the commencement ceremony. In fact, the widely used term valedictorian is derived from the Latin phrase "vale dicer," which loosely translates to "to say farewell."
Check out the list below of famous valedictorians past and present. And to get even more school spirit, check out these
hilarious celebrity yearbook photos
and this list of
famous people who were in marching bands
.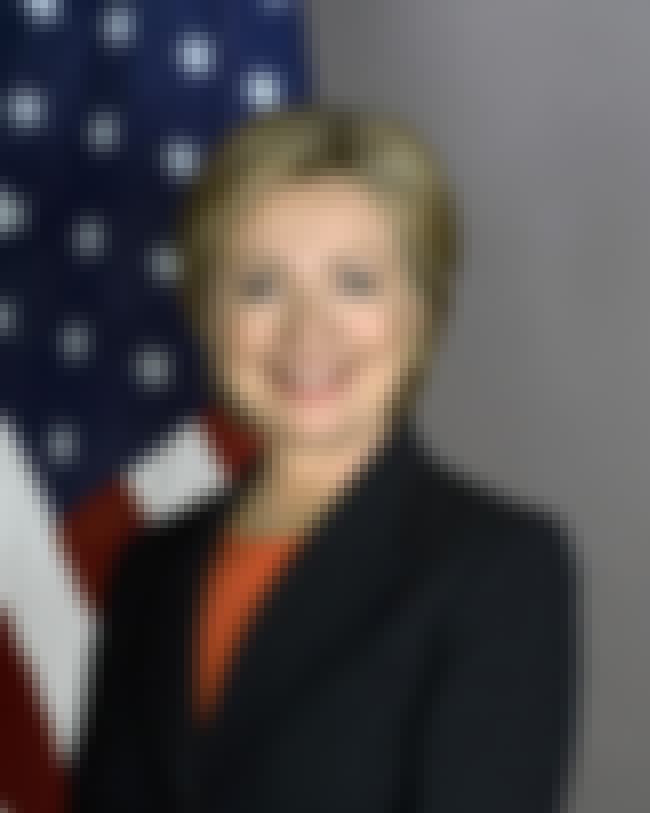 Wellesley College, Class of 1969
Age: 70
Birthplace: Chicago, Illinois, United States of America
Also Ranked
#89 on Celebrities Who Should Run for President
#55 on The Most Trustworthy Politicians
#15 on Famous Politicians You'd Want to Have a Beer With
#77 on The Most Influential Politicians in American History
see more on Hillary Clinton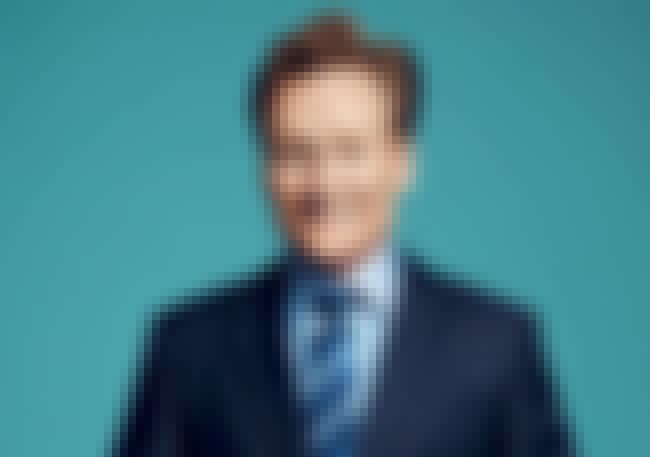 Brookline High School, Class of 1981
Age: 54
Birthplace: Brookline, Massachusetts, United States of America
Also Ranked
#46 on The Funniest People of All Time
#86 on Celebrities Who Should Run for President
#58 on People We Want to See on a Comedy Central Roast
#2 on The All-Time Greatest Late Night Talk Show Hosts
see more on Conan O'Brien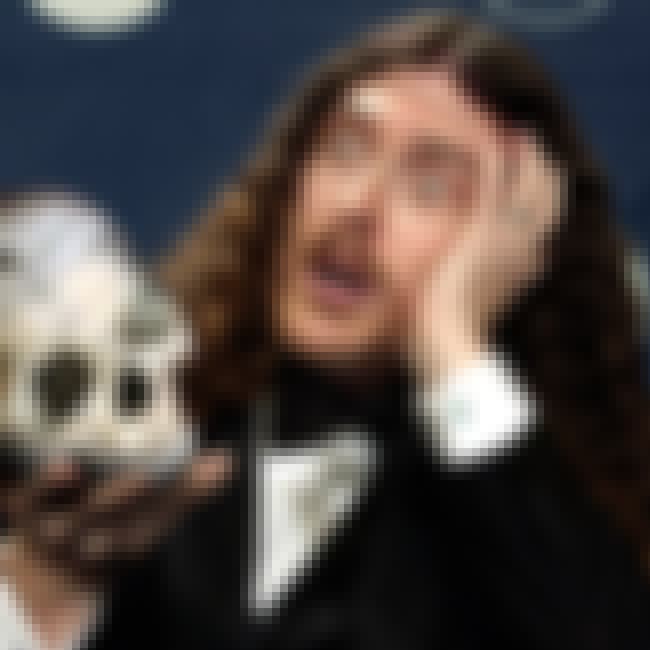 Lynwood High School
Age: 58
Birthplace: Downey, California, United States of America
Also Ranked
#89 on Musicians Who Belong in the Rock and Roll Hall of Fame
#83 on The Most Respected Rappers, Ranked
#14 on If You Had To Be Trapped In An Elevator With Any Celebrity, Who Would You Choose?
#22 on The Greatest White Rappers of All Time
see more on "Weird Al" Yankovic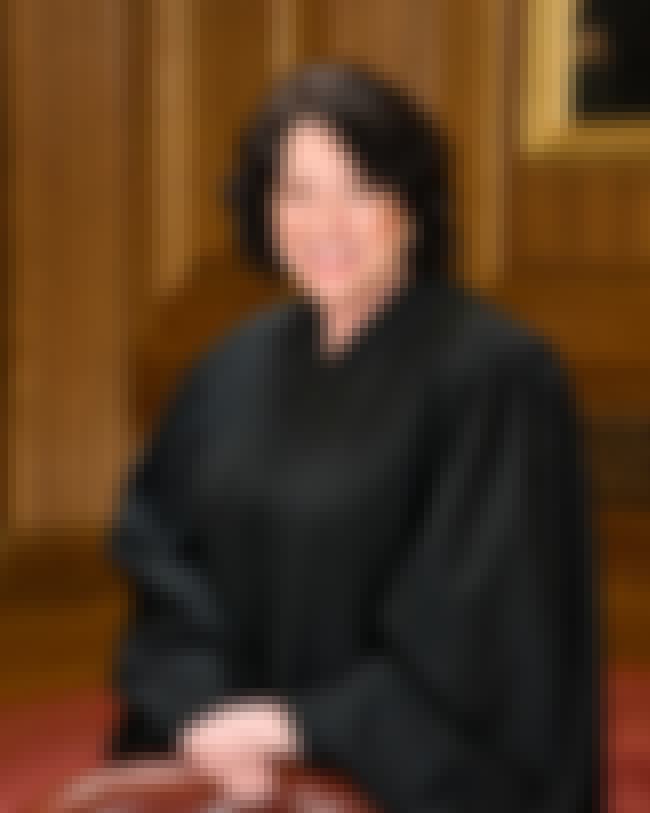 Blessed Sacrament School, Class of 1968
Age: 63
Birthplace: New York City, New York, United States of America
Also Ranked
#14 on The Most Powerful Women Of All Time
see more on Sonia Sotomayor