Celebrity Facts

80 Famous People with ADHD
List Rules Notable celebrities diagnosed or suspected to have Attention Deficit Hyperactivity Disorder
This is a list of famous people with ADHD - a psychiatric disorder with symptoms that include trouble paying attention, acting impulsively and hyperactivity. Already, celebrities like Robin Williams come to mind with the brilliantly high energy performance as Professor Brainard in Flubber. The causes of ADHD are mostly unknown, although research attributes genetics, diet and environment to be linked to it. Treatment includes counseling, medications and lifestyle changes - which may be easier said than done for some of these celebrities with ADHD.
Who is the most famous person with ADHD? Paris Hilton is one of the more well known and surprising celebrities on our list to have ADHD. Hilton was diagnosed at age 12 and now takes medication to treat the disorder. Other surprising celebrities that have been diagnosed with ADHD include Adam Levine, Zooey Deschanel and Emma Watson.
Conservative talk show host Glen Beck has ADHD and attributes much of his success to the disorder. Beck struggles with taking medication, but says that his staff prefers when he follows the doctor's orders and takes it. In an interview with Extreme Makeovers'' Ty Pennington, he discussed the positive and negatives that come with the disorder.
Do you think that ADHD holds people back or could it be the secret to their success? Would Jim Carey be the same without his enthusiasm? Would you ever have guessed that our favourite Lord of the Rings elf, Liv Tyler was a sufferer of ADHD? Share your thoughts in the comments section.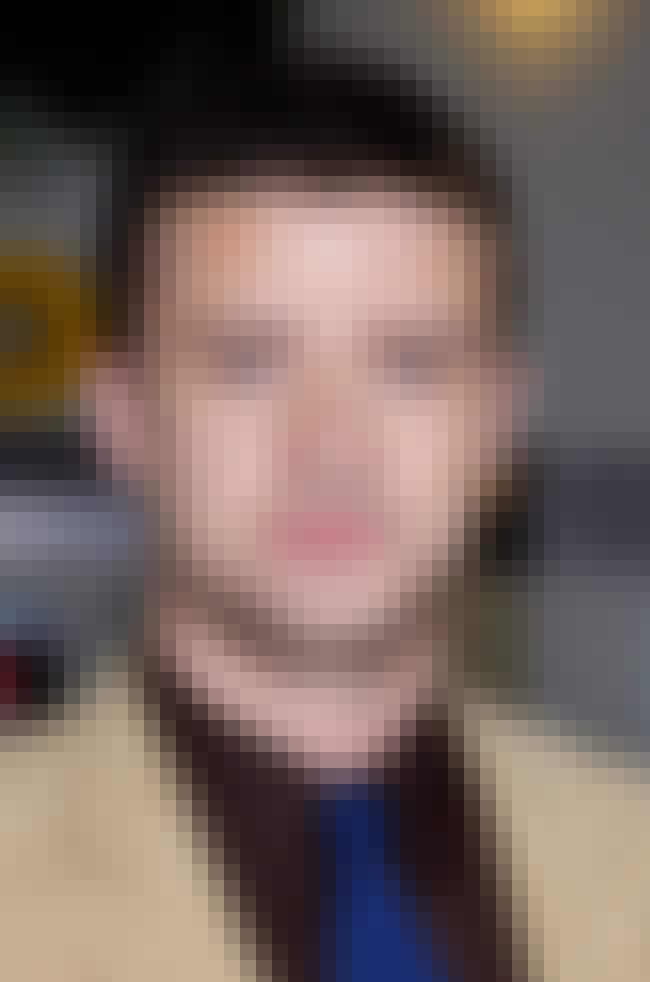 Justin Timberlake has ADHD as well as OCD.
Age: 37
Birthplace: Memphis, Tennessee, United States of America
Also Ranked
#22 on The Best Current Pop Groups/Singers
#67 on The Hottest Men Of 2018, Ranked
#82 on The Greatest Former Child Stars
#32 on The Sexiest Artists of All Time
More Justin Timberlake
Justin Timberlake Is Turning Into Katy Perry And We Can Prove It
The Best Songs Ft. Justin Timberlake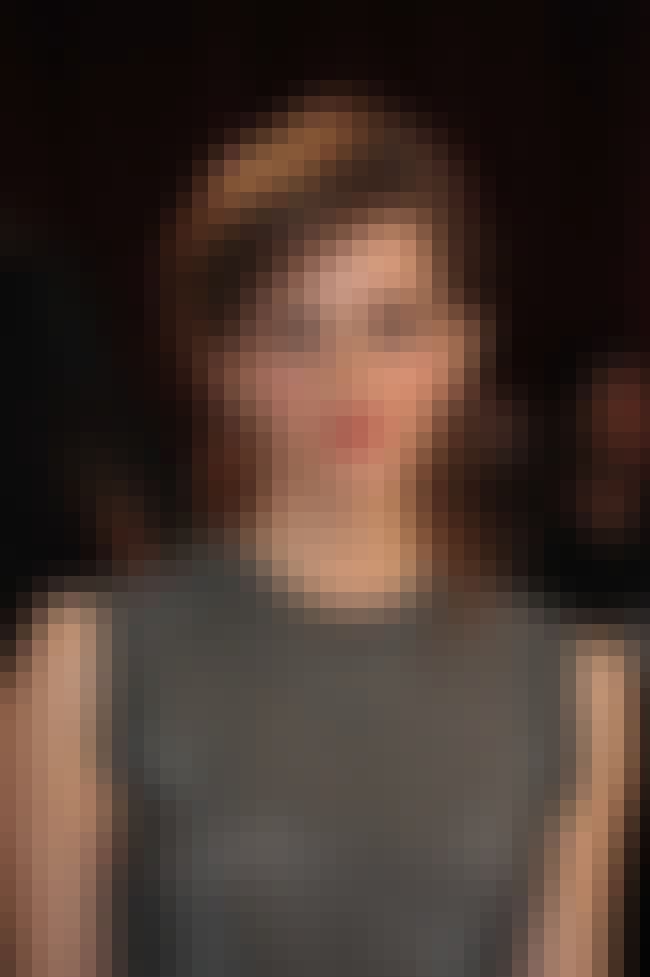 "Harry Potter" star Emma Watson was diagnosed with ADHD as a child.
Age: 27
Birthplace: Paris, France
Also Ranked
#75 on The Greatest British Actors of All Time
#78 on The Most Beautiful Women of All Time
#83 on The Best Actresses in Film History
#11 on The Most Beautiful Women In Hollywood
More Emma Watson
The Best Emma Watson Movies
Emma Watson Loves and Hookups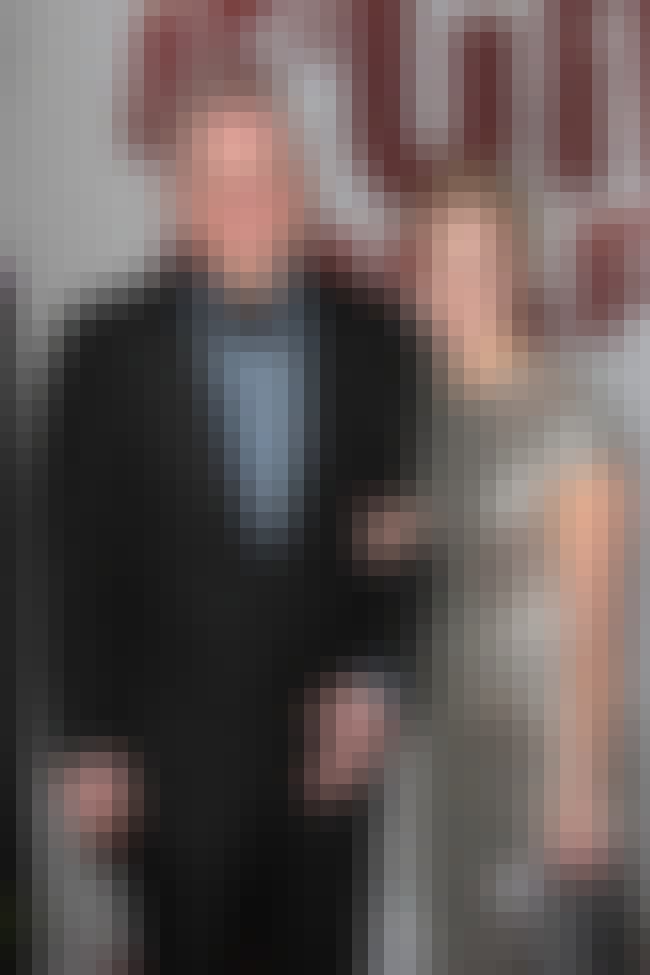 Glenn Beck describes his condition as being "riddled with ADHD" and talks about the condition on his radio show.
Age: 54
Birthplace: Everett, Washington, United States of America
see more on Glenn Beck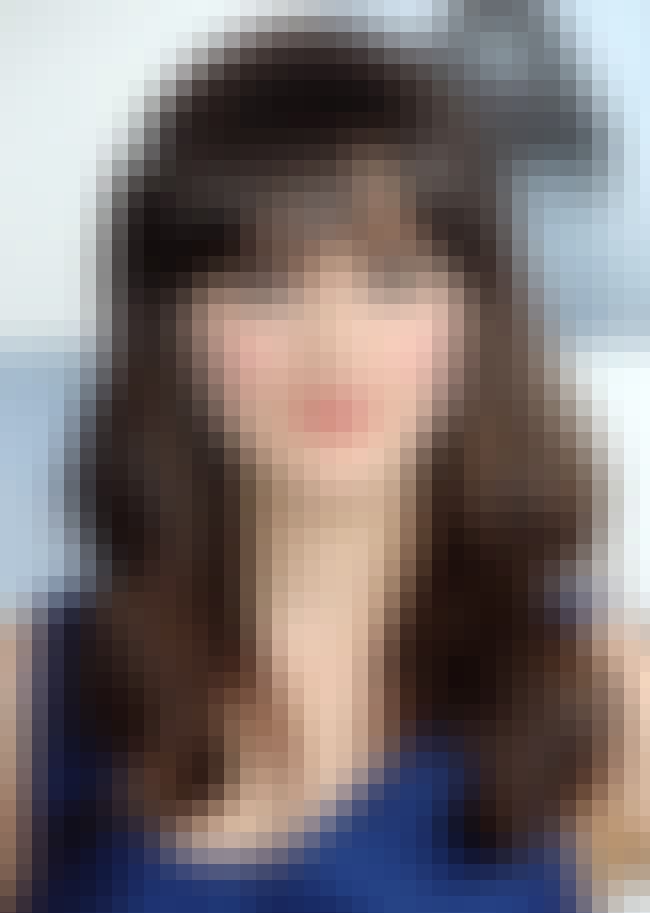 Everyone's favorite quirky girl Zooey Deschanel revealed on her blog Hello Giggles that she has ADHD.
Age: 38
Birthplace: Los Angeles, California, United States of America
Also Ranked
#64 on The Most Beautiful Women of All Time
#75 on The Most Beautiful Women In Hollywood
#88 on The Best Actresses Working Today
#36 on The Hottest Celebrities of All Time
More Zooey Deschanel
The Best Zooey Deschanel Movies