Entertainment
60+ Famous People with Dyslexia

List Rules Dyslexic celebrities
List of Famous People with Dyslexia ranked by fame and popularity. Dyslexia is a disorder that effects one's ability to read and recognize symbols despite having normal intelligence. Dyslexia is the most commonly recognized reading disorder and it effects millions of people around the world. There is no cure for dyslexia, but it can be managed by reducing stress and anxiety while implementing additional educational support.
Who is the most famous person with dyslexia? Tom Cruise tops our list. The "Mission Impossible" star says that when he graduated high school he was a "functioning illiterate." Cruise says that he finally learned to read through Study Technology, a method developed by Scientology founder L. Ron Hubbard. Many successful Hollywood actors are also dyslexics including Orlando Bloom, Keanu Reeves and Sir Anthony Hopkins.
Steven Spielberg says that his dyslexia made him feel like an outsider and drove him to make movies because he felt inside his own skill set. Chef Jamie Oliver struggled with dyslexia his whole life and at age 38 he read his first book. Which book did Oliver choose? He couldn't wait for the "Hunger Games" sequel to be released, so Oliver read "Catching Fire" to see what happens next.
Do you think that dyslexia guided these famous people into their creative careers? Share your thoughts in the comments section.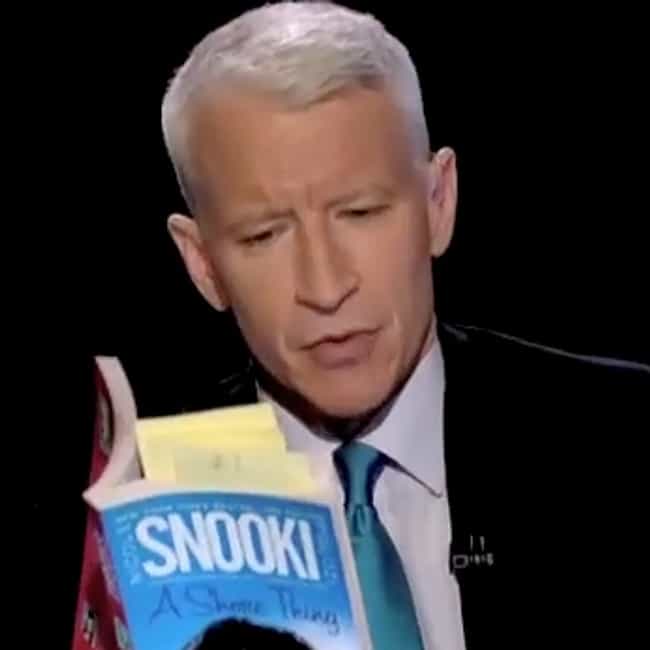 Anderson Cooper struggled with dyslexia, but he credits his love of reading for helping him cope with the disorder.
Age: 51
Birthplace: New York City, USA, New York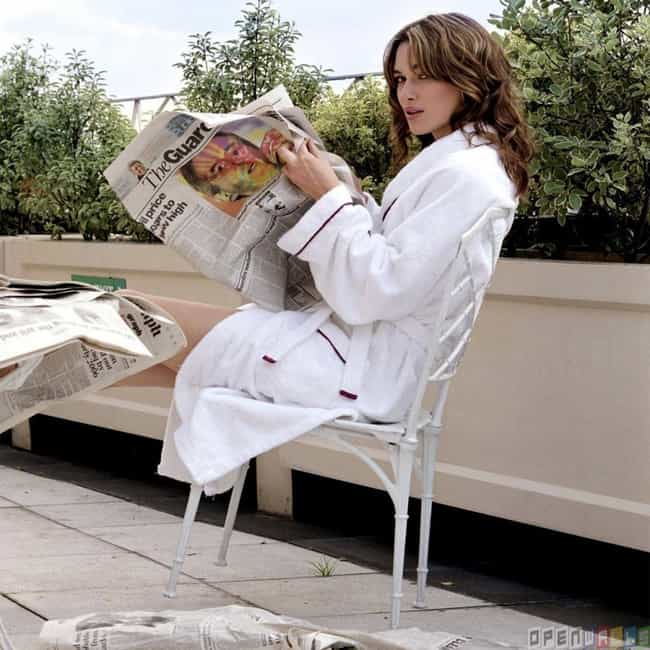 Who would think that Keira Knightley, famous for playing regal women in period pieces, would have dyslexia.
Age: 33
Birthplace: Teddington, London, United Kingdom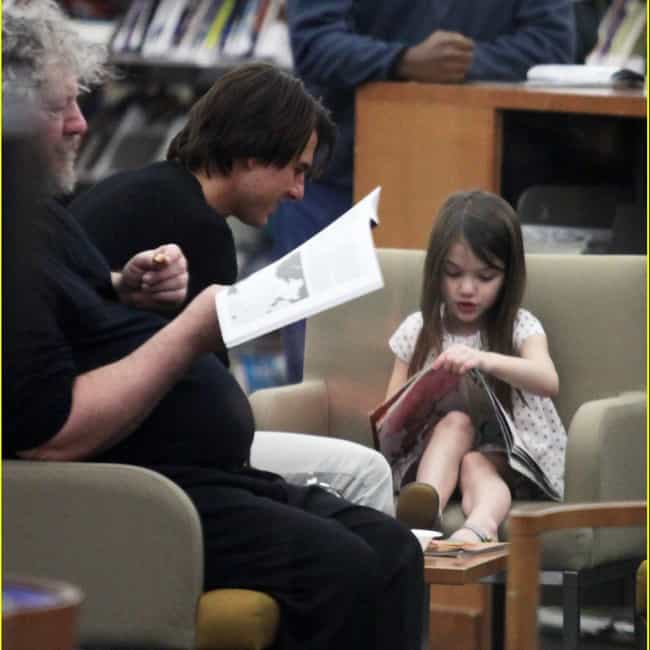 Tom Cruise struggled in school due to his dyslexia. Cruise is now one with the biggest stars in the world thanks to his roles in blockbusters like "Mission Impossible," "War of the Worlds," and "Minority Report."
Age: 56
Birthplace: Syracuse, New York, United States of America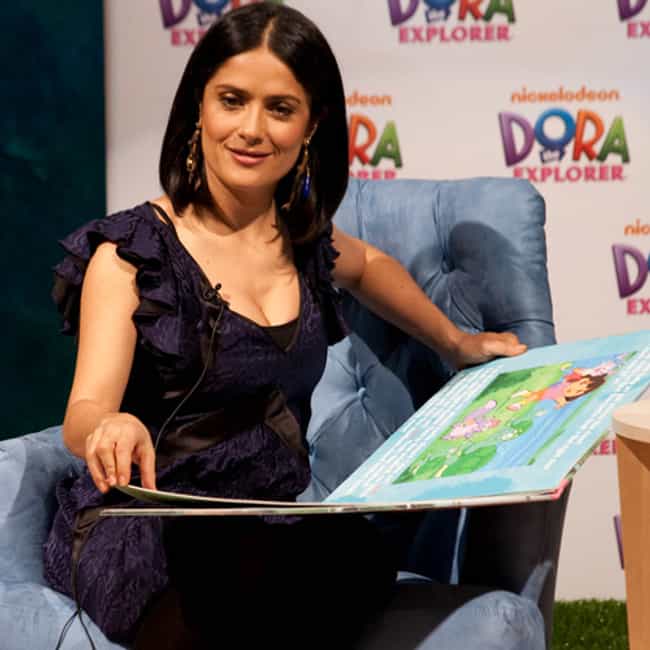 Dyslexia made learning a second language very difficult for Salma Hayek.
Age: 52
Birthplace: Coatzacoalcos, Mexico