Entertainment
Famous People With Eating Disorders

List Rules Celebrities who have struggled with bulimia, anorexia nervosa, and other abnormal eating habits
List of famous people with eating disorders, loosely ranked by fame and popularity. Eating disorders are conditions that involve abnormal eating habits that range from eating very little to eating an excessive amount of food. The most common eating disorders are bulimia nervosa and anorexia nervosa. Bulimia involves eating an excessive amount of food and then vomiting to rid oneself of the food. Anorexia involves an individual restricting their food intake.
Who is the most famous person who has had an eating disorder? In an interview with Glamour, Jessica Alba states, "A lot of girls have eating disorders, and I did too - I got obsessed with it." Actress Kate Beckinsale is formerly anorexic. She doesn't blame the media for pressuring girls into eating disorders and instead claims that issues with food are more about what is going on in the home. Other actresses who have struggled with eating disorders include Kate Winslet, Christina Ricci, and Jane Fonda.
Musicians have also struggled with eating disorders. "Criminal" singer Fiona Apple turned to anorexia as an emotional response to being sexually assaulted. Silverchair front man Daniel Johns said that his struggle with anorexia was a result of his life spinning out of control at the height of his band's success.
Do you think that the media puts too much pressure on people to be thin?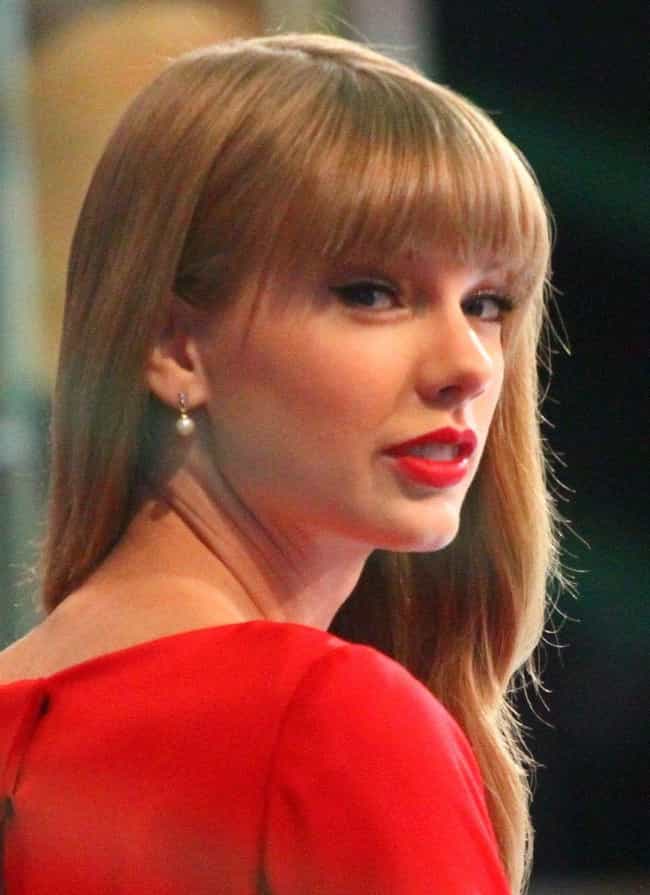 Taylor Swift opens up about her "unhealthy" relationship with food in her documentary Miss Americana. She says:
It's not good for me to see pictures of myself every day... a picture of me where I feel like I looked like my tummy was too big, or... someone said that I looked pregnant... and that'll just trigger me to just starve a little bit - just stop eating.
Swift laments, "It's only happened a few times, and I'm not in any way proud of it." And when Variety magazine asked her about the commentary, the pop star admitted:
I didn't know if I was going to feel comfortable with talking about body image and talking about the stuff I've gone through in terms of how unhealthy that's been for me - my relationship with food.
With the help of her director, Lana Wilson, Swift learned how to articulate her story and her experience publicly for the first time.
Age: 29
Birthplace: Reading, Pennsylvania, United States of America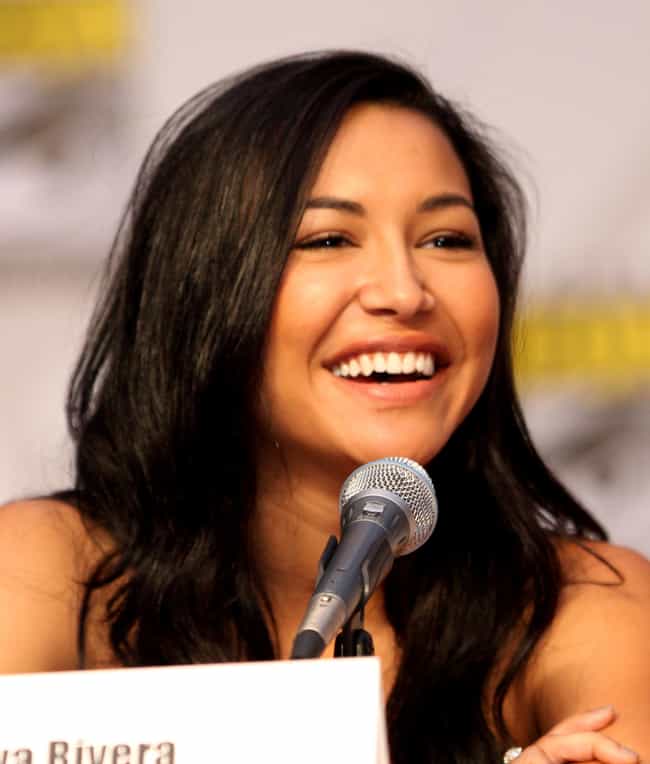 Glee star Naya Rivera opens up about her high school anorexia in her 2016 memoir, Sorry Not Sorry. The eating disorder began when Rivera's parents experienced problems in their marriage. In an except from the memoir published by People, Rivera writes:
One day I was so hungry I was shaking, and I decided to eat an apple. Instead, I just sat there and held it up to my mouth. I couldn't bring myself to take a bite. It was like the two sides of my brain were competing, one telling me to 'eat it, it's just an apple,' and the other telling me 'no, no, no–that'll ruin everything.'
Rivera eventually overcame her anorexia, though admitted to still having body-image issues well after getting back to healthy eating.
Age: 32
Birthplace: Santa Clarita, USA, California, Valencia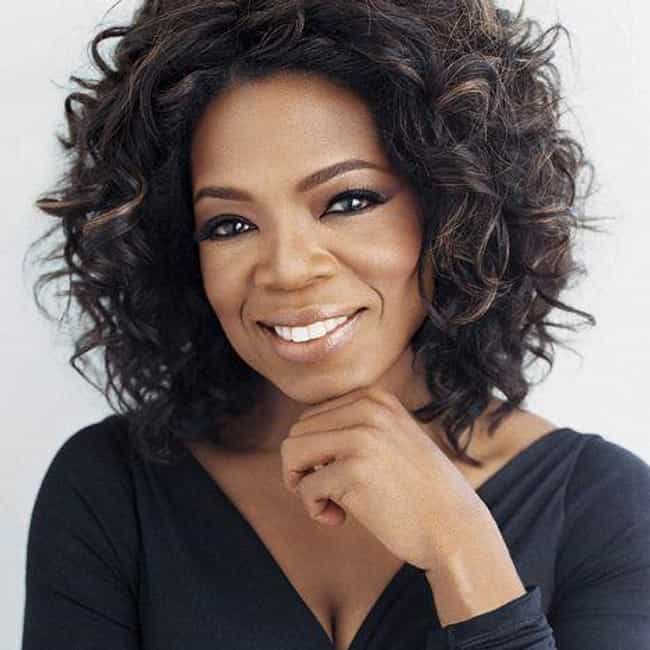 Age: 65
Birthplace: Kosciusko, Mississippi, United States of America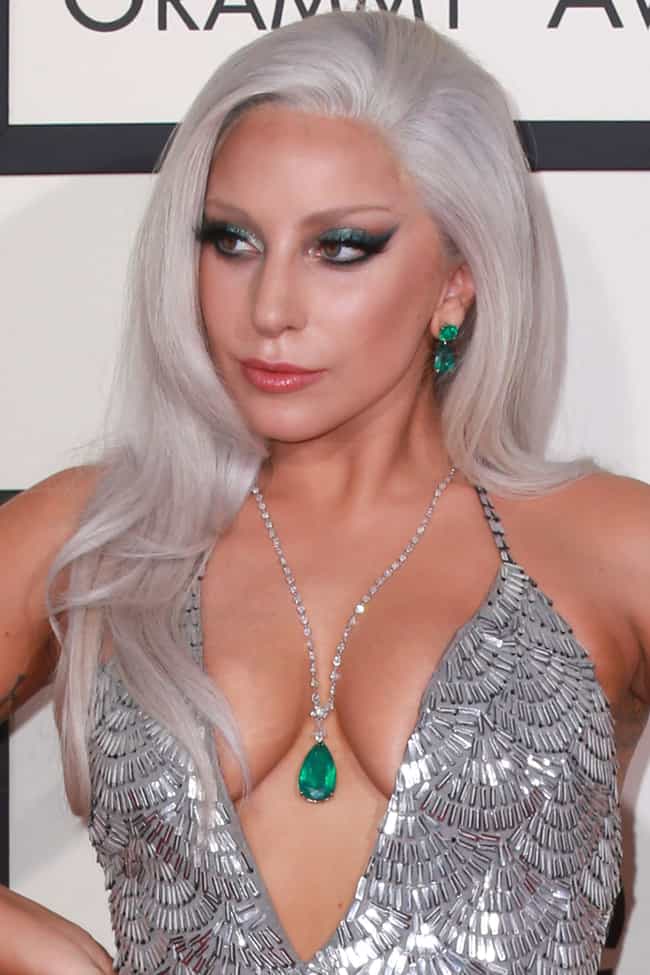 Age: 32
Birthplace: New York City, New York, United States of America