Entertainment
Fortunate People With Unfortunate Names

254 votes
96 voters
1.5k views
12 items
List Rules Vote up the names at which you can't help but chuckle.
They say fortune favors the bold. If that's the case, these famous people had to be really bold to succeed in life because they had birth names that would make the average person's self-confidence shrivel. Consider the cases of Medal-of-Honor recipient and war hero Dick Bong or self-made billionaire Anurag Dikshit. How did they get through middle school? Shakespeare's Juliet may have insisted that "a rose by any other name would smell as sweet," but tell that to Olympic Swimmer Misty Hyman. Then there's the case of Tokyo Sexwale: a South African politician, business magnate, and self-made millionaire whose name has Tokyo, Sex and the homophone for "whale" in it. And don't forget about the current Republican Majority Floor Leader of the Tennessee House of Representatives, whose last name is just "Butt." No, these aren't celebrity stage names, they're legal monikers bestowed by presumably doting parents.
So next time you think your name's boring or wishing your name was Olivia Wilde, contemplate the funniest celebrity names you wouldn't want to have (that may or may not include Dick, Sh*t, and Bong — sometimes grouped together). Also, realize that Olivia Wilde's real name was Olivia Jane Cockburn. Ouch!
After asking yourself, "But where were their mothers?" meet the magnates, politicians, scientists and celebs that somehow won at life, all while having the most unfortunate names ever.
Dr. Shit Fun Chew is an accomplished scientist who has been published in over a dozen publications including The Journal of Fish Biology and Physiological and Biochemical Zoology.
Oh, and her name is Dr. SHIT FUN CHEW. Those are three words that should never occupy the same quantum state... at least, if you're sticking to English. This might just get a pass because the sounds across cultures don't mean anywhere the same thing.
Despite the total catastrophe that is her academic title, Dr. Shit Fun Chew is an esteemed member of the European Society for Comparative Physiology and Biochemistry, and the Singapore Institute of Biology. It can be assumed that Dr. Shit Fun Chew had to listen to her name read OUT LOUD while receiving these honorary memberships.
Suffice to say, if Dr. Shit Fun Chew can listen to the trifecta of terrible syllables that is her name to win at life, you can win at life, too.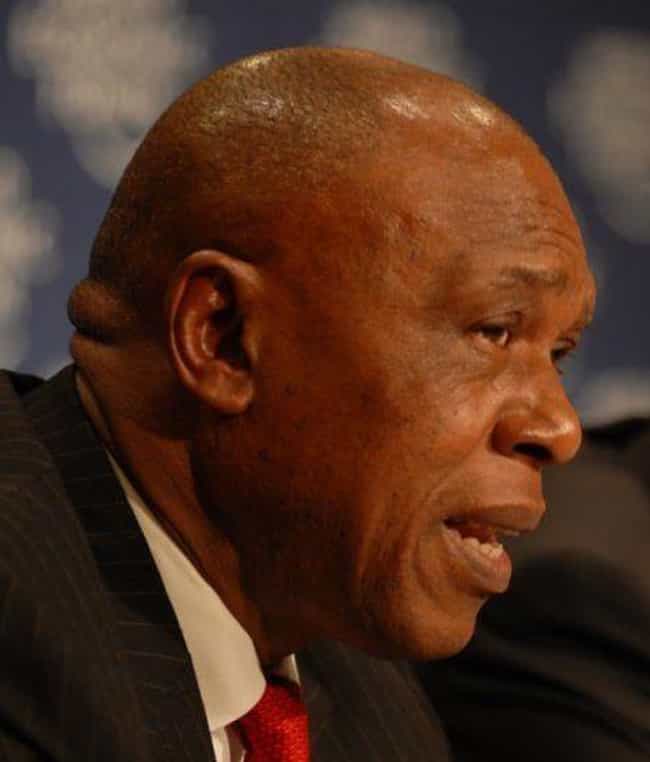 Achieving political and financial success would be hard enough with a name like "Carl." Imagine the odds with a name that sounds like a sea-themed Asian adult film. To be fair, he chose "Tokyo" as a nostalgic moniker hearkening back to his childhood love of karate, but in addition to his surname, it's simply a mouthful.
As a political activist, Sexwale (pronounced seh-wa-le) spent many years alongside the late Nelson Mandela as a prisoner of war during apartheid. After Sexwale's release, he was later named premier of the country's largest Gauteng province. Sexwale then founded Mvelaphanda Holdings — a company that would later make him a multi-millionaire diamond magnate.
But Sexwale didn't stop there! In 2005, he went on to host the South African version of the reality game show The Apprentice as, wait for it… Lord Sugar Sexwale. In 2009, Sexwale declared his wealth to be the equivalent of nearly $200 million. Sexwale's assets have since increased to include vineyards, a Learjet, a 70 million dollar island — and a yacht, which may or may not be painted stripper pink and have a blowhole.
Age: 65
Birthplace: Transvaal Province, South Africa

Is this funny?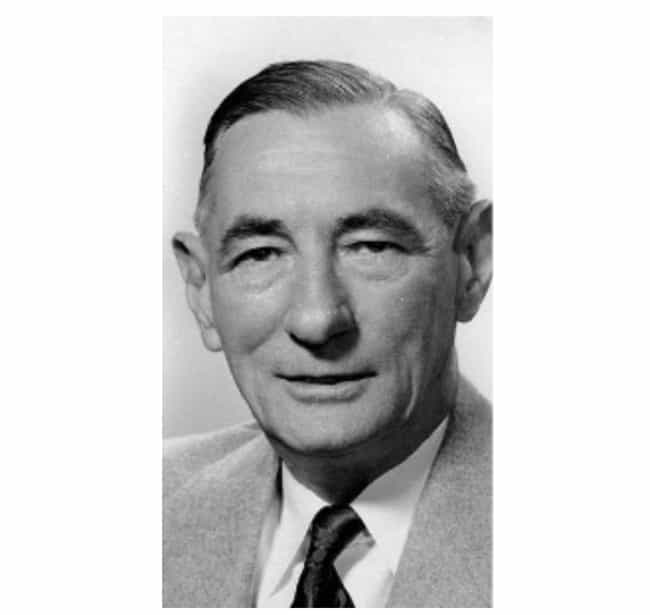 Harry William Baals was the beloved Republican Mayor of Fort Wayne, Indiana. His name also sounds remarkably similar to, well, hairy balls (especially when said with a local Indiana accent).
During the Great Depression, Baals broke ground for Baer Field, now Fort Wayne International Airport. He served four terms, and was so beloved that he even had a street named after him, "Harry Baals Drive." Unfortunately, despite getting the most votes (23,826 votes to be exact) suggesting that he be the namesake for the Fort Wayne Government Center, his named was scratched off as a contender.
Age: Dec. at 68 (1886-1954)
Birthplace: Modesto, California, USA

Is this funny?
see more on Harry Baals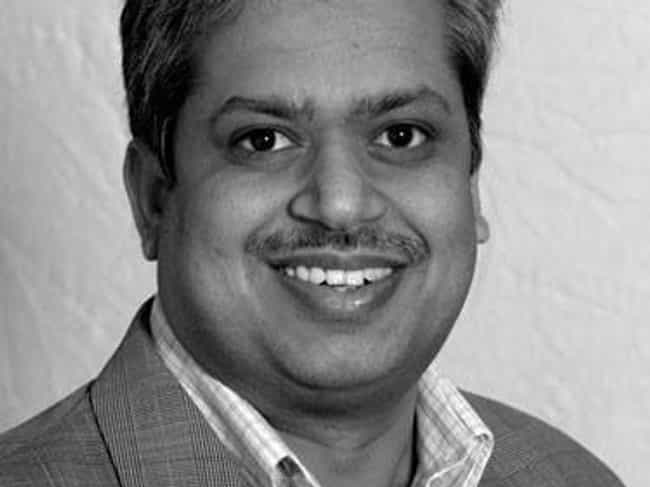 Self-made billionaire, Anurag Dikshit, was named by Forbes as one of India's Richest People. In his twenties during the late '90s, Dikshit worked as a developmental engineer, and created the betting software for PartyGaming, an Internet Casino company. When the company went public on the London Stock Exchange in June 2005, Dikshit was a shareholder. The initial offer price of 116p valued the company at £4.64 billion — making Dikshit ripsh*t rich.
The now-gambling mogul currently owns 30.4% of company and manages the Gibraltar company's operations: a true inspiration story, considering Dikshit's surname is one of the worst word pairings of all time.
Age: 46
Birthplace: Jharkhand, India

Is this funny?