Entertainment
Famous People With HIV

Updated July 30, 2020
10.7M views
57 items
Human immunodeficiency virus, better known as HIV, is the virus that causes AIDS. Tragically, many famous people have died from AIDS, but not everyone with HIV goes on to develop that disease. HIV, which is transferred through bodily fluids and infects vital T-cells, leads to the failure of the immune system, allowing for other conditions like cancer and pneumonia to thrive.
Which celebrities have HIV? You might not know about the many public figures, rappers, actors, athletes, and other stars with HIV. Queen frontman Freddy Mercury denied he had tested HIV positive for most of his life. He only confirmed he had HIV, and that it had developed into AIDS, two days before his death in 1991. Other musicians who have suffered from HIV include jazz poet Gil Scott-Heron, rapper Eazy-E, and Creedence Clearwater Revival guitarist Tom Fogerty.
Basketball legend Magic Johnson shocked the world when he announced he had tested positive for HIV. Johnson has been on multiple medications to treat the virus and so far the former Laker has been able to prevent AIDS from developing. Other athletes who have HIV include Olympian Greg Louganis, tennis star Arthur Ashe, and football player Jerry Smith.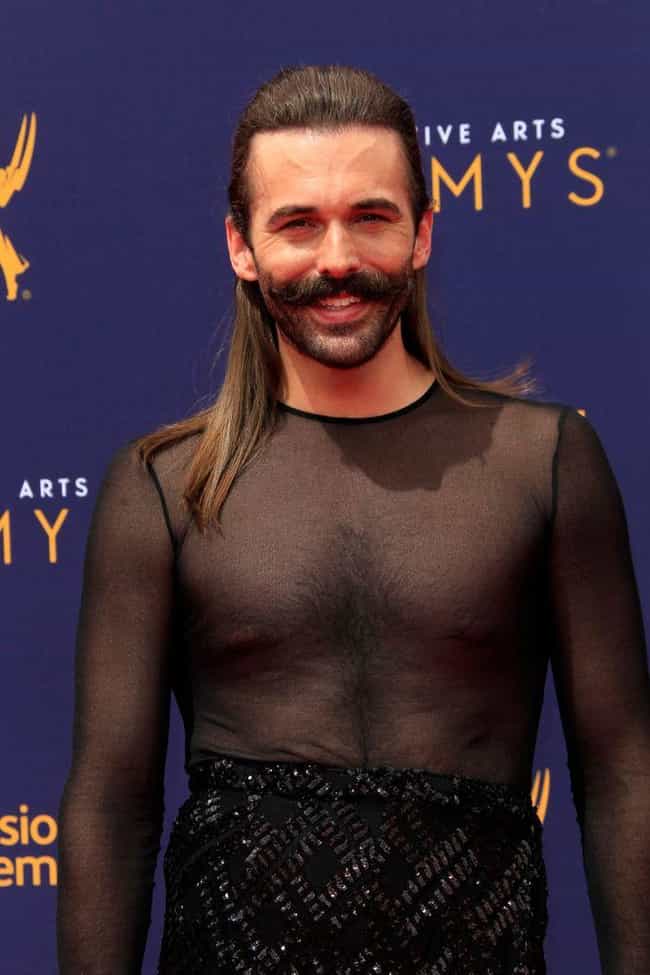 When promoting his upcoming memor, Over the Top, in an interview with The New York Times, Jonathan Van Ness revealed he is HIV positive. After Van Ness moved to Los Angeles to pursue a career as a hairstylist, he was introduced to methamphetamine, resulting in two rehab trips and two relapses.
When he fainted while working in a salon, Van Ness said, it was the final straw, and he decided to "clean up" his act. The next day he went to Planned Parenthood, where he tested positive for HIV.
Age: 32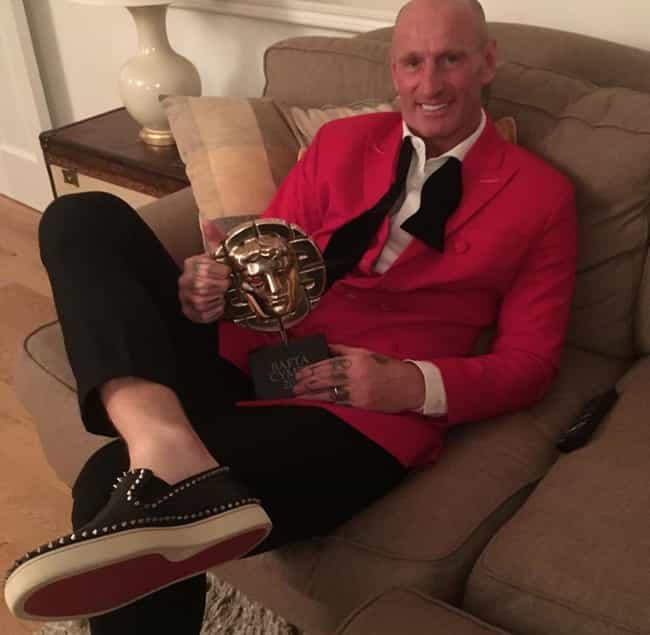 Gareth Thomas revealed to the Sunday Mirror that he had secretly been living with HIV for years.
"I've felt shame and keeping such a big secret has taken its toll," he said in an article published September 15, 2019. "I'm speaking out because I want to help others and make a difference."
Age: 44
Birthplace: Sarn, Bridgend, United Kingdom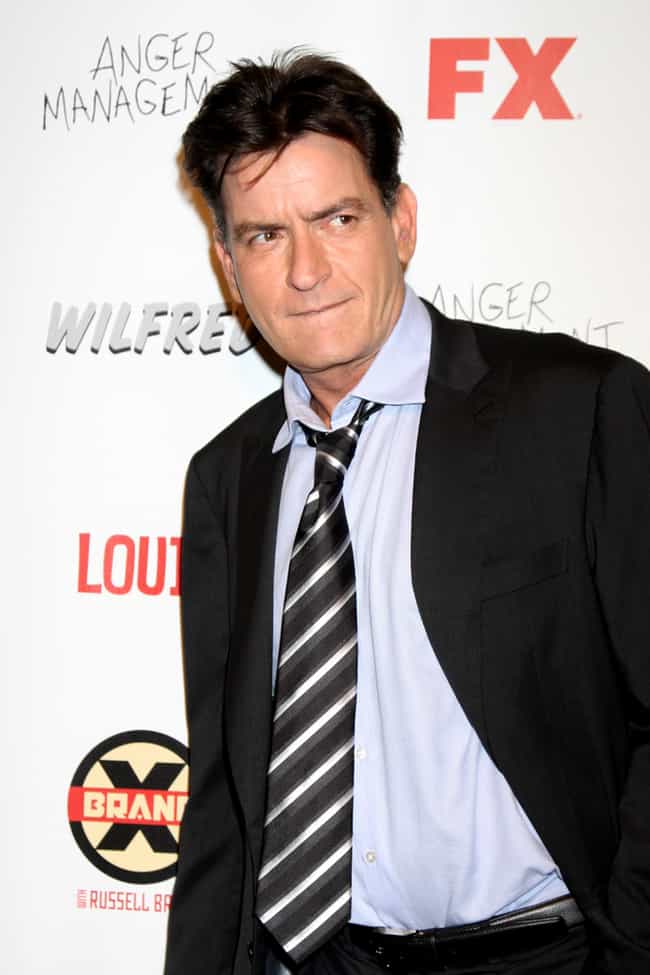 Charlie Sheen revealed his HIV+ status on the Today show on November 17, 2015. The Two and a Half Men star has been long-rumored to suffer from the disease, after much public speculation about his personal life.
Sheen has admitted to using many illegal drugs over the years, as well as engaging in high-risk sex with various celebrity and non-celebrity women.
Source: People
Age: 53
Birthplace: New York City, New York, United States of America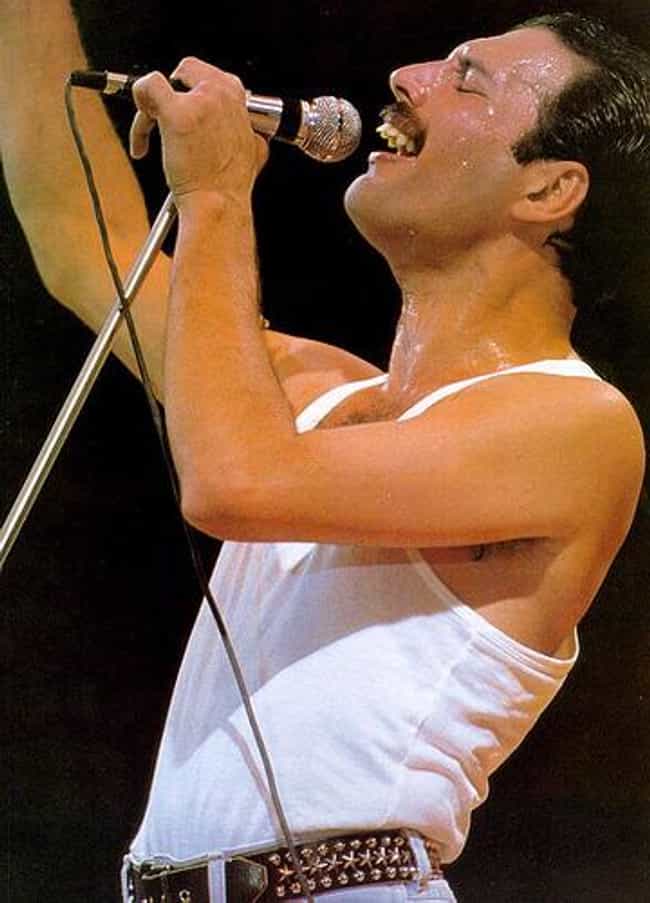 In 1991, Queen front man Freddie Mercury was the first major rock star to die from complications from AIDS. Only days before, he had released an international statement about his illness.
Age: Dec. at 45 (1946-1991)
Birthplace: Tanzania, Zanzibar, Stone Town, Zanzibar City, Africa