Diseases

Famous People With Lupus
This list of famous people with lupus is loosely ranked by fame and popularity. Lupus is an autoimmune disease in which an individual's immune system begins to attack normal, healthy tissue. Symptoms of lupus include joint pain and swelling, fatigue, and general discomfort. Lupus is treated through medication and there are 5 million people around the world who have some type of lupus, including many stars and more than one celebrity.
Who is the most famous person with lupus? Lady Gaga tops our list. The "Applause" singer told Larry King in a candid interview that she tested "borderline positive" for lupus. Lady Gaga went on to say that she does not experience any symptoms of the disease. Nick Cannon almost died when complications with lupus caused him to experience a near kidney failure. Cannon is now on the road to recovery.
In J. Randy Taraborrelli's biography of Michael Jackson, he discusses Jackson's lupus diagnoses. The disease caused Jackson to be sensitive to light, which is why the pop star was seen frequently wearing hats and sunglasses. Taraborrelli says that Jackson's lupus was thought to be in remission.
What do you think of the celebrities who have lupus? Were you surprised to learn about any of these celebrities with lupus? Share your thoughts in the comments section.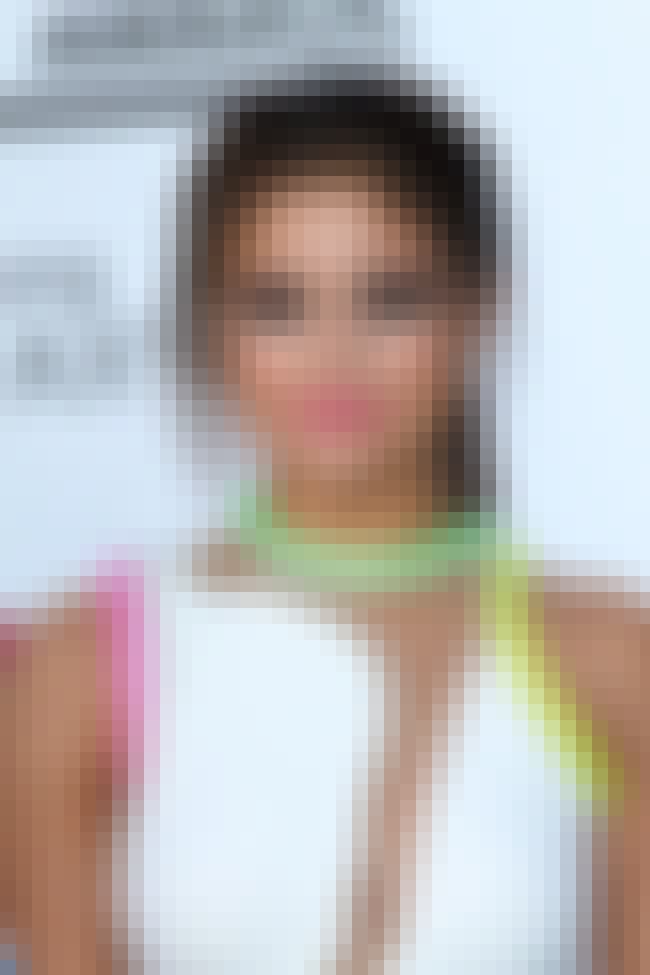 Billboard
,
"I was diagnosed with lupus, and I've been through chemotherapy. That's what my break was really about. I could've had a stroke."
Age: 25
Birthplace: Grand Prairie, Texas, United States of America
Also Ranked
#23 on The Best Current Pop Groups/Singers
#36 on The Most Beautiful Women In Hollywood
#10 on The Hottest Celebrities of All Time
#86 on The Most Beautiful Women in the World
More Selena Gomez
The Best Songs Ft. Selena Gomez
TMI Selena Gomez Sex Facts That Prove She Can't Keep Her Hands To Herself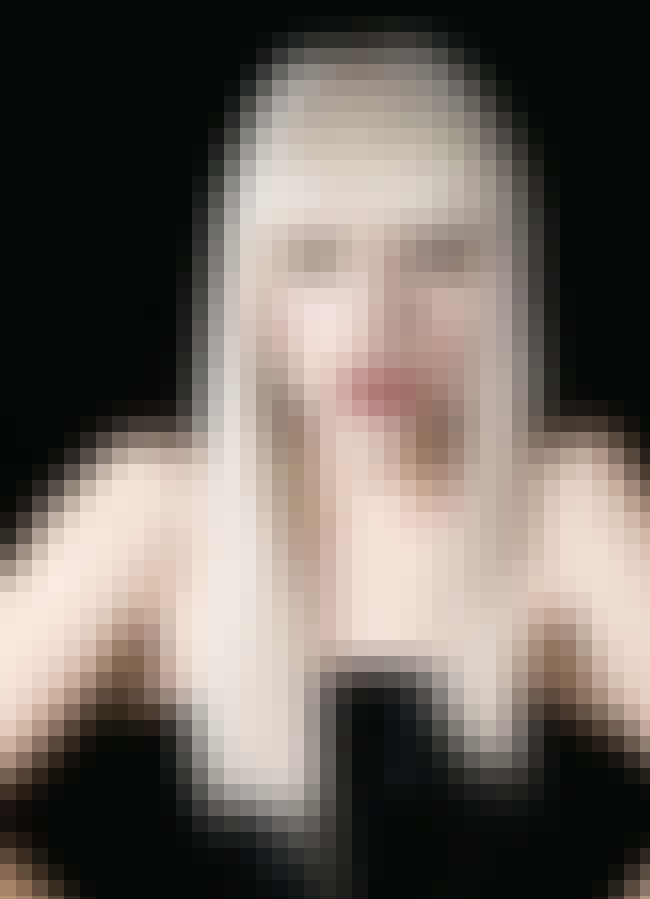 In a 2010 interview with Larry King, Lady Gaga confided that she was "borderline positive" for lupus.
(
Source
)
Age: 32
Birthplace: New York City, New York, United States of America
Also Ranked
#47 on The Best Singers of All Time
#21 on The Best Female Vocalists Ever
#11 on The Best Current Pop Groups/Singers
#5 on The Best Current Female Singers
More Lady Gaga
People Believe Lady Gaga Sold Her Soul To The Illuminati, And They Have Some Weird "Proof"
The Best Lady Gaga Songs of All Time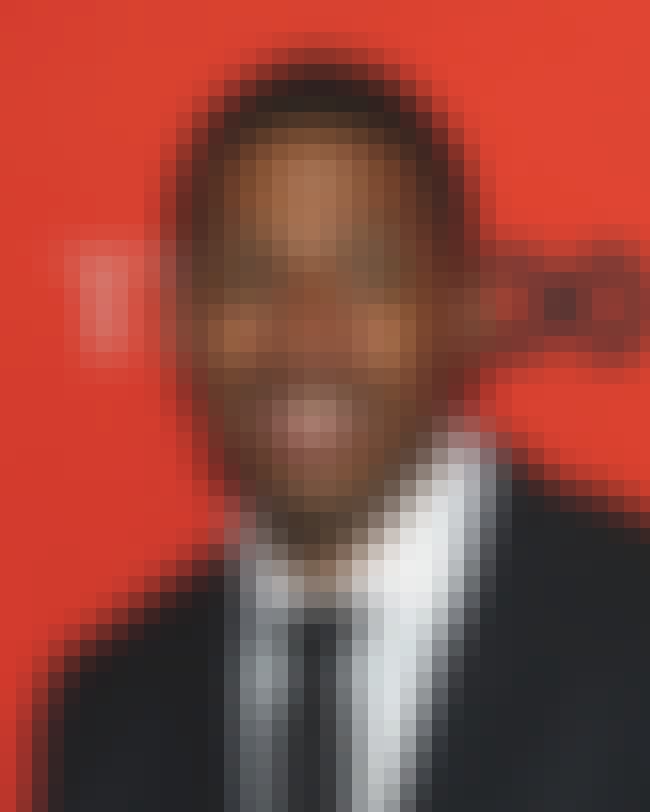 Nick Cannon recently experienced near kidney failure due to complications with lupus. Speaking with Larry King, Cannon stated, "I am working past it; I'm working through it. I'm a strong believer in faith. It was scary at the time, but I'm 100 percent now."
(
Source
)
Age: 37
Birthplace: San Diego, California, United States of America
Also Ranked
#37 on The Best Black Actors & Actresses Under 40
#23 on A Definitive Ranking of Rappers as Actors
More Nick Cannon
Nick Cannon Loves and Hookups
The Best Nick Cannon Movies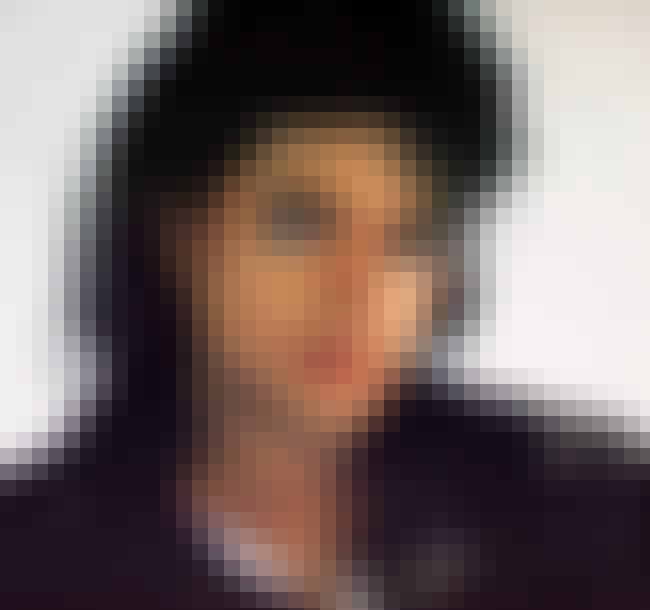 Michael Jackson was diagnosed with lupus in 1986. Due to the condition, Jackson stated that he was sensitive to UV light, which is why he frequently wore hats, masks and sunglasses.
(
Source
)
Age: Dec. at 51 (1958-2009)
Birthplace: Gary, Indiana, United States of America
Also Ranked
#6 on The Greatest Musical Artists of All Time
#2 on The Best Singers of All Time
#58 on The Best Rock Bands of All Time
#38 on People We Wish Were Still Alive
More Michael Jackson
The First Time Michael Jackson Moonwalked On Stage, The World Lost Its Mind
A Peek Inside Michael Jackson's Surreal Collections Of Random Hyper-Expensive Collectibles