Entertainment
Famous People Living With Lyme Disease

Updated March 31, 2020
266.9k views
32 items
Lyme disease is a debilitating illness that impacts the central nervous and respiratory systems. Several famous actors, athletes, and musicians have been diagnosed with Lyme disease. Some of these celebrities were successfully treated for the disease, while others have chronic symptoms. One famous actress chose to treat her Lyme disease with holistic methods.
Who is the most famous person who has Lyme disease? Alec Baldwin has been open about his struggle with chronic Lyme disease. Peter Sarsgaard has been diagnosed with Lyme disease twice. Parker Posey used traditional medicine combined with holistic techniques to treat her Lyme disease. Other celebrities, like George W. Bush, Richard Gere, and Bella Hadid, also suffer from Lyme disease.
To learn more about famous people with Lyme disease, read this list below.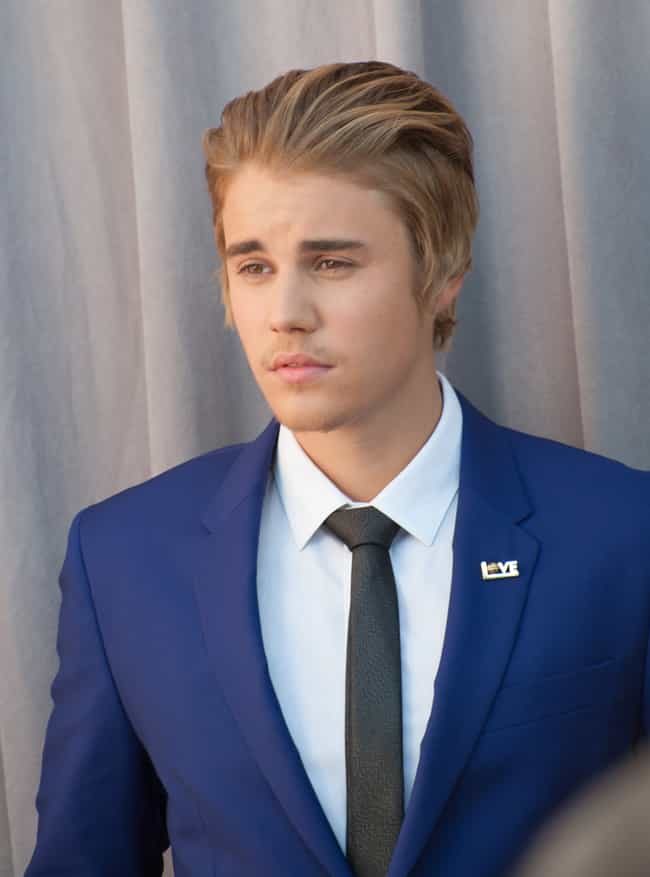 Responding to unfounded claims that he was using controlled substances, singer Justin Bieber took to social media in January 2020 to clear the air. "While a lot of people kept saying Justin Bieber looks like sh*t, on meth, etc., they failed to realize I've been recently diagnosed with Lyme disease," Bieber wrote on Instagram.
In addition to the disease, Bieber added that he is also dealing with a chronic case of mononucleosis. The disease has affected the singer's "skin, brain function, energy, and overall health," he claimed.
Bieber touches on his Lyme diagnosis and mental health in the docuseries, Justin Bieber: Seasons, which premiered on YouTube on January 27, 2020.
Age: 24
Birthplace: London, Canada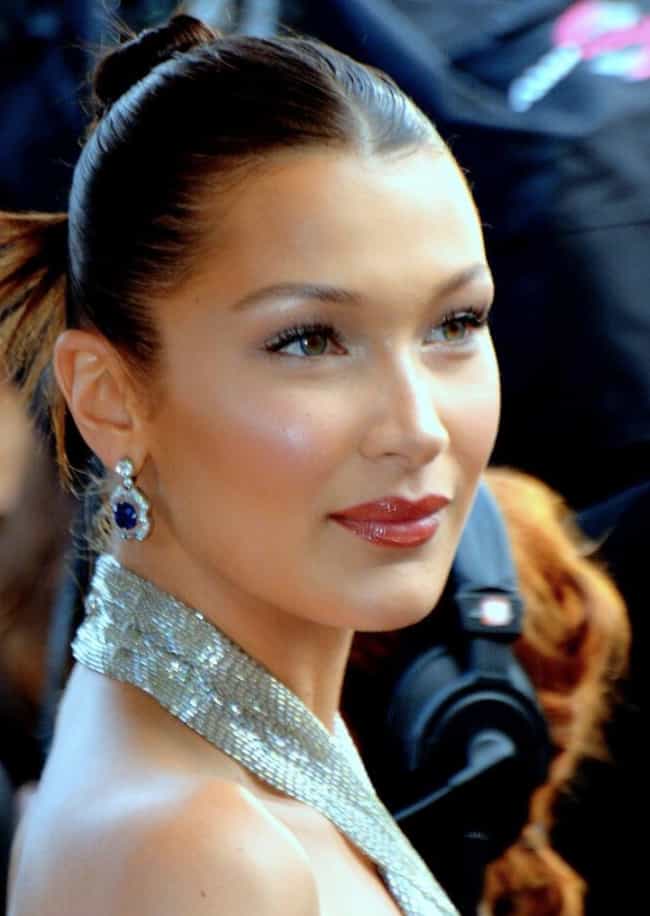 Bella Hadid, her mother Yolanda Hadid, and her brother Anwar Hadid all have Lyme disease. It's relatively common for members of the same family to all have the disease due to a combination of factors.
First, Lyme disease spreads more easily in people with imbalances in gut bacteria. Such imbalances are often related to diet and, as people in the same house often eat similar foods, household members often all have the same or similar imbalances. Second, while Lyme disease itself is not an inherited disorder, thyroid-related diseases can be. Issues with the thyroid gland can make people more susceptible to contracting Lyme disease, so members of the same family often all end up with the disease due to this genetic predisposition to contracting it.
Age: 22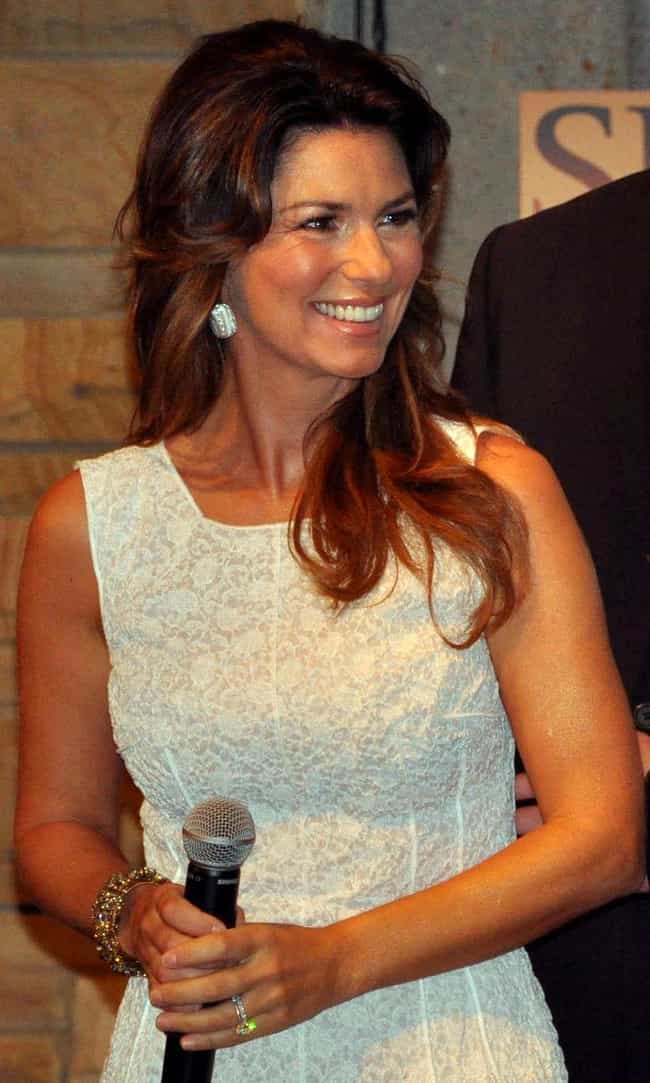 Shania Twain's battle with Lyme disease has affected her vocal cords and career since she was first diagnosed in 2004.
Age: 53
Birthplace: Windsor, Canada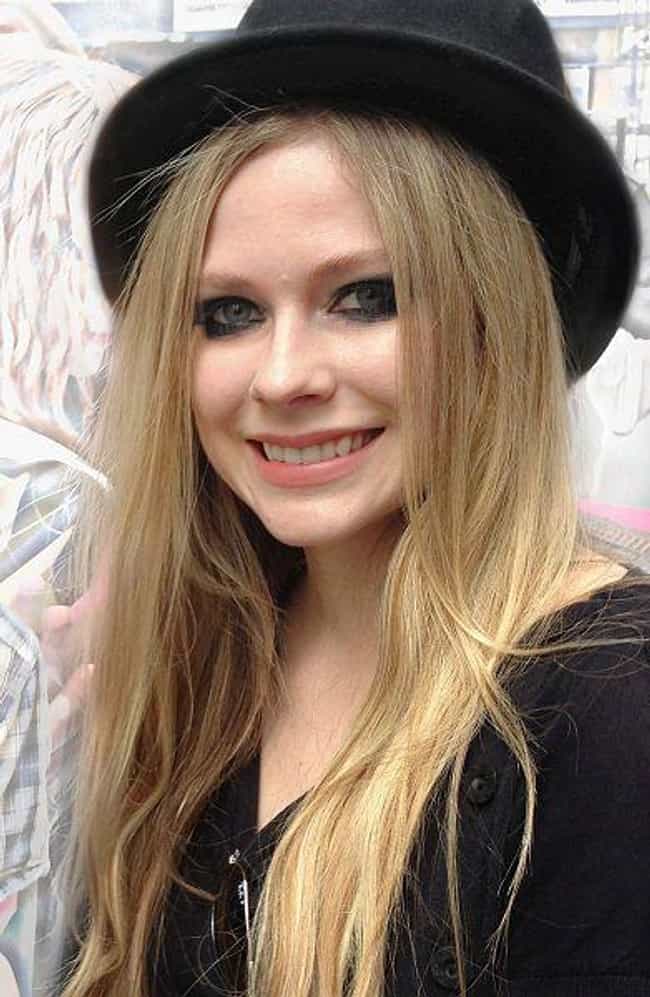 Avril Lavigne contracted Lyme disease from a tick bite in 2014, but went undiagnosed for months.
She is now healthy, and speaks openly about her illness.
Age: 34
Birthplace: Belleville, Canada