Entertainment
20 Famous People With Master's Degrees

Several famous actors, actresses, athletes, and musicians have furthered their education by earning Master's Degrees. Some of these celebrities earned Masters of Fine Arts while others pursued scientific degrees. This list of famous people with Master's Degrees has been loosely ranked by fame and popularity.
Who is the most famous person with a Masters Degree? James Franco tops our list. The Spring Breakers actor earned his M.F.A. from Columbia University in New York. He is also studying for a Ph.D. in English at Yale University. Ashley Judd earned a Master's Degree in Public Administration from Harvard's Kennedy School of Government in 2010.
Adult film star Ron Jeremy has a Master's Degree in Special Education from Queens College in New York. Singer Art Garfunkel earned a M.A. in mathematics from Columbia University in 1967.
Are you surprised that so many famous people have Master's Degrees? Share your thoughts in the comments section.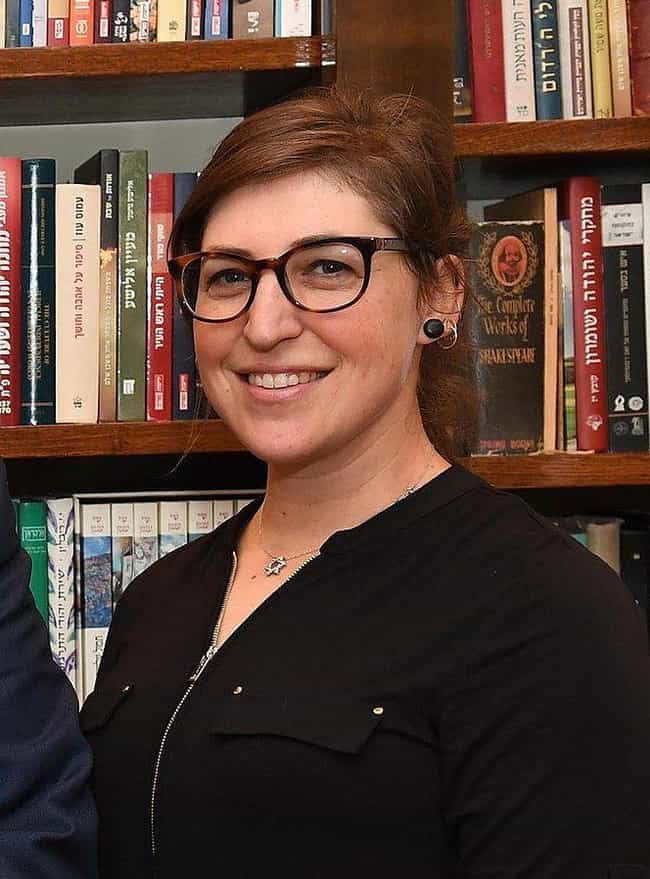 The Big Bang Theory actress Mayim Bialik attended UCLA, where she earned a Bachelors Degree and a Doctorate in neuroscience.
Age: 40
Birthplace: San Diego, California, USA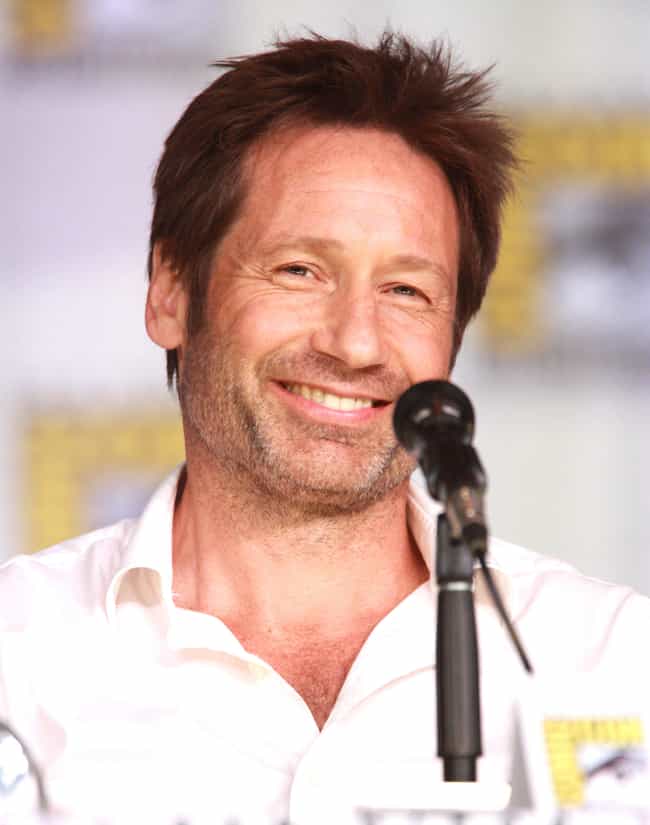 "
The X-Files
"
actor David Duchovny received a Master's of Arts in Fine Literature from Yale University. He began work on a Ph.D., but never finished it.
Age: 58
Birthplace: New York City, New York, United States of America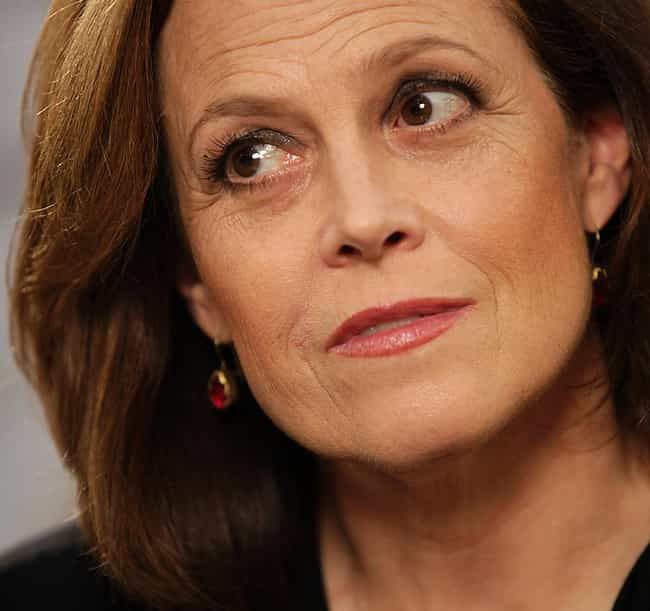 Alien
actress Sigourney Weaver earned a Master of Fine Arts from Yale University in 1974.
Age: 69
Birthplace: Manhattan, New York City, New York, United States of America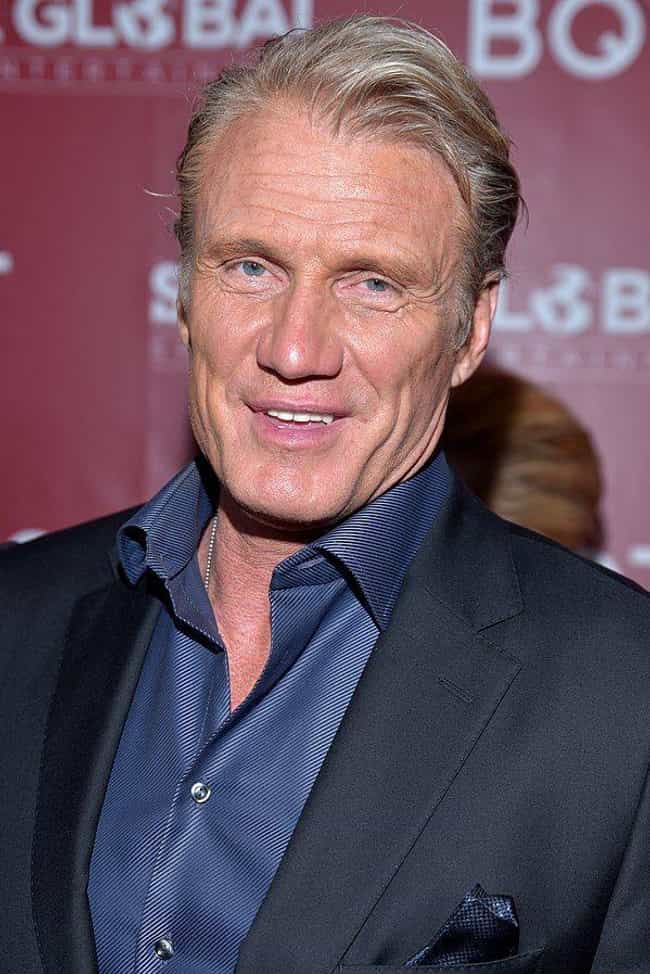 The Punisher
actor Dolph Lundgren earned a Master's Degree in Chemical Engineering from the University of Sydney in 1982. He was later awarded a Fulbright Scholarship to MIT.
Age: 61
Birthplace: Stockholm, Sweden