Entertainment
Famous People With Parkinson's Disease

Updated November 11, 2019
376.8k views
38 items
List of famous people with Parkinson's disease, loosely ranked by fame and popularity. Parkinson's disease is a degenerative disorder of the central nervous system. Symptoms of the disease include shaking and slow movement. Various treatments of Parkinson's disease include medication, surgery, and stem cell transplants. Parkinson's disease can be caused by genetics or environmental factors.
Who is the most famous person with Parkinson's disease? Though never officially diagnosed with Parkinson's, many historians believe that Adolf Hitler began to show various symptoms of the disease as early as 1937. Other powerful people with Parkinson's disease include George Wallace, Pope John Paul II, and Bhumibol Adulyadej.
Back to the Future actor Michael J. Fox has become a spokesperson for Parkinson's disease. He was diagnosed in 1991, and he announced his condition publicly in 1998. He started The Michael J. Fox Foundation to help advance research to cure the disease. Shortly after the death of actor Robin Williams in 2014, his wife announced that he had been struggling with the early stages of Parkinson's disease.
Do you think that researchers should use stem cells to try to find a cure to Parkinson's disease?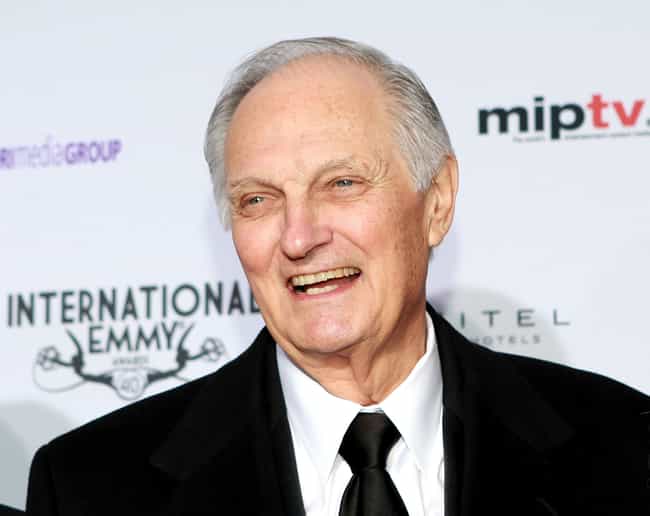 On July 31, 2018, MASH star Alan Alda revealed he has Parkinson's disease. The actor received the diagnosis three and a half years prior. Alda decided to publicly disclose this information after seeing footage of himself during interviews.
"Ii had been on television a lot in the last couple of weeks talking about the new podcast," he said in an interview with CBS This Morning. "I could see my thumb twitch in some shots and I thought, it's probably only a matter of time before somebody does a story about this from a sad point of view, but that's not where I am."
Age: 83
Birthplace: New York City, New York, United States of America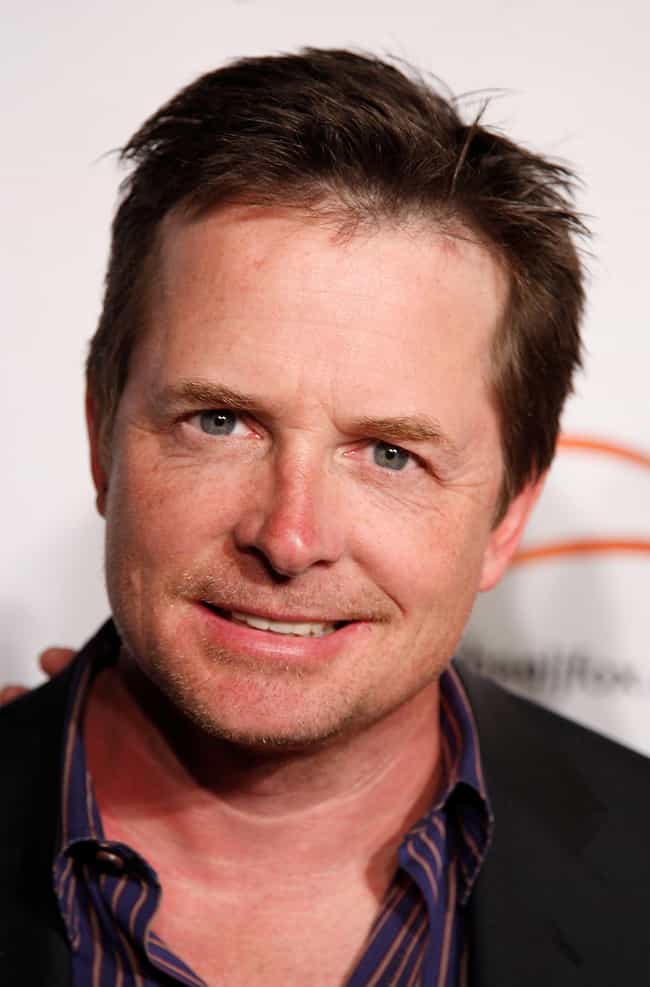 Michael J. Fox was diagnosed with Parkinson's disease in 1991.
Age: 57
Birthplace: Edmonton, Canada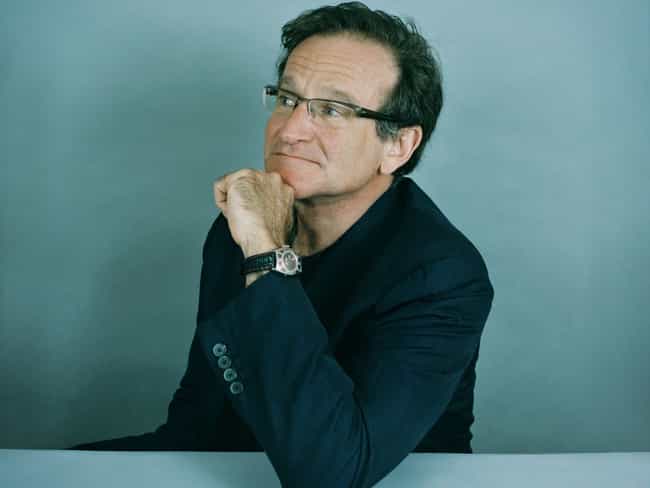 Shortly after his death in 2014, Robin Williams's wife, Susan Schneider, revealed that he had been battling the early stages of Parkinson's disease, though he hadn't yet been ready to share his diagnosis with the public.
Age: Dec. at 63 (1951-2014)
Birthplace: Chicago, Illinois, United States of America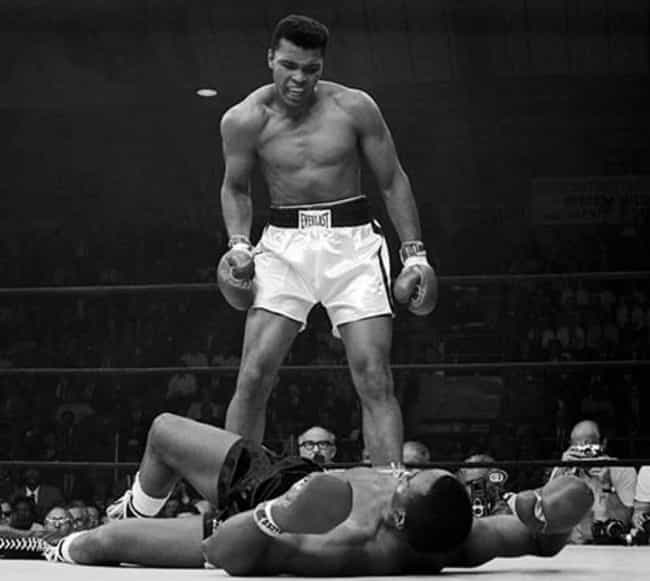 Boxer Muhammad Ali was diagnosed with Parkinson's disease in 1984 as a result of sustaining several severe head injuries.
Age: 77
Birthplace: Louisville, Kentucky, United States of America