Entertainment
14 Famous People Who Have PhDs

Updated November 6, 2017
776k views
14 items
Several famous actors, politicians, athletes, and musicians have furthered their education by earning doctorates and Ph.D.s. Some of these celebrities earned Ph.D.s in the arts, while others pursued scientific degrees. One famous comedic actress has a Ph.D. in neuroscience. This list of famous people with Ph.D.s is loosely ranked by fame and popularity.
Who is the most famous person with a Ph.D.? Martin Luther King, Jr. tops our list. The civil rights activist earned a Ph.D. in systematic theology from Boston University in 1955. His dissertation was entitled "A Comparison of the Conceptions of God in the Thinking of Paul Tillich and Henry Nelson Wieman."
"The Big Bang Theory" actress Mayim Bialik earned a Ph.D. in neuroscience from UCLA. She wrote the book, Beyond the Sling: A Real-Life Guide to Raising Confident, Loving Children the Attachment Parenting Way in 2012.
Are you surprised that so many celebrities have earned Ph.D.s? Share your thoughts in the comments section.
Author and Gonzo journalism founder Hunter S. Thompson had a Ph.D. in Journalism from Columbia University.
(
Source
)
Age: Dec. at 68 (1937-2005)
Birthplace: USA, Kentucky, Louisville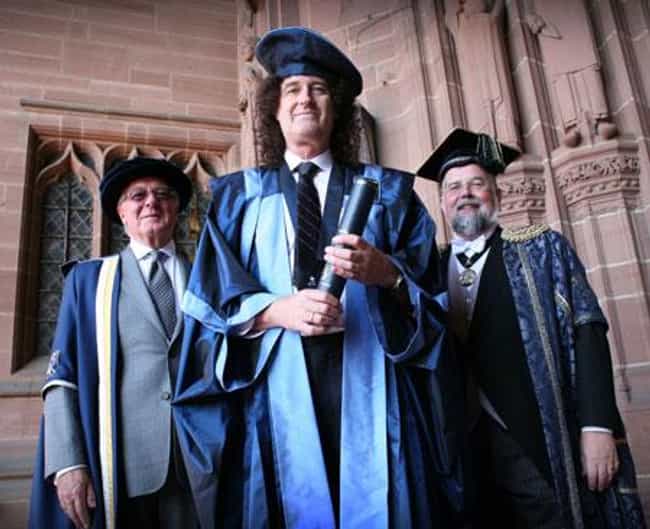 In 2007, more than 30 years after he started his studies, Queen guitarist Brian May earned a Ph.D. in astrophysics from Imperial College. He also served as Chancellor of Liverpool John Moores University from 2008 to 2013.
(
Source
)
Age: 71
Birthplace: London, United Kingdom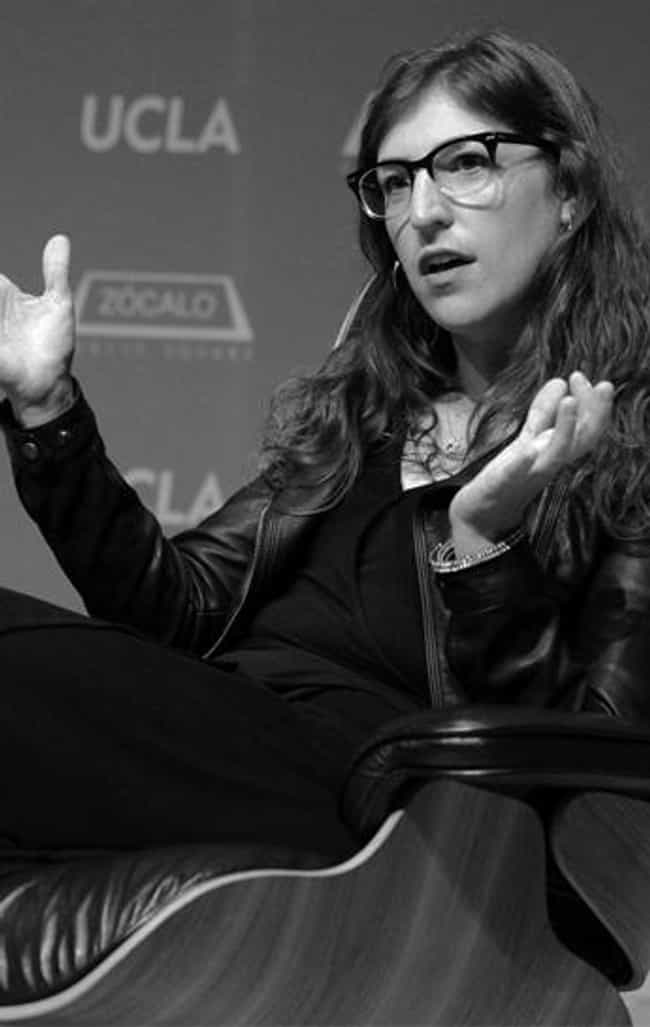 "The Big Bang Theory" actress Mayim Bialik earned a Ph.D. in neuroscience from UCLA in 2008. Her dissertation was called "Hypothalamic regulation in relation to maladaptive, obsessive-compulsive, affiliative, and satiety behaviors in Prader-Willi syndrome."
(
Source
)
Age: 43
Birthplace: San Diego, California, United States of America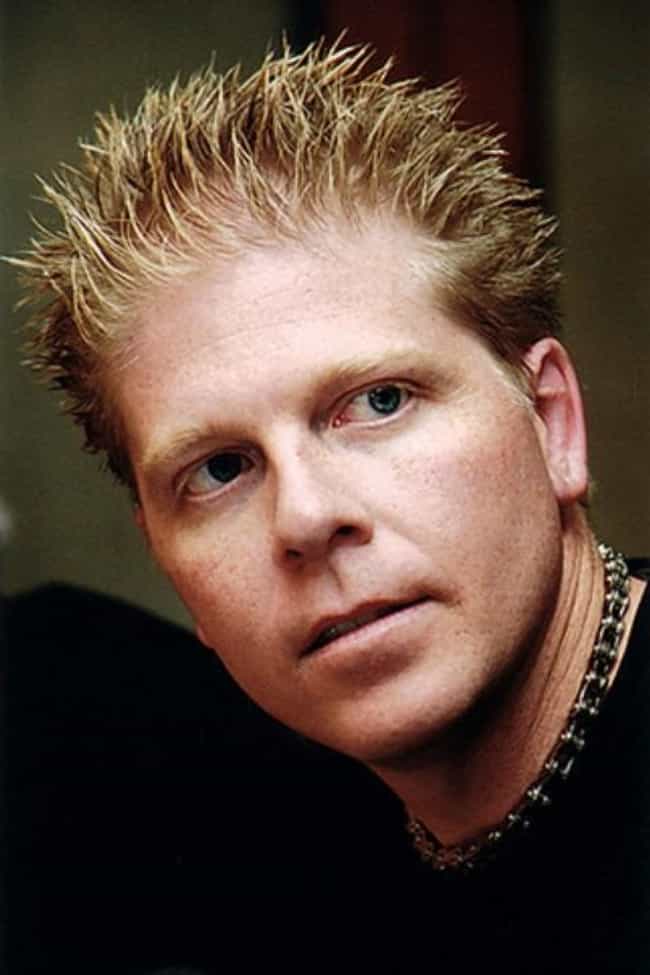 The Offspring singer Dexter Holland has a Ph.D. in Molecular Biology from the University of Southern California. He has co-authored a paper called "Identification of Human MicroRNA-Like Sequences Embedded within the Protein-Encoding Genes of the Human Immunodeficiency Virus."
(
Source
)
Age: 53
Birthplace: Garden Grove, USA, California