READ

17 Famous Quadriplegics
List of Famous People with Quadriplegia, loosely ranked by fame and popularity. Quadriplegia is paralysis that involves the partial or total loss of use of all of an individual's limbs and torso. It can be caused by damaging the brain or spinal cord with physical trauma or disease. In rare cases, slight movement can be regained with various forms of therapies.
Who is the most famous person who is a quadriplegic? Stephen Hawking tops our list. The genius physicist has ALS, otherwise known as Lou Gherig's disease, which has left him almost completely paralyzed. Despite this he has published the best selling science book "A Brief History of Time" and he has lectured at many prestigious Universities. Other famous people with quadriplegia include Teddy Pendergrass, Curtis Mayfield and Darren Drozdov."Superman" actor Christopher Reeve became a quadriplegic after a horse riding accident in 1995. The accident left Reeve almost completely paralyzed. After years of occupational and physical therapy, Reeves was able to breathe on his own for up to 30 minutes. He died from a heart attack thought to be brought on by a reaction to medication in 2004.Do you think you could live without any mobility in your arms and legs? Share your thoughts in the comments section.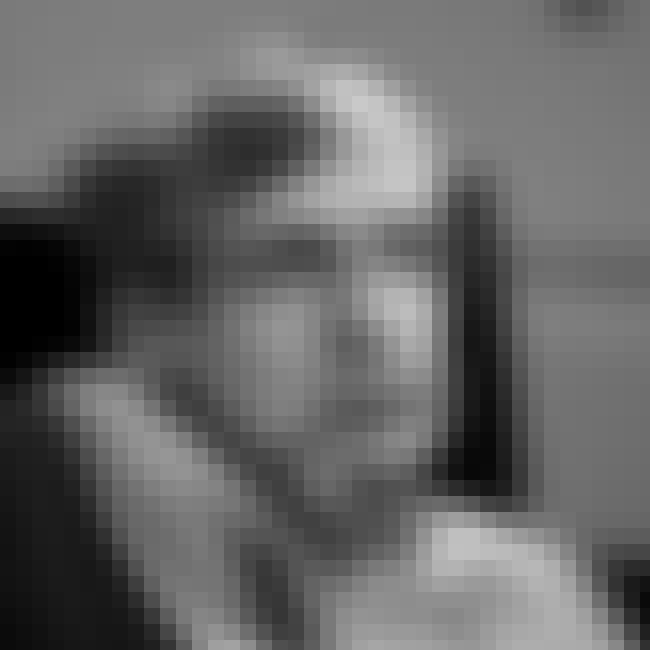 Age: 76
Birthplace: Oxford, United Kingdom
Also Ranked
#21 on Famous Men You'd Want to Have a Beer With
#93 on Which Actor Would You Bring Back for One Final Movie?
#47 on Famous Role Models We'd Like to Meet In Person
#19 on The Greatest Minds of All Time
More Stephen Hawking
22 Things You Didn't Know About Stephen Hawking
What Does Stephen Hawking's Last Paper Before His Death Really Reveal About The Multiverse?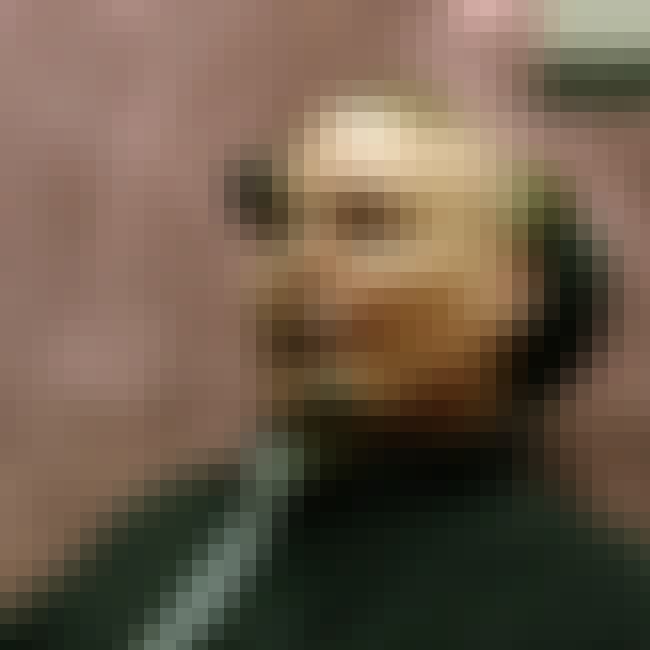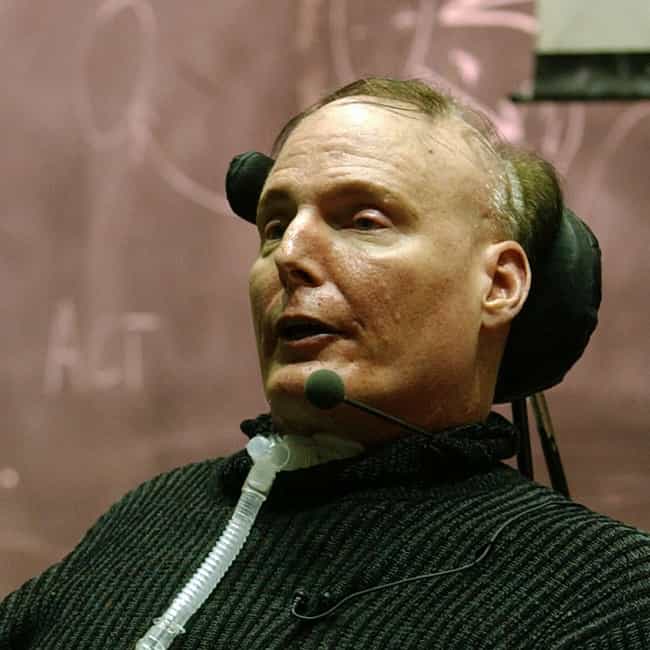 Age: Dec. at 52 (1952-2004)
Birthplace: New York City, New York, United States of America
Also Ranked
#53 on Which Actor Would You Bring Back for One Final Movie?
#9 on The Best Actors from DC Movies
More Christopher Reeve
The Best Christopher Reeve Movies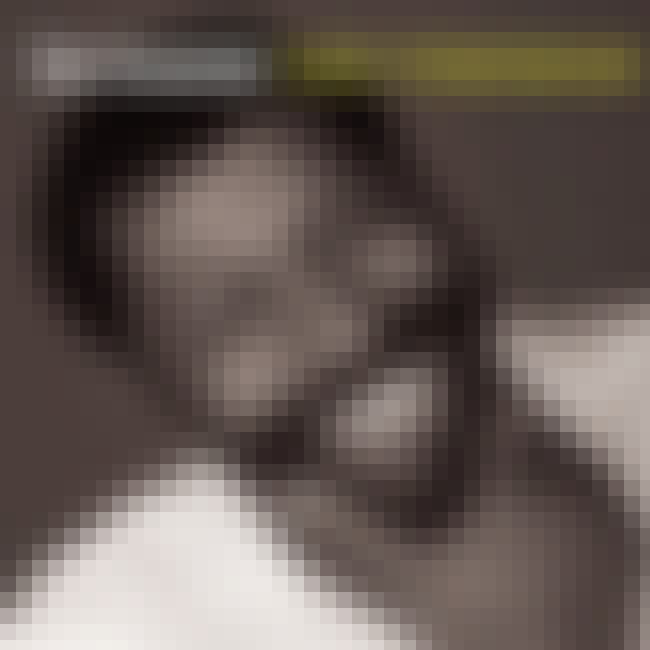 Age: Dec. at 60 (1950-2010)
Birthplace: USA, Philadelphia, Pennsylvania
More Teddy Pendergrass
The Best Teddy Pendergrass Albums of All Time