Distinguishing Features

Famous People with Raspy Voices
When a strong man has a raspy voice, it can make him seem more rugged and tough. A beautiful woman with a husky voice might be considered sexy. This list includes famous actors and singers - male and female - with deep smoky voices. A scratchy voice can do different things for various celebrities. For an unfortunate person, a raspy voice can be really, really annoying.
Who is the most famous person with a raspy voice? Lindsay Lohan tops our list. The Mean Girls star's voice has been getting more hoarse and raspy in recent years. Her hoarse voice was especially prominent when she hosted Saturday Night Live in 2012. Lohan may have strained her vocal cords by overuse or damaged them by smoking. Other famous actresses with husky voices or vocal fry include Demi Moore, Emma Stone, and Whoopi Goldberg.
Several famous men also have raspy voices. Clint Eastwood's voice was perfectly hoarse as he delivered the line, "go ahead, make my day" in Dirty Harry. Gilbert Gottfried balances the fine line of funny and annoying by using his raspy voice to its fullest potential. Other famous men with hoarse, raspy voices include Al Pacino, Christian Bale, and "Macho Man" Randy Savage.
Do you think that raspy voices are attractive or annoying? Share your thoughts in the comments section.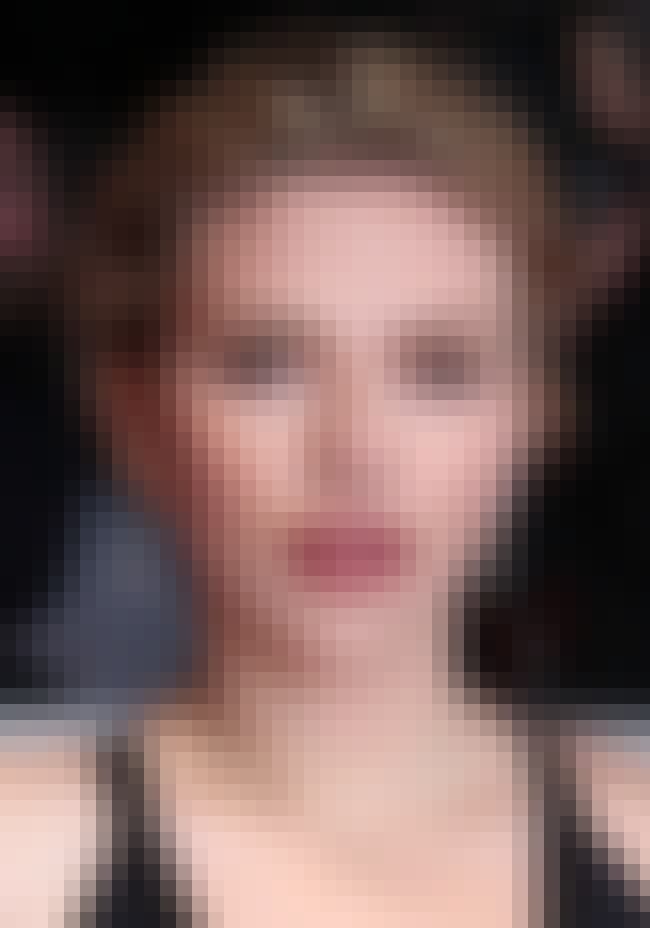 Scarlett Johansson is an American actress, model, and singer. She made her film debut in North. In 1996, she was nominated for the Independent Spirit Award for Best Female Lead for her performance in Manny & Lo, garnering further acclaim and prominence with roles in The Horse Whisperer and Ghost World. She shifted to adult roles with her performances in Girl with a Pearl Earring and Sofia Coppola's Lost in Translation, for which she won a BAFTA award for Best Actress in a Leading Role; both films earned her Golden Globe Award nominations as well. Roles in A Love Song for Bobby Long and Woody Allen's Match Point earned Johansson two more Golden Globe Award nominations. Her subsequent films ...more on Wikipedia
Age: 33
Birthplace: New York City, New York, United States of America
Also Ranked
#22 on The Most Beautiful Women of All Time
#23 on The Best American Actresses Working Today
#1 on The Most Beautiful Women In Hollywood
#37 on The Best Actresses Working Today
More Scarlett Johansson
The Best Scarlett Johansson Movies
Roles That Scarlett Johansson Almost Played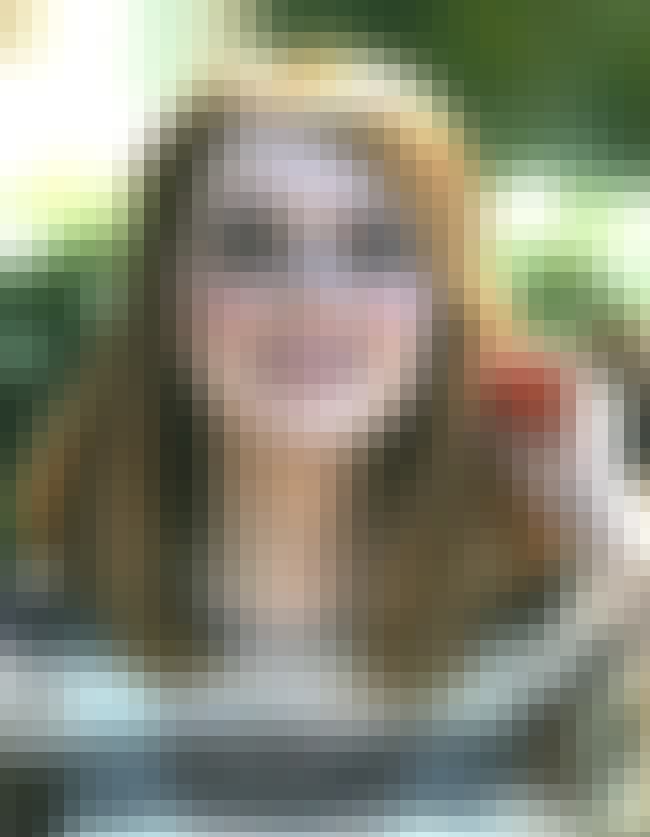 Emily Jean "Emma" Stone (born November 6, 1988) is an American actress best known for her performances in La La Land, for which she won an Academy Award, a BAFTA Award, and a Golden Globe Award, Birdman, Easy A, The Help, Superbad, The Amazing Spider-Man, and Zombieland. As of 2018, she is the highest paid actress in the world. Born and raised in Scottsdale, Arizona, Stone began acting as a child, in a theater production of The Wind in the Willows in 2000. As a teenager, she relocated to Los Angeles with her mother, and made her television debut in In Search of the New Partridge Family (2004), a reality show that produced only an unsold pilot. ...more on Wikipedia
Age: 29
Birthplace: Scottsdale, Phoenix, Arizona, United States of America
Also Ranked
#13 on The Best American Actresses Working Today
#70 on The Best Actresses in Film History
#19 on The Most Beautiful Women In Hollywood
#42 on The Best Actresses Working Today
More Emma Stone
The Best Emma Stone Movies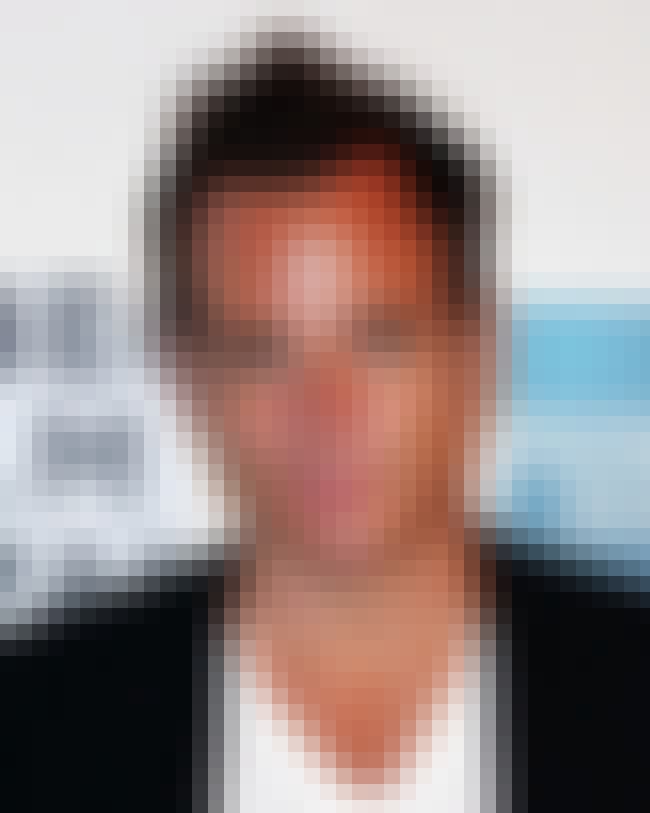 William Emerson "Will" Arnett is a Canadian actor and comedian . He is most well known for his many comedic roles, including George Oscar Bluth II in the Fox series Arrested Development and Devon Banks in the NBC series 30 Rock, for which he earned a combined five Emmy Award nominations. He also appeared in the IFC series The Increasingly Poor Decisions of Todd Margaret, Up All Night and in the CBS series The Millers; and in films such as Monster-in-Law, Semi-Pro, Blades of Glory, RV, Hot Rod, Let's Go to Prison, The Brothers Solomon and Teenage Mutant Ninja Turtles. Arnett is also a voice actor for commercials, video games, television cartoons and animated films, and has lent his voice to ...more on Wikipedia
Age: 47
Birthplace: Toronto, Canada
Also Ranked
#14 on The Funniest Canadian Comics & Actors of All Time
#32 on Who Should Replace Ben Affleck As Batman?
#66 on The Best Actors from DC Movies
#78 on The Best Voiceover Performances in Film
More Will Arnett
26 Fun Facts to Know About Will Arnett
The Best Will Arnett Movies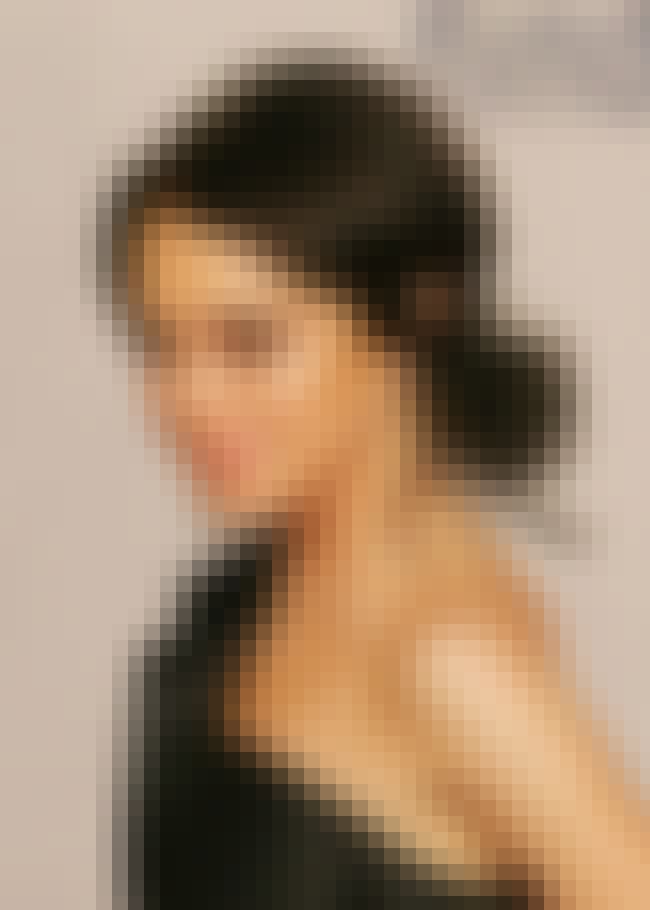 Lindsay Dee Lohan (born 2 July 1986) is an American actress, model and pop music singer. Lohan started in show business as a child fashion model for magazine advertisement and television commercials. At age 10, she began her acting career in a soap opera; at 11, she made her motion picture debut by playing identical twins in Disney's 1998 remake of The Parent Trap.Lohan rose to stardom with her leading roles in the films Freaky Friday, Confessions of a Teenage Drama Queen, Mean Girls and Herbie: Fully Loaded. Her subsequent roles include appearances in A Prairie Home Companion and Bobby. In 2004, Lohan launched a second career in pop music yielding the albums Speak (2004), A Little More ...more on Wikipedia
Age: 29
Birthplace: New York City, New York, United States of America
Also Ranked
#62 on The Greatest Former Child Stars
#34 on Which Famous People Do You Think Will Make A Career Comeback In 2019?
#6 on People We Want to See on a Comedy Central Roast
#4 on The Celebrities You Most Want To See Play Survivor
More Lindsay Lohan
The Best Lindsay Lohan Movies
Lindsay Lohan Tattoos