Entertainment
Famous People with Rolls Royces

Updated September 4, 2019
254.8k views
51 items
It's no secret that celebrities love to drive nice cars. Many famous people own a model of every luxury vehicle. Several actors, athletes, and musicians own Rolls Royces. Most celebs pay extra money to get their Rolls Royces customized with the best equipment and individualized features.
Who is the most famous person who owns or has owned a Rolls Royce? Kim Kardashian tops our list. The reality TV star owns a Rolls Royce Phantom. Several other members of the Kardashian clan have also owned Rolls Royces. Khloé Kardashian had a Rolls Royce Drophead Coupe. Bruce Jenner had a Rolls Royce Ghost. Scott Disick had a yellow Rolls Royce Phantom Drophead Coupe.
Sir Henry Royce has been quoted as saying: "Strive for perfection in everything we do. Take the best that exists and make it better. When it does not exist, design it." This standard of excellence has propelled many famous musicians to buy Rolls Royces. Are you impressed that so many famous people own or have owned Rolls Royces? Do you wish you could cruise around in a Rolls Royce? Share your thoughts in the comments section.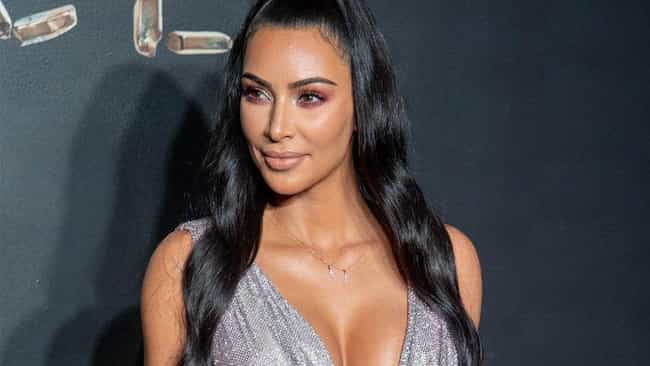 Reality TV star Kim Kardashian owns a Rolls Royce Phantom.
Age: 38
Birthplace: Los Angeles, California, United States of America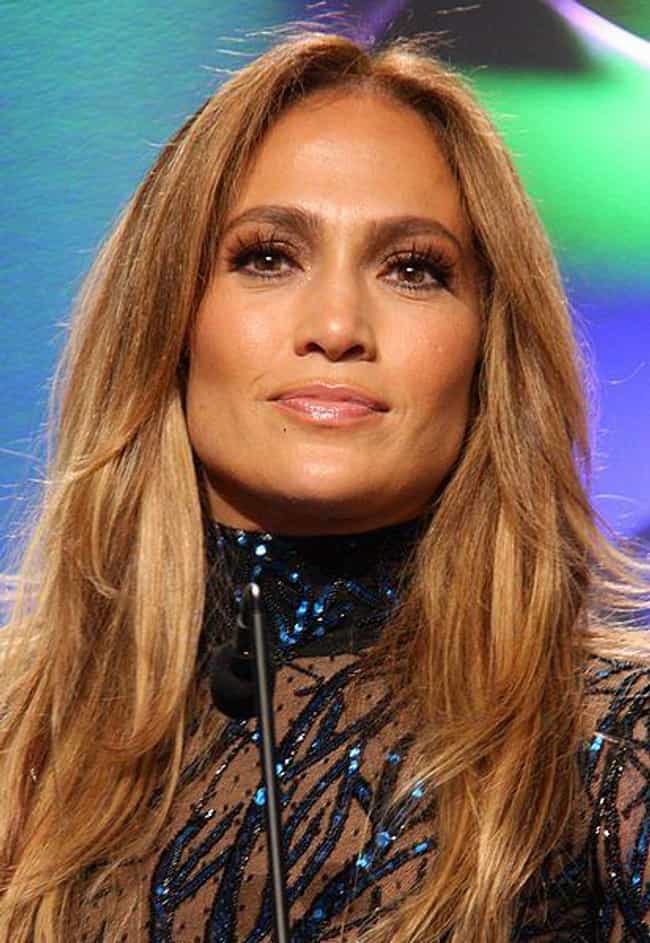 Jennifer Lopez owns a Rolls Royce Ghost.
Age: 49
Birthplace: New York City, USA, New York, Castle Hill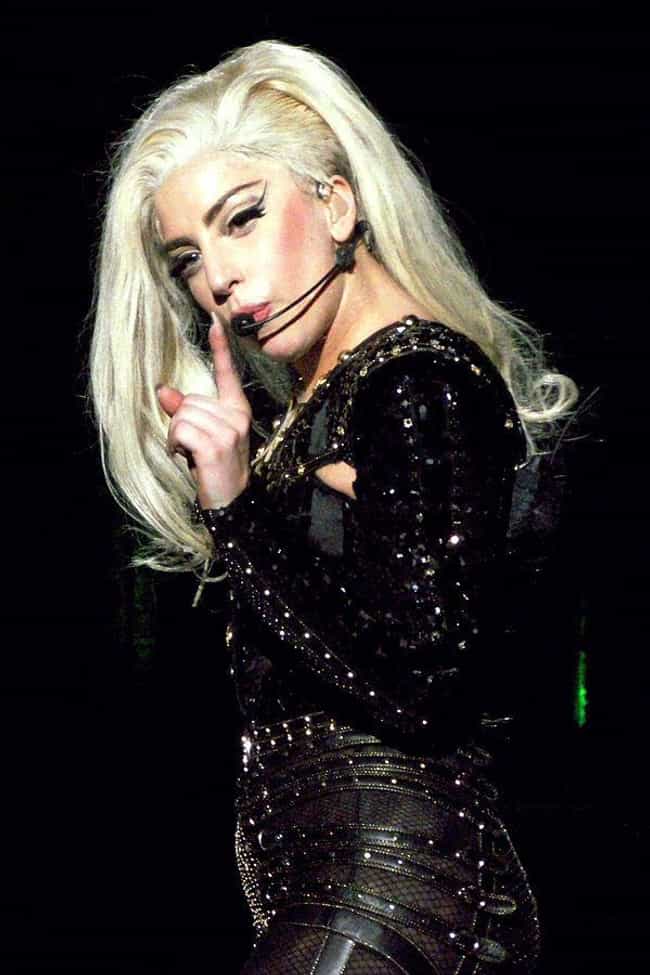 Lady Gaga was spotted in New York being driven around in a classic Rolls Royce.
Age: 32
Birthplace: New York City, New York, United States of America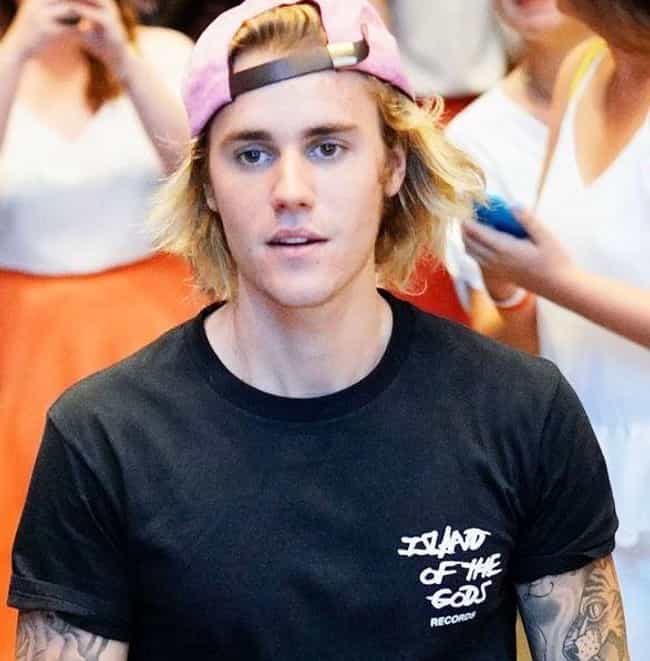 Pop star Justin Bieber owns a vintage Rolls Royce.
Age: 24
Birthplace: London, Canada