Entertainment
Famous Schizophrenics

Updated March 19, 2020
887.5k views
23 items
List of famous people with schizophrenia, loosely ranked by fame and popularity. Schizophrenia is a mental illness that is diagnosed based on observed behaviors. Symptoms of the illness include delusions, visual and auditory hallucinations, and lack of emotional intelligence. Genetics and environmental factors can be causes of schizophrenia or symptoms of schizoaffective disorder.
Who is the most famous person with schizophrenia? Brian Wilson tops our list. The Beach Boys mastermind has hallucinations in which he hears voices. The "God Only Knows" singer says that he began experiencing the hallucinations when he started taking psychedelic drugs in the 60s. Other famous musicians with schizophrenia include Pink Floyd co-founder Syd Barrett, Derek and the Dominos drummer Jim Gordon, and singer-songwriter Roky Erickson.
Some famous women also suffer from schizophrenia. Silent film actress Clara Bow was diagnosed with schizophrenia and underwent over 25 shock therapy treatments. Her hallucinations presented themselves as severe abdominal pains that actually didn't exist. Bow also tried to commit suicide in 1944, claiming that she preferred death to a public life. She retired from acting in 1933. Other famous women with schizophrenia include Veronica Lake, Gene Tierney, and Zelda Fitzgerald.
How do you think these famous people cope with schizophrenia? Share your thoughts in the comments section.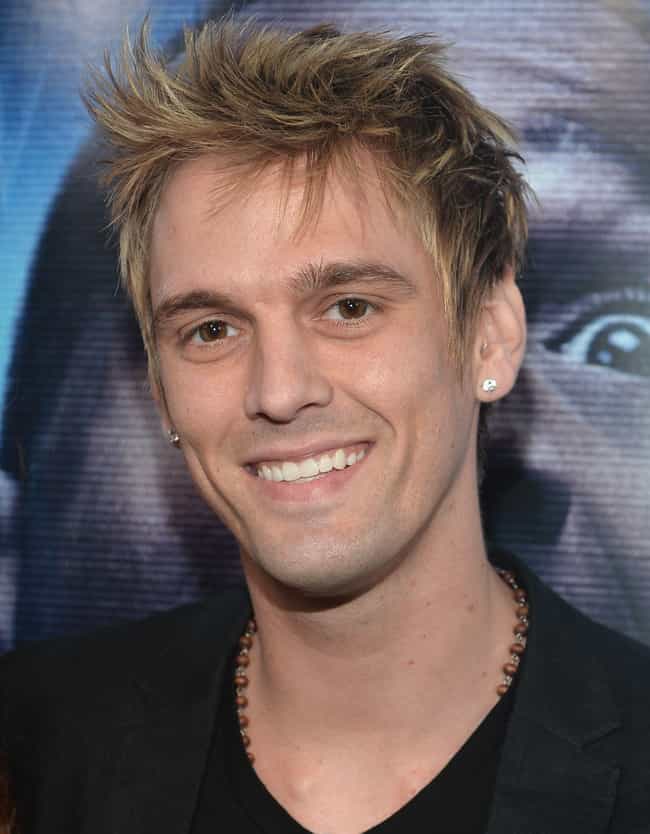 On a special two-part episode of The Doctors (airing September 12 and 13, 2019) Aaron Carter revealed, "The official diagnosis is that I suffer from multiple personality disorder, schizophrenia, acute anxiety; I'm manic depressive. I'm prescribed to Xanax, Seroquel, Gabapentin, Hydroxyzine, Trazodone, Omeprazole."
Age: 31
Birthplace: Tampa, Florida, United States of America
Profession: Songwriter, Rapper, Singer-songwriter, Actor, Singer, + more
Credits: Dancing with the Stars, Aaron Carter: Aaron's Party (Come Get It), Oh Aaron: Live in Concert!, Samantha Mumba and Aaron Carter in Concert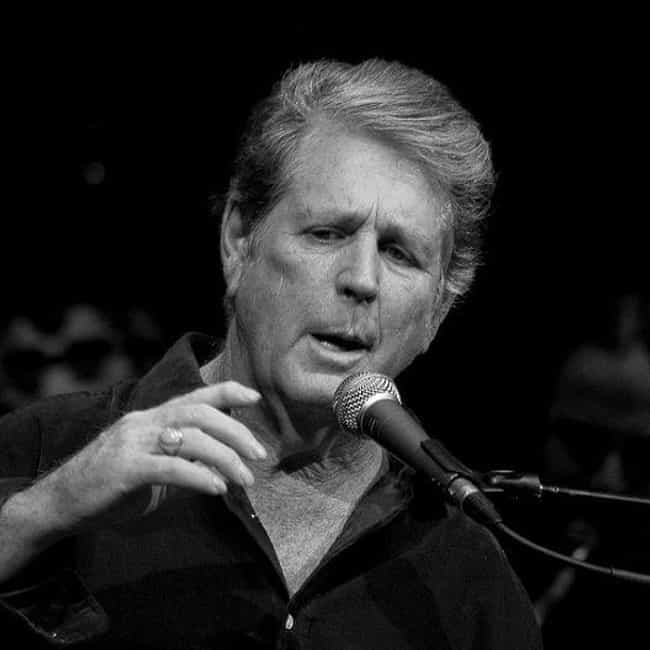 Beach Boys front man Brian Wilson has been diagnosed with schizoaffective disorder. Wilson has hallucinations in which he hears voices.
(
Source
)
Age: 76
Birthplace: Inglewood, Los Angeles, California, United States of America
Profession: Bassist, Arranger, Record producer, Pianist, Musician, + more
Credits: Forrest Gump, The Departed, The Wolf of Wall Street, Apocalypse Now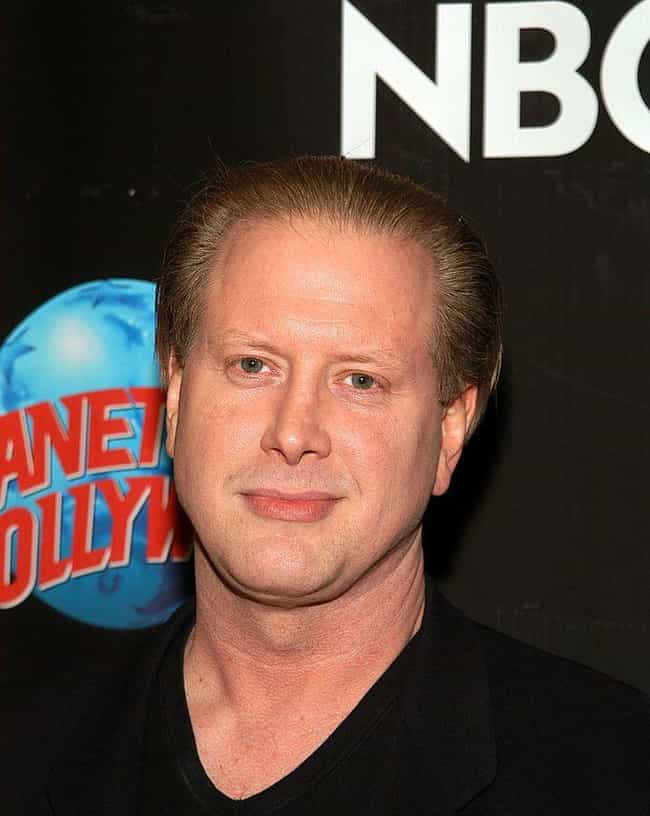 "Saturday Night Live" cast member Darrell Hammond was diagnosed with bipolar disorder and schizophrenia.
(
Source
)
Age: 63
Birthplace: Melbourne, USA, Florida
Profession: Comedian, Actor, Impressionist
Credits: Saturday Night Live, Scary Movie 3, Epic Movie, Scary Movie 5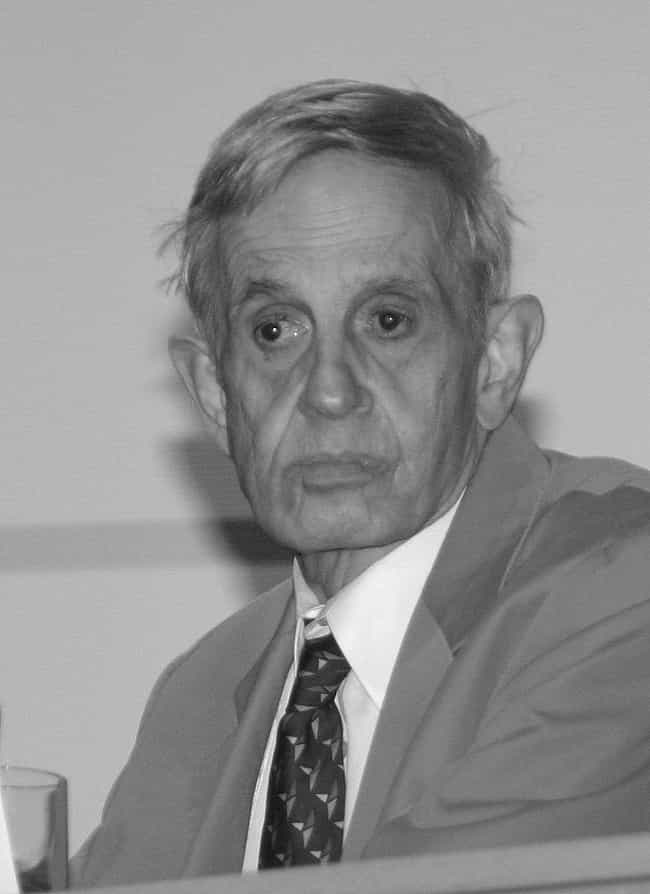 John Forbes Nash, Jr., the subject of the film A Beautiful Mind, was diagnosed with schizophrenia in 1959.
(Source)
Age: 90
Birthplace: Bluefield, West Virginia
Profession: Mathematician