celebrities

Famous Schizophrenics
813.1k views
22 items
Follow
Embed
List of famous people with schizophrenia, loosely ranked by fame and popularity. Schizophrenia is a mental illness that is diagnosed based on observed behaviors. Symptoms of the illness include delusions, visual and auditory hallucinations, and lack of emotional intelligence. Genetics and environmental factors can be causes of schizophrenia.
Who is the most famous person with schizophrenia? Brian Wilson tops our list. The Beach Boys mastermind has hallucinations in which he hears voices. The "God Only Knows" singer says that he began experiencing the hallucinations when he started taking psychedelic drugs in the 60s. Other famous musicians with schizophrenia include Pink Floyd co-founder Syd Barrett, Derek and the Dominos drummer Jim Gordon, and singer-songwriter Roky Erickson.
Some famous women also suffer from schizophrenia. Silent film actress Clara Bow was diagnosed with schizophrenia and underwent over 25 shock therapy treatments. Her hallucinations presented themselves as severe abdominal pains that actually didn't exist. Bow also tried to commit suicide in 1944, claiming that she preferred death to a public life. She retired from acting in 1933. Other famous women with schizophrenia include Veronica Lake, Gene Tierney, and Zelda Fitzgerald.
How do you think these famous people cope with schizophrenia? Share your thoughts in the comments section.
back to page 1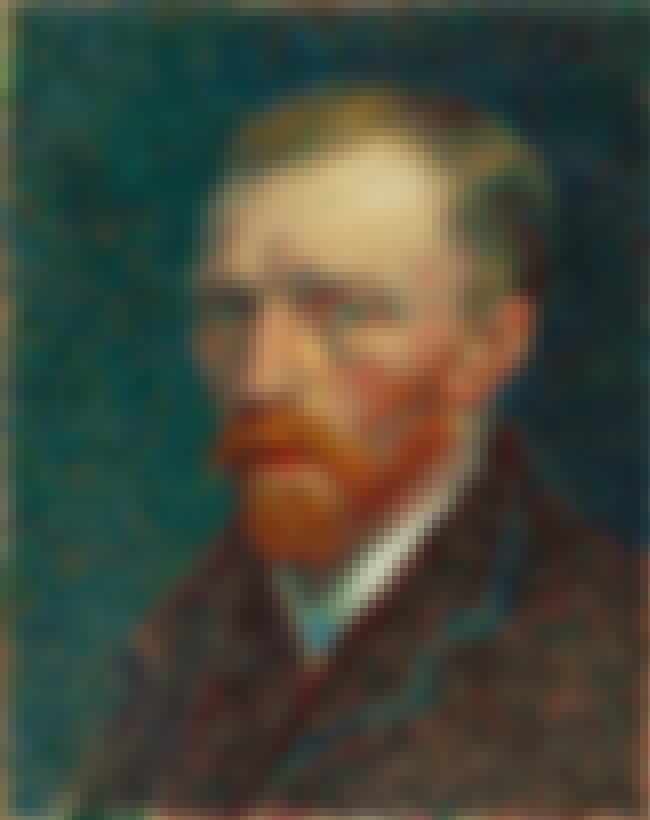 Although he was never diagnosed, many historians believe that Vincent van Gogh suffered from schizophrenia.
(
Source
)
Age: Died at 37 (1853-1890)
Birthplace: Zundert, Kingdom of the Netherlands
Profession: Painter, Artist
Died: 1890
Cause Of Death: Ballistic trauma, Suicide
Also Ranked
#70 on The Greatest Minds of All Time
#65 on The Most Influential People of All Time
#44 on People We Wish Were Still Alive
see more on Vincent van Gogh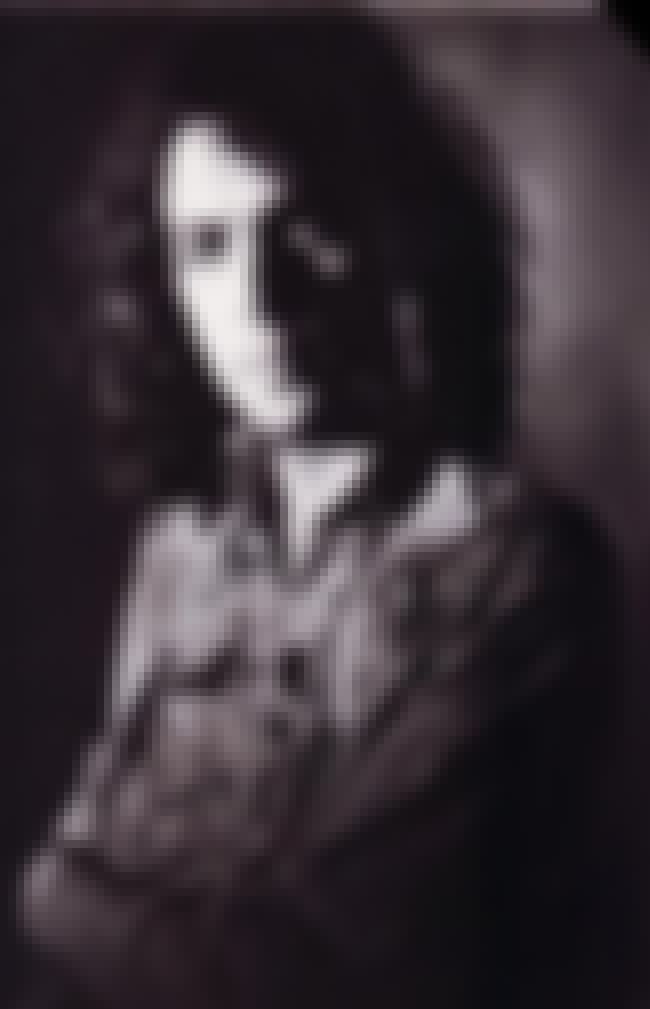 Pink Floyd co-founder Syd Barrett was thought to have had schizophrenia by medical experts and people close to him. Pink Floyd member Roger Waters wrote "Shine On You Crazy Diamond" as a tribute to Barrett.
(
Source
)
Age: Died at 60 (1946-2006)
Birthplace: East of England, Eurasia, Cambridgeshire, United Kingdom, Cambridge, + more
Profession: Guitarist, Songwriter, Musician, Singer-songwriter, Singer
Died: 2006
Cause Of Death: Cancer, Pancreatic cancer
Medical Conditions: Bipolar disorder, Asperger syndrome
Credits: Mysterious Skin, Something in the Air, Off the Black, Tonite Let's All Make Love in London
Also Ranked
#74 on The Greatest Rock Songwriters of All Time
#26 on The Druggiest Rock Stars of All Time
#3 on The Most Psychedelic People Ever
#71 on Which Artist Would You Bring Back From The Dead To Write One More Song?
see more on Syd Barrett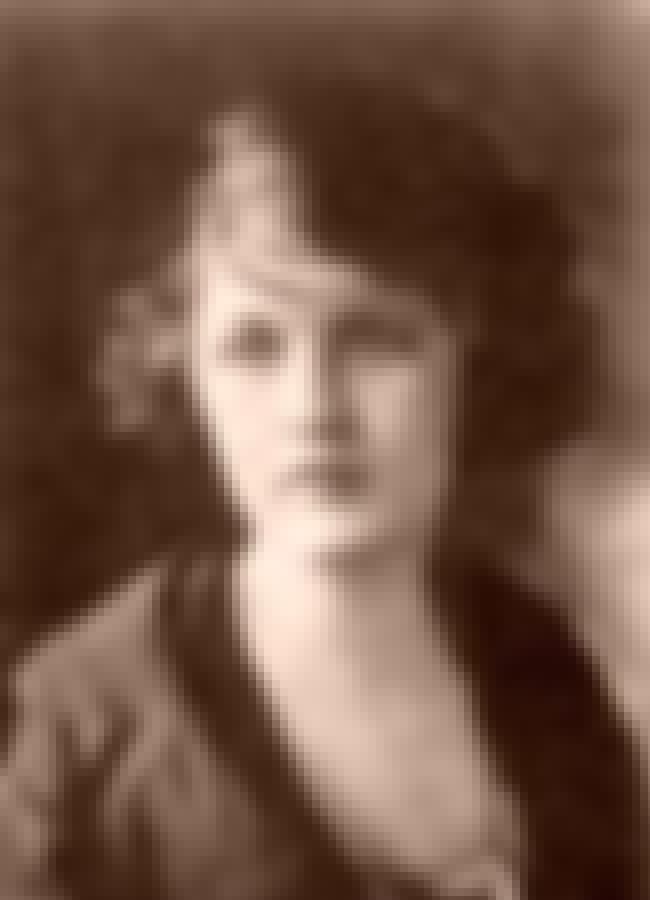 Novelist and wife of F. Scott Fitzgerald, Zelda Fitzgerald, was diagnosed with schizophrenia in 1930.
(
Source
)
Age: Died at 48 (1900-1948)
Birthplace: Montgomery, Alabama, United States of America
Profession: Novelist, Writer
Died: 1948
Cause Of Death: Fire
see more on Zelda Fitzgerald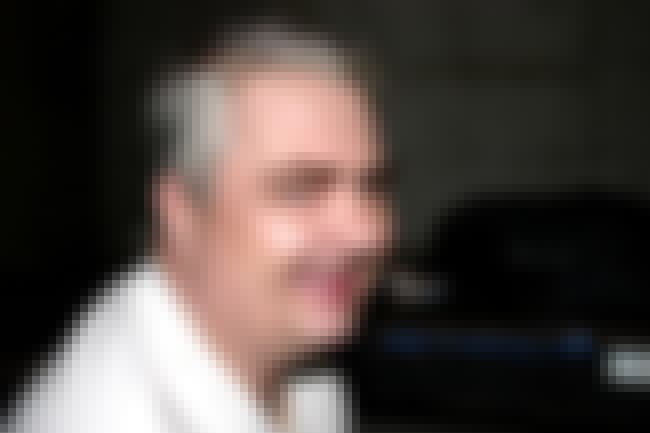 Musician Daniel Johnston is diagnosed with schizophrenia and manic depression.
(
Source
)
Age: 56
Birthplace: Sacramento, California, United States of America
Profession: Film Score Composer, Musician, Singer-songwriter, Lyricist, Author, + more
Credits: The Devil and Daniel Johnston, It's Impossible to Learn to Plow by Reading Books, The Angel and Daniel Johnston – Live at the Union Chapel, Danielson: A Family Movie
Also Ranked
#65 on Artists Who Have Inspired the Best Covers
see more on Daniel Johnston