Entertainment
Famous People Who Have Had Skin Cancer

Updated October 13, 2018
5.3k views
19 items
Skin cancer is a serious disease, but one that is highly treatable if caught early. Many celebs who survived skin cancer have opted to open up about the experience and encourage others to get suspicious moles and other changes to the skin checked out early and often. By sharing their stories, these stars help people stay informed about the risk factors and treatment options, as well as skin cancer complications.
Many survivors of melanoma and other skin cancers have been open and honest about their struggle. Hugh Jackman revealed his skin cancer on Instagram, for example, and Diane Keaton has spoken publicly about her diagnosis with basal cell carcinoma and squamous cell cancer. Sadly, not all famous people with skin cancer beat the odds. Esteemed character actor James Rebhorn had been fighting melanoma since 1992, but the disease ultimately took his life in 2014. To learn more about celebrities who've endured this scary disease, read the list below.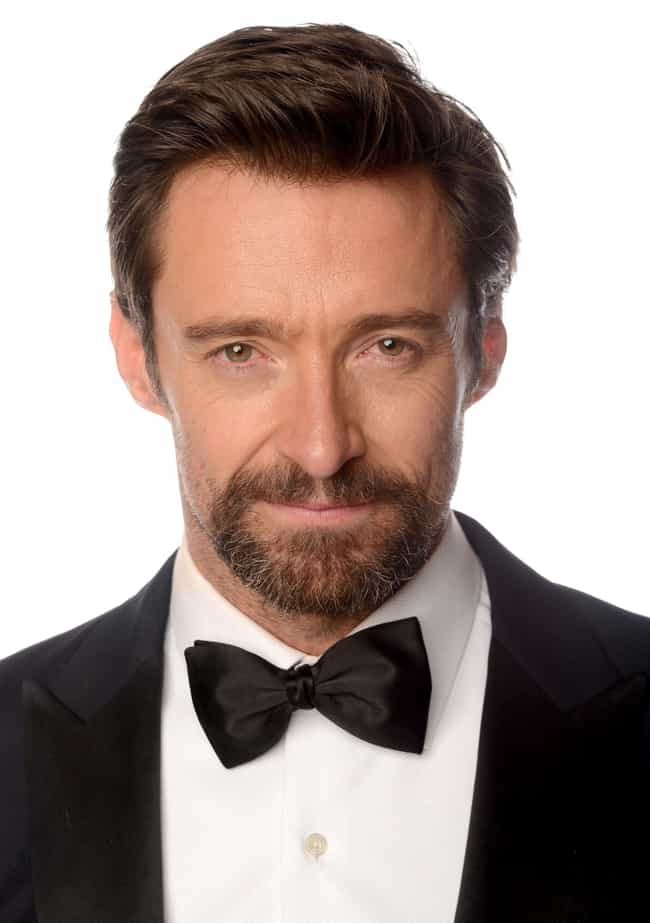 Hugh Jackman has had several bouts of skin cancer, having been treated four times starting in 2013. In 2017, he posted a photo on Instagram of himself with a bandage on his nose. The caption read, "Another basal cell carcinoma. Thanks to frequent body checks and amazing doctors, all is well. Looks worse with the dressing on than off. I swear! #wearsunscreen"
Age: 50
Birthplace: Sydney, Australia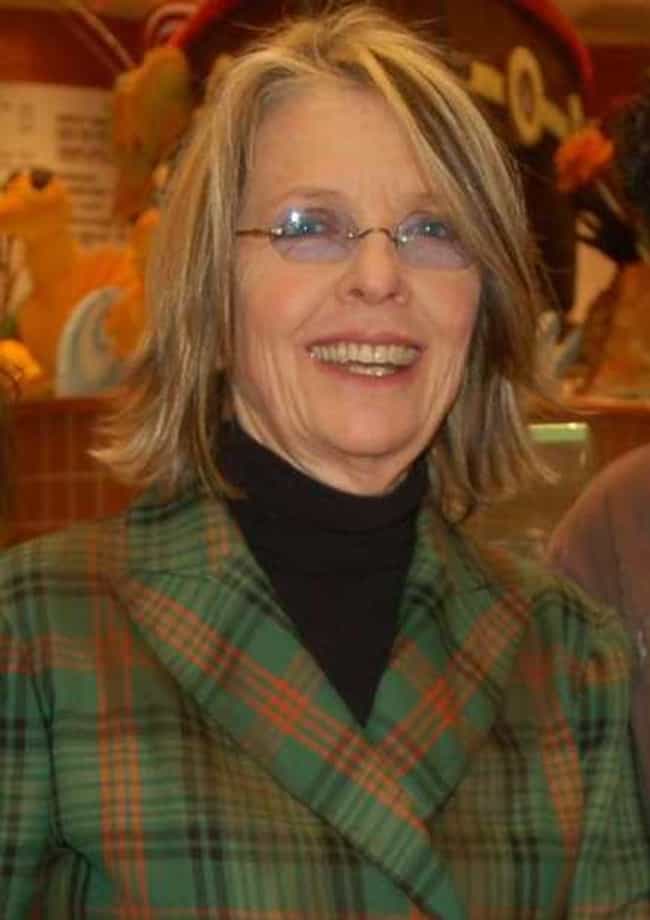 Diane Keaton was diagnosed with basal cell carcinoma when she was 21 and squamous cell cancer later in life. She is now a big advocate for wearing sunscreen.

"My father had basal skin cancer and my brother had it. It's tricky with this skin cancer. That's why you've got to put the sunblock on," she said in a 2015 interview with the Los Angeles Times.
Age: 73
Birthplace: Los Angeles, California, United States of America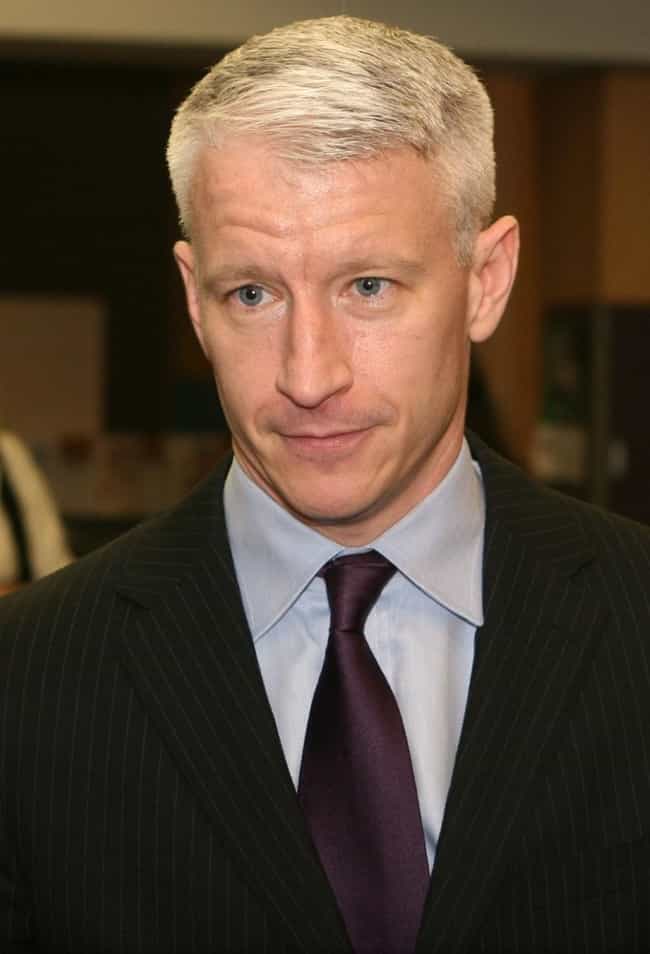 Anderson Cooper announced that he had skin cancer removed in 2008 on his CNN blog, writing, "I had minor surgery on Monday. A small spot of skin cancer was removed from under my left eye. I hadn't planned on mentioning this, but I still have stitches and you'll no doubt notice them tonight."
Age: 51
Birthplace: New York City, New York, United States of America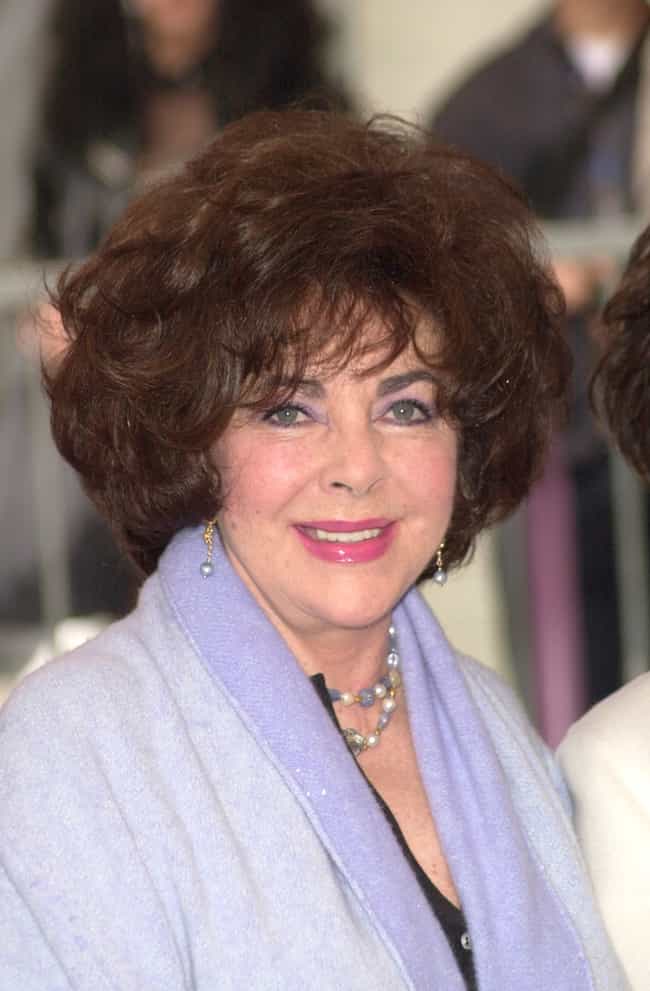 At the age of 70, Elizabeth Taylor was treated for skin cancer in 2002. Following a successful radiation therapy treatment, her doctor declared her free of the disease.
Age: Dec. at 79 (1932-2011)
Birthplace: Hampstead Garden Suburb, United Kingdom