Celebrities

Famous People with Stupid Tattoos

25.8k votes
4.3k voters
1.5M views
19 items
List Rules Vote up the dumbest celebrity tattoos.
Everyone who gets a tattoo goes in knowing they are forever, but that hasn't stopped celebrities from getting stupid tattoos. Sure, there is laser removal, but the procedure is expensive and extremely painful. Even though these famous folks could likely afford the removal, these public figures and celebrities have opted to keep these downright ridiculous tattoos.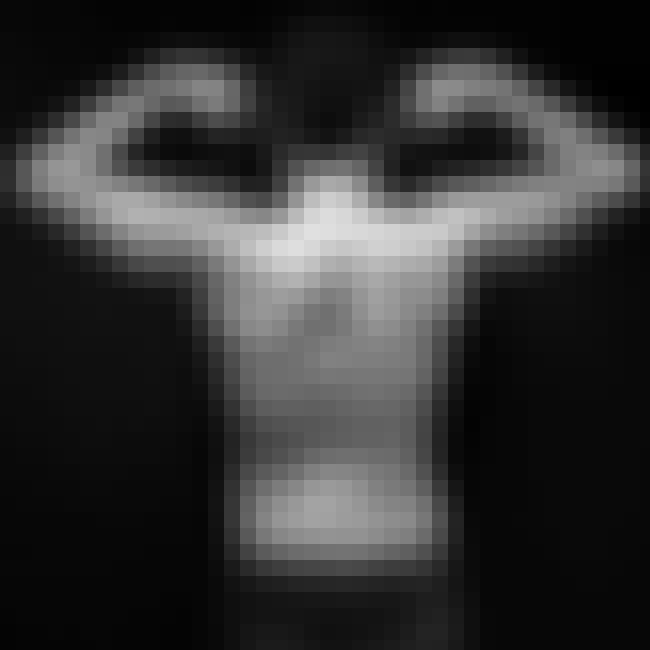 Steve-O has a tattoo of... yep, you guessed it. Steve-O. Himself. How estupid-O.
Also Ranked
#15 on The Best Joe Rogan Podcast Guests
#21 on The Best Comedians On Joe Rogan
More Steve-O
The Best Steve-O Movies
Steve-O Tattoos

Is this the worst?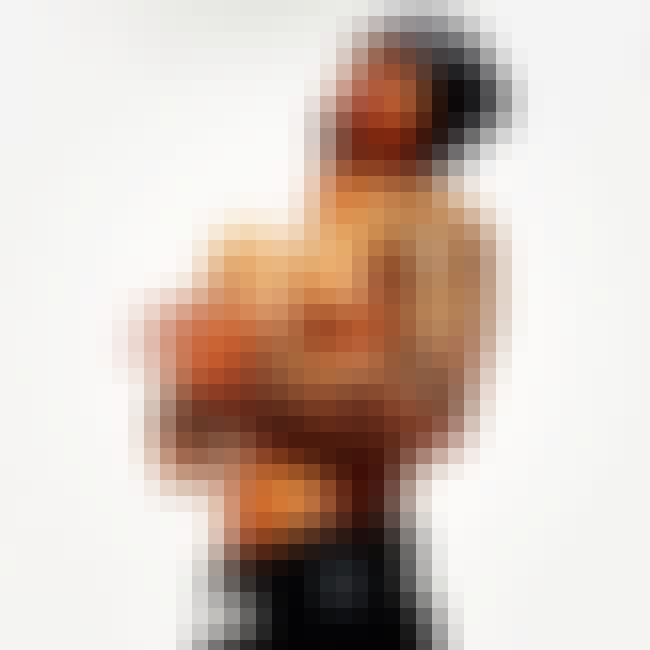 Nick Cannon, a.k.a, Mr. Mariah Carey, got
Mariah
tattooed across his upper back.
Also Ranked
#37 on The Best Black Actors & Actresses Under 40
#23 on A Definitive Ranking of Rappers as Actors
More Nick Cannon
Nick Cannon Loves and Hookups
The Best Nick Cannon Movies

Is this the worst?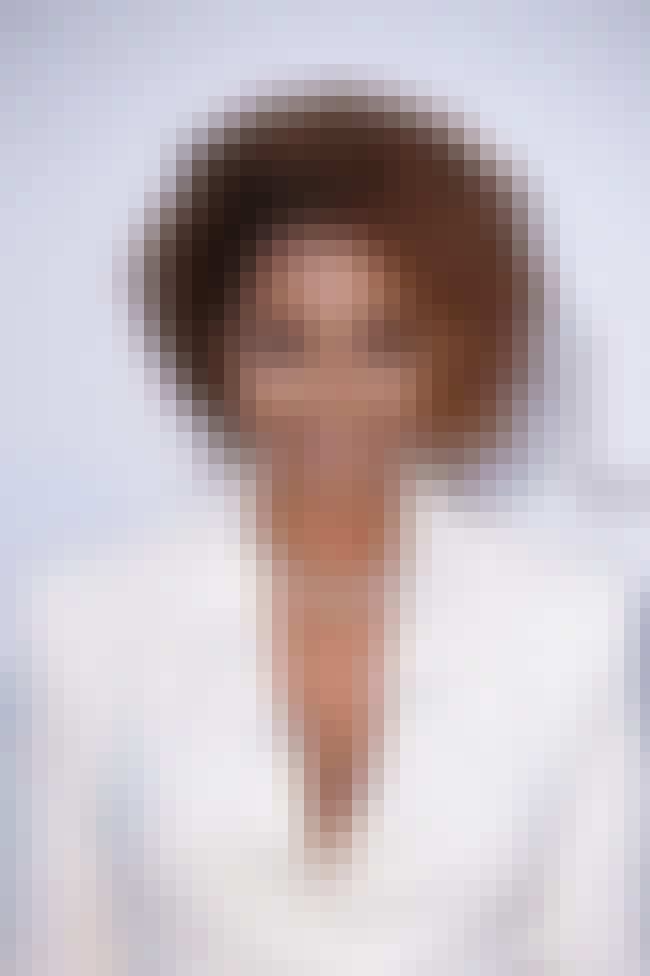 Janet Jackson has this tattoo on her lower abdomen, it's hard to see in the picture but it's Minnie Mouse performing oral sex on Mickey Mouse.
Jackson said, "I have a tattoo on my most private part of Mickey and Minnie Mouse involved in a sexual act. It's my sense of humor. My boyfriend thinks it's terrible. He loves Disney too much, but I just laugh. It's fun."
Fun? No. Stupid? Yes.
Also Ranked
#84 on The Best Female Vocalists Ever
#66 on The Best Current Female Singers
#81 on The Best Pop Artists of the 1980s
#98 on The Greatest Musical Artists of the '80s
More Janet Jackson
27 Pictures of Young Janet Jackson
The Best Janet Jackson Songs

Is this the worst?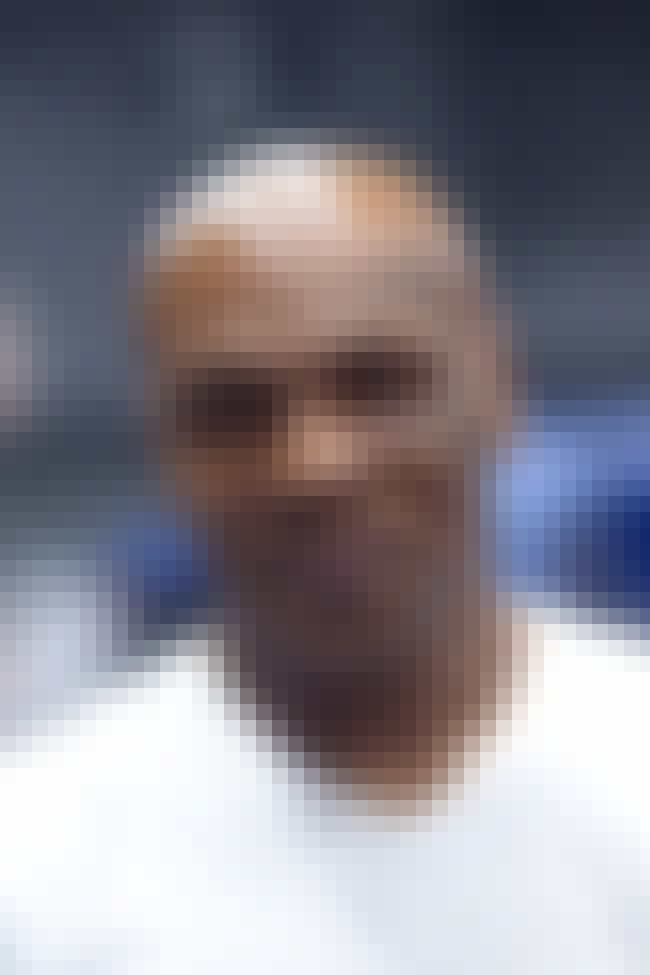 Mike Tyson tattooed his face, enough said.
Also Ranked
#48 on The Best Athletes of All Time
#6 on The Best Heavyweight Boxers of All Time
#31 on The Best Boxers of the 20th Century
#61 on Celebrities with the Weirdest Middle Names
More Mike Tyson
How Mike Tyson Made $400 Million Yet Still Declared Bankruptcy
15 Pictures of Young Mike Tyson

Is this the worst?