Entertainment
Famous People With Stupid Tattoos

Updated April 15, 2019
28.3k votes
4.8k voters
1.5M views
19 items
List Rules Vote up the dumbest celebrity tattoos.
Everyone who gets a tattoo goes in knowing they are forever, but that hasn't stopped celebrities from getting what many believe are stupid tattoos. Sure, there is laser removal, but the procedure is expensive and extremely painful. Even though these famous folks could likely afford the removal, these public figures and celebrities have opted to keep these tattoos.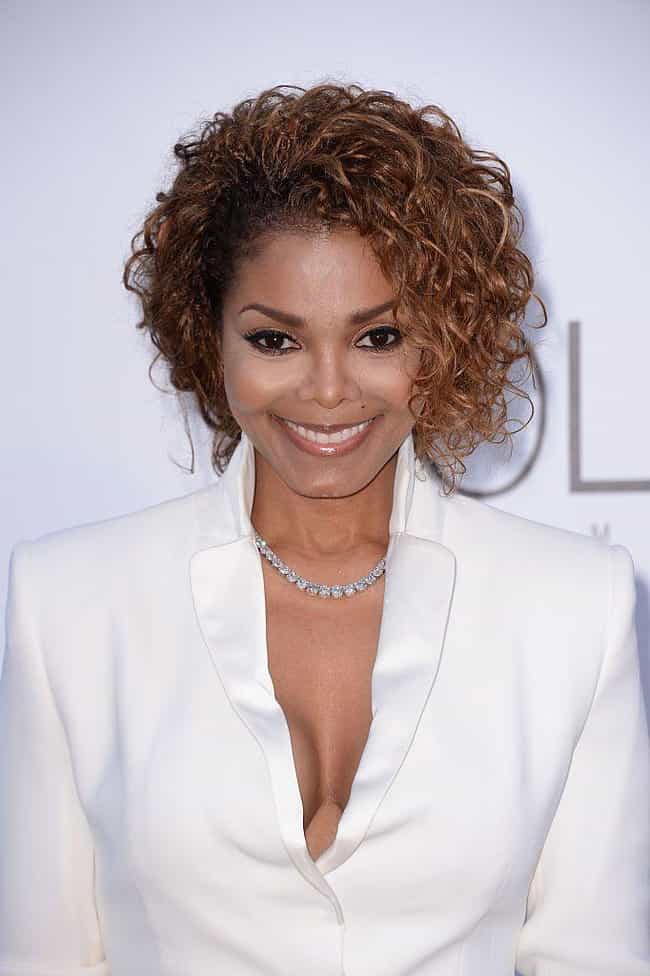 Janet Jackson has one naughty tattoo on her thigh: Minnie Mouse performing oral pleasure on Mickey Mouse. Jackson reportedly said, "I have a tattoo on my most private part of Mickey and Minnie Mouse involved in a sexual act. It's my sense of humor. My boyfriend thinks it's terrible. He loves Disney too much, but I just laugh. It's fun."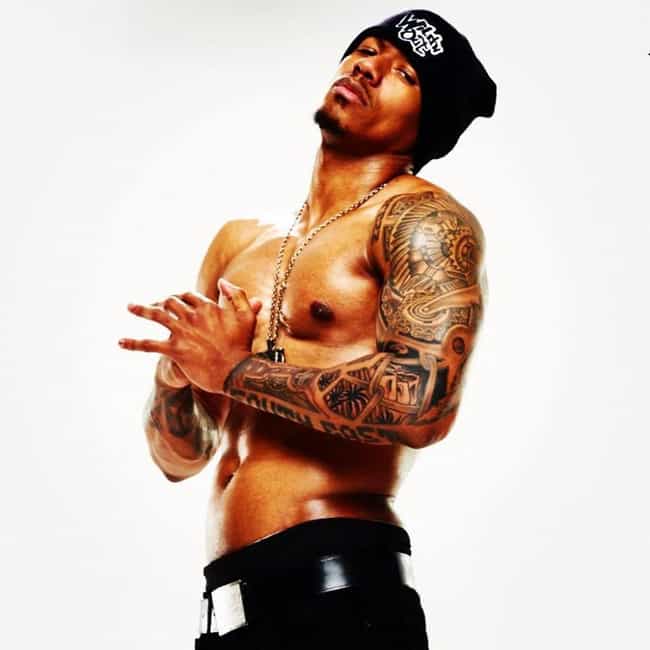 Television host Nick Cannon, AKA Mr. Mariah Carey, had the name Mariah tattooed across his upper back. He opted to conceal his ex's name with a large crucifixion tattoo instead.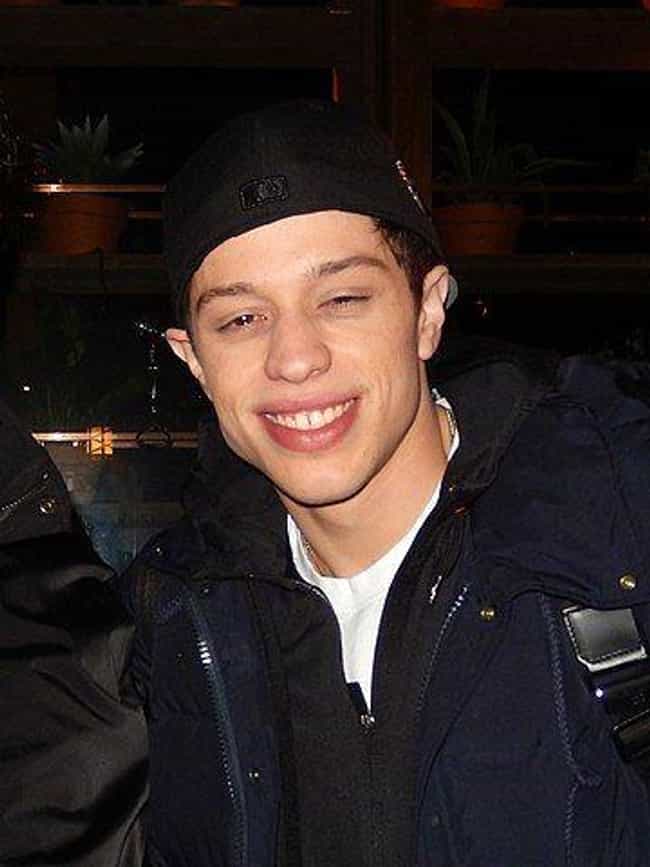 After breaking up with his longtime girlfriend, Cazzie David, in May 2018, SNL actor Pete Davidson quickly started dating pop star Ariana Grande. Shortly after, he had new tattoos alluding to Grande, including a small pair of bunny ears reminiscent of the ones Grande wears on her Dangerous Woman album cover behind his ear and the initials "AG" on one of his fingers. Now that Ari and Pete are no longer together, Davidson has reportedly covered up much of his love-inspired ink, including disguising one with the word "Cursed."