Entertainment
24 Huge Celebrities Who Secretly Voiced Your Favorite Video Game Characters

14.1k votes
2.8k voters
166.9k views
24 items
List Rules Vote up the actors you never realized had game.
Gamers love Easter eggs, and famous people voicing video game characters provide some of the best eggs for the observant player. Surprise celebrity voices in video games appear far more often than you might think, and the celebrities lending their voices come from all over the acting spectrum. Academy Award nominees, viral stars, and even a former president (ahem, Mr. Sheen) all appear in a wealth of games than span multiple genres. Even more surprising, some of these actors gained much of their fame through their voiceover work with video games. Among these talented folks, a few even rank among the greatest video game voice actors in gaming today.
In the
Halo
series, a storyline including the voices of Nathan Fillion, Alan Tudyk and Adam Baldwin takes much of its inspiration from
Firefly
, modeling the story and feel after the legendary sci-fi series. These days, a lot more famous people decide to jump into voicing video game characters, from folks like Samuel L. Jackson who joined up in the
Grand Theft Auto
series, or Gary Oldman in the
Call of Duty
series. Now, the next time you get your game on, keep your ears perked up for some familiar voices. The graphics might entrance you, but the voices may just blow you away.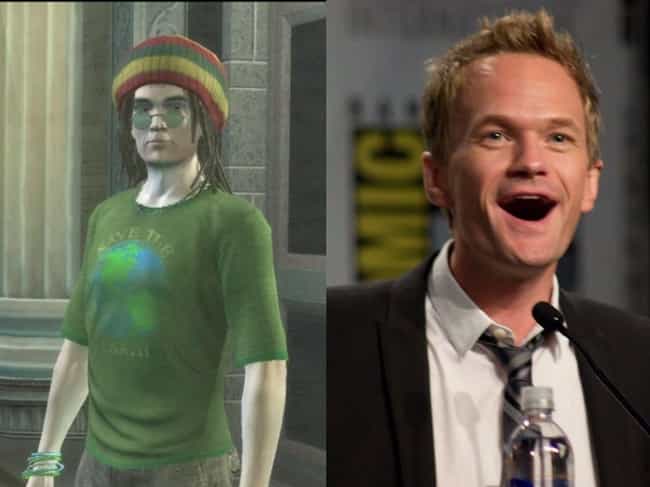 The star of
How I Met Your Mother
and
Gone Girl
voiced DJ Veteran Child across the
Saints Row
game series, and voiced the webslinging superhero in
Spider-Man: Shattered Dimensions
.

Did this surprise you?
see more on Neil Patrick Harris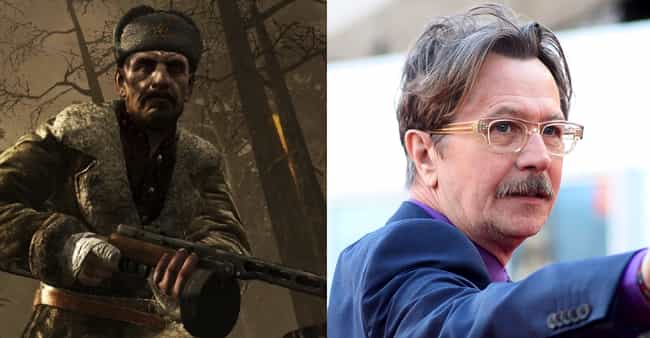 The actor from Air Force One, Tinker, Tailor, Soldier, Spy and many more also makes appearances in the video game business, voicing a role in Lego Dimensions, an antagonist in Call of Duty: Black Ops, and before that, the same role (a younger version) in Call of Duty: World at War.

Did this surprise you?
see more on Gary Oldman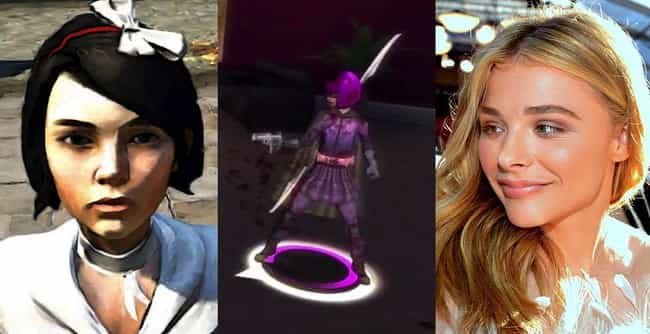 While not much of a surprise Chloe Grace Moretz reprised her role as Hit Girl in a Kick-Ass tie in game, she also voiced Lady Emily Kaldwin in Dishonored. Truly an all-around bad*ss.

Did this surprise you?
see more on Chloë Grace Moretz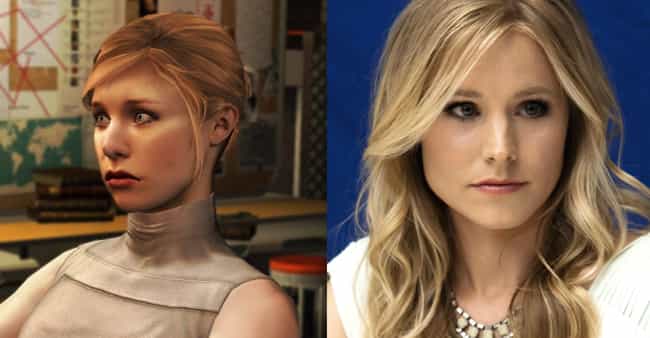 The star of Veronica Mars and House of Lies most notably voiced Lucy in the Assassin's Creed series, and reprised her Frozen role of Anna across the Disney Infinity games.

Did this surprise you?
see more on Kristen Bell