Art Genres

Famous Peter Paul Rubens Paintings

List of famous Peter Paul Rubens paintings, listed alphabetically with pictures of the art when available. A celebrated artist around the world, Peter Paul Rubens has created some of the most historic paintings of all time. These popular Peter Paul Rubens paintings fetch insane amounts of money at art auctions, so if you want to buy one then start saving your money now. Going to museums can be expensive and time consuming, so scroll through this list to see paintings that Peter Paul Rubens created from the comfort of your own home. You can find additional information for these renowned Peter Paul Rubens paintings by clicking the names of the pieces.
The list you're viewing is made up of artwork like Guernica and Mona Lisa.
This list answers the questions, "What are the most famous Peter Paul Rubens paintings?" and "What are examples of Peter Paul Rubens paintings?"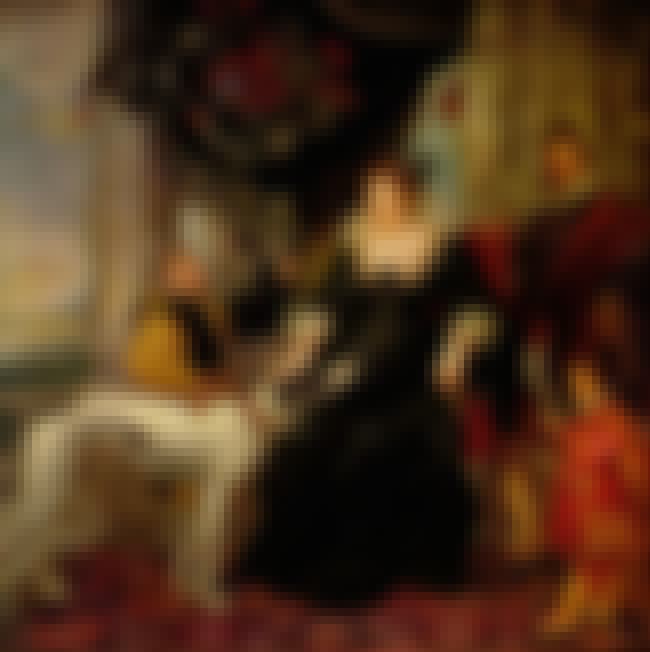 Alethea Talbot with her husband (c. 1620) is a painting by Flemish artist Peter Paul Rubens. ...more on Wikipedia
Artist: Peter Paul Rubens
Subject: Alethea Howard, Countess of Arundel
Genres (Art): Portrait
Art Form: Painting
Period / Movement: Baroque
see more on Alethea Talbot with her Husband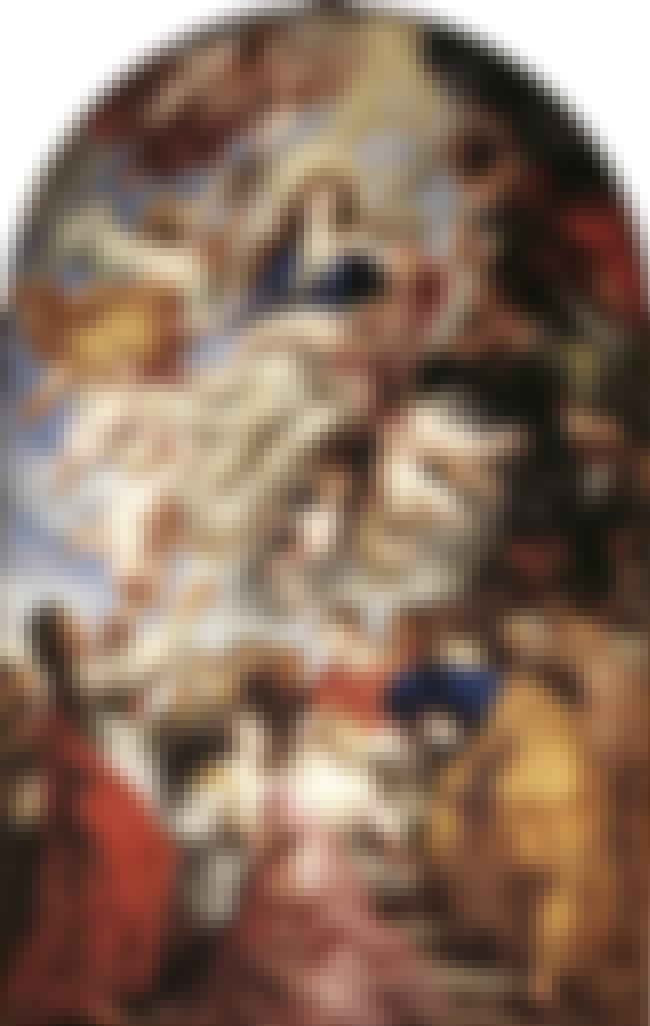 The Assumption of the Virgin Mary or Assumption of the Holy Virgin, is a painting by Peter Paul Rubens, completed in 1626 as an altarpiece for the high altar of the Cathedral of Our Lady, Antwerp, where it remains. In Rubens' depiction of the Assumption of Mary, a choir of angels lifts her in a spiraling motion toward a burst of divine light. Around her tomb are gathered the 12 apostles — some with their arms raised in awe; others reaching to touch her discarded shroud. The women in the painting are thought to be Mary Magdalene and the Virgin Mary's two sisters. A kneeling woman holds a flower, referring to the lilies that miraculously filled the empty coffin. The Antwerp Cathedral of Our ...more on Wikipedia
Artist: Peter Paul Rubens
Subject: Assumption of Mary
Genres (Art): History painting
Art Form: Painting
Period / Movement: Baroque
see more on Assumption of the Virgin Mary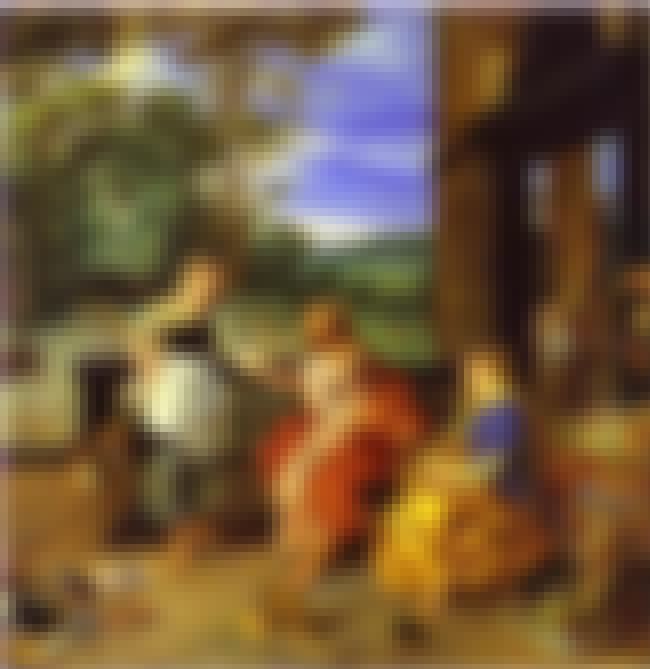 Christ in the House of Martha and Mary (1628) is a painting by Flemish artists Jan Brueghel the Younger and Peter Paul Rubens. ...more on Wikipedia
Artist: Jan Brueghel the Younger, Peter Paul Rubens
Art Form: Painting
Period / Movement: Baroque
see more on Christ in the House of Martha and Mary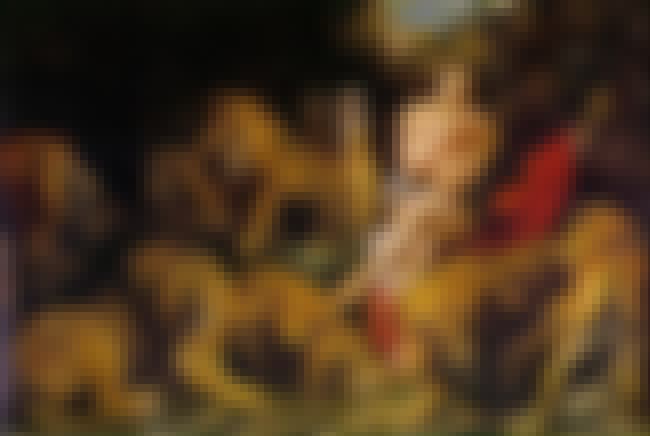 "Daniel in the Lions' Den" (c. 1615) is a painting by Sir Peter Paul Rubens. ...more on Wikipedia
Artist: Peter Paul Rubens
Subject: Daniel
Genres (Art): History painting
Art Form: Painting
see more on Daniel in the Lions' Den