READ

Famous Philosophers from Finland

List of notable or famous philosophers from Finland, with bios and photos, including the top philosophers born in Finland and even some popular philosophers who immigrated to Finland. If you're trying to find out the names of famous Finnish philosophers then this list is the perfect resource for you. These philosophers are among the most prominent in their field, and information about each well-known philosopher from Finland is included when available.
Everything from Anders Chydenius to Pentti Linkola is included on this list.
This historic philosophers from Finland list can help answer the questions "Who are some Finnish philosophers of note?" and "Who are the most famous philosophers from Finland?" These prominent philosophers of Finland may or may not be currently alive, but what they all have in common is that they're all respected Finnish philosophers.
Use this list of renowned Finnish philosophers to discover some new philosophers that you aren't familiar with. Don't forget to share this list by clicking one of the
social media
icons at the top or bottom of the page. (8 items)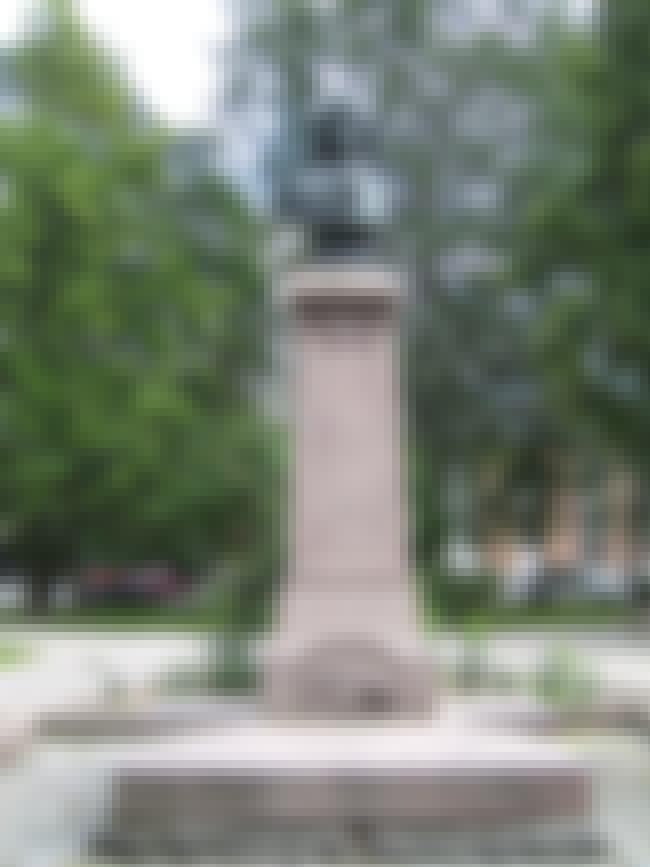 Anders Chydenius was a Finnish priest and a member of the Swedish Riksdag, and is known as the leading classical liberal of Nordic history. Born in Sotkamo, Finland and having studied under Pehr Kalm at the Royal Academy of Åbo, Chydenius became a priest and Enlightenment philosopher. He was elected as an ecclesiastic member of the Swedish Riksdag of the Estates in 1765-66, in which his Cap party seized the majority and government and championed Sweden's first Freedom of the Press Act, the most liberal in the world along with those of Great Britain and the Seven United Provinces. Vehemently opposed to the extreme interventionist policies of mercantilism preached by the previously predominant ...more on Wikipedia
Age: Died at 74 (1729-1803)
Birthplace: Sotkamo, Finland
see more on Anders Chydenius
Arto Haapala is a Finnish philosopher, aesthetician and Professor of Aesthetics at the Department of Philosophy, History, Culture and Art Studies at Helsinki University, Finland. Haapala received his PhD from Birkbeck, University of London in 1985. He is also active in the work of the Finnish Society for Aesthetics and the International Institute of Applied Aesthetics in Lahti, Finland. In addition to aesthetics, Haapala also specialises in hermeneutics, especially the philosophy of Hans-Georg Gadamer and Martin Heidegger. ...more on Wikipedia
Age: 59
see more on Arto Haapala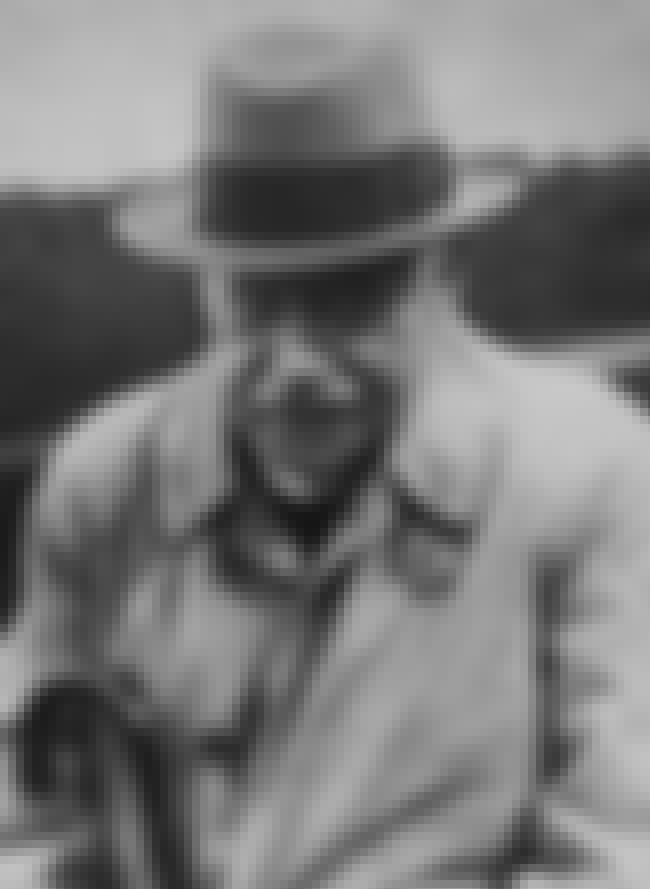 Edvard Alexander Westermarck was a Finnish philosopher and sociologist. Among other subjects, he studied exogamy and the incest taboo. The phenomenon of reverse sexual imprinting, now known as the Westermarck effect, was first formally described by him in his book The History of Human Marriage. He has been described as "first Darwinian sociologist" or "the first sociobiologist". He helped found academic sociology in the United Kingdom, becoming the first professor of sociology in 1907 in the University of London. In the UK, his name is often spelled Edward. His sister, Helena Westermarck, was a writer and artist. ...more on Wikipedia
Age: Died at 77 (1862-1939)
Birthplace: Helsinki, Finland
see more on Edward Westermarck
Esa Saarinen is a Finnish philosopher who is professor of applied philosophy at Aalto University and co-director of the Systems Intelligence Research Group. Saarinen completed his Ph.D. degree in 1978 at the University of Helsinki, where he has since held docentship. His extrovert public persona - he became known as the punk doctor - was reflected in his lectures at the university, which drew increasingly large audiences until the late 1990s. After failing to get the position of full-time professor at the Department of Philosophy at the University of Helsinki, Saarinen resigned his lecturer position. Soon afterwards he was appointed professor at Helsinki University of Technology, since ...more on Wikipedia
Age: 64
Birthplace: Finland