READ

Famous Philosophers from Israel

2.5k views
29 items
Follow
List of notable or famous philosophers from Israel, with bios and photos, including the top philosophers born in Israel and even some popular philosophers who immigrated to Israel. If you're trying to find out the names of famous Israeli philosophers then this list is the perfect resource for you. These philosophers are among the most prominent in their field, and information about each well-known philosopher from Israel is included when available.
The list you're viewing has a variety of people, like Emil Fackenheim and Martin Buber, in it.
This historic philosophers from Israel list can help answer the questions "Who are some Israeli philosophers of note?" and "Who are the most famous philosophers from Israel?" These prominent philosophers of Israel may or may not be currently alive, but what they all have in common is that they're all respected Israeli philosophers.
Use this list of renowned Israeli philosophers to discover some new philosophers that you aren't familiar with. Don't forget to share this list by clicking one of the social media icons at the top or bottom of the page. (29 items)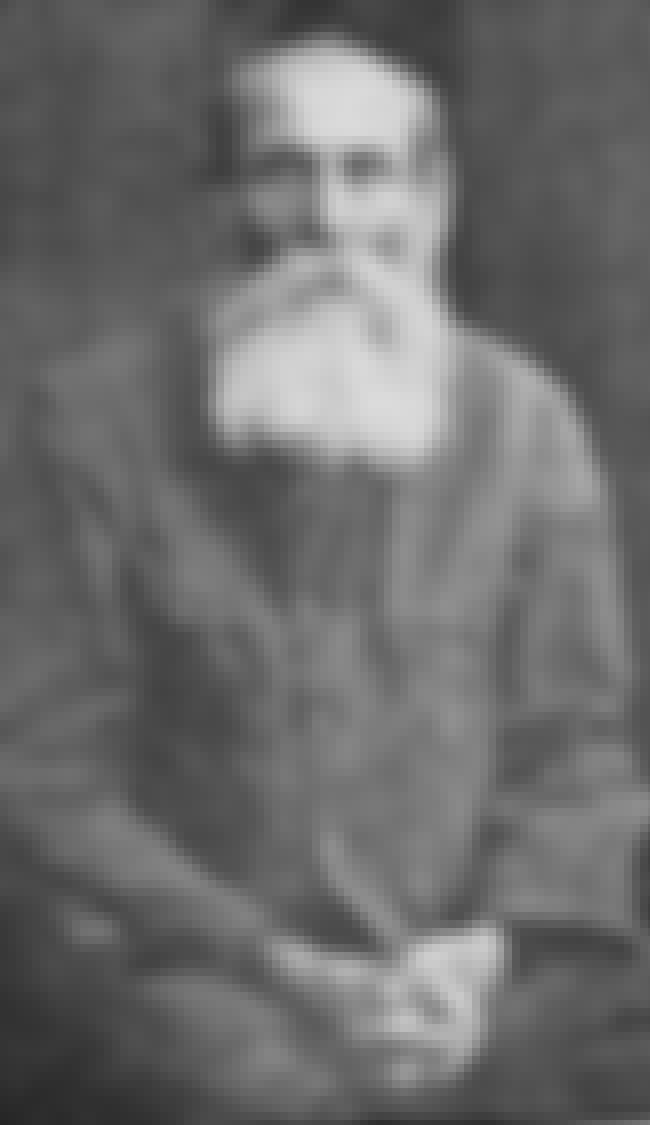 Aaron David Gordon, more commonly known as A. D. Gordon, was a Zionist ideologue and the spiritual force behind practical Zionism and Labor Zionism. He founded Hapoel Hatzair, a movement that set the tone for the Zionist movement for many years to come. Influenced by Leo Tolstoy and others, it is said that in effect he made a religion of labor. However, he himself wrote in 1920, "Surely in our day it is possible to live without religion." ...more
Age: Died at 66 (1856-1922)
Birthplace: Podolia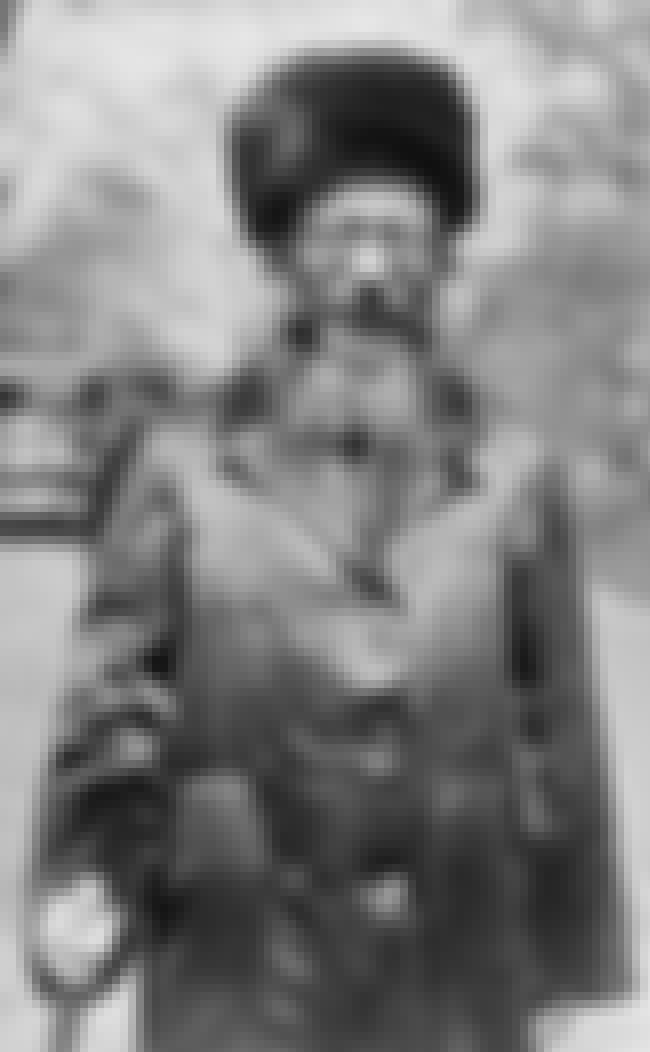 Abraham Isaac Kook was the first Ashkenazi chief rabbi of the British Mandatory Palestine, the founder of Yeshiva Mercaz HaRav Kook, Jewish thinker, Halachist, Kabbalist and a renowned Torah scholar. He is known in Hebrew as הרב אברהם יצחק הכהן קוק HaRav Avraham Yitzchak HaCohen Kook, and by the acronym הראיה, or simply as "HaRav." He was one of the most celebrated and influential rabbis of the 20th century. ...more
Age: Died at 70 (1865-1935)
Birthplace: Daugavpils, Latvia
see more on Abraham Isaac Kook
Adi Ophir is an Israeli philosopher. Professor Ophir teaches philosophy at the Cohn Institute for the History and Philosophy of Science and Ideas at Tel Aviv University. He is also a fellow at the Van Leer Jerusalem Institute where he directs an interdisciplinary research project on "Humanitarian Action in Catastrophes: The Shaping of Contemporary Political Imagination and Moral Sensibilities." Ophir's recent book The Order of Evils offers a moral theory that emphasizes the socially structured existential and political nature of evil. He argues that evils, like pain, suffering, loss, and humiliation, are "superfluous evils" that can often be prevented but are not. Analyzing seminal works by ...more
Age: 66
see more on Adi Ophir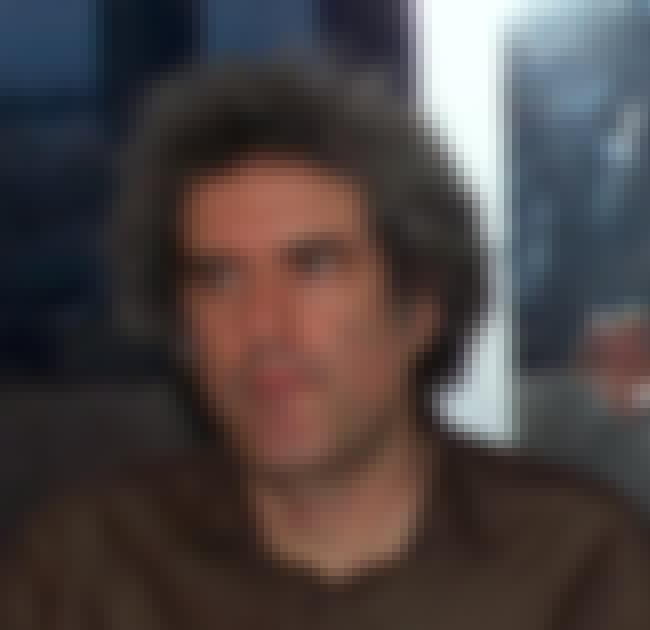 Alon Harel is a law professor at the Hebrew University of Jerusalem, where he holds the Phillip P. Mizock & Estelle Mizock Chair in Administrative and Criminal Law. He was educated at the Hebrew University of Jerusalem, Yale University, and Balliol College, Oxford. He has been a visiting professor at Columbia University, Harvard University, the University of Toronto, the University of Texas at Austin, and the University of Chicago. Harel writes on political philosophy, jurisprudence, criminal law, constitutional law, and law and economics. His articles often undertake philosophical and legal issues of contemporary political relevance. In a recent article, Harel defends judicial review on the ...more
Age: 61