READ

Famous Physicians from Austria

2.1k views
87 items
Follow
List of notable or famous physicians from Austria, with bios and photos, including the top physicians born in Austria and even some popular physicians who immigrated to Austria. If you're trying to find out the names of famous Austrian physicians then this list is the perfect resource for you. These physicians are among the most prominent in their field, and information about each well-known physician from Austria is included when available.
This list includes Sigmund Freud, Wilhelm Beiglböck and more.
This historic physicians from Austria list can help answer the questions "Who are some Austrian physicians of note?" and "Who are the most famous physicians from Austria?" These prominent physicians of Austria may or may not be currently alive, but what they all have in common is that they're all respected Austrian physicians.
Use this list of renowned Austrian physicians to discover some new physicians that you aren't familiar with. Don't forget to share this list by clicking one of the social media icons at the top or bottom of the page. (87 items)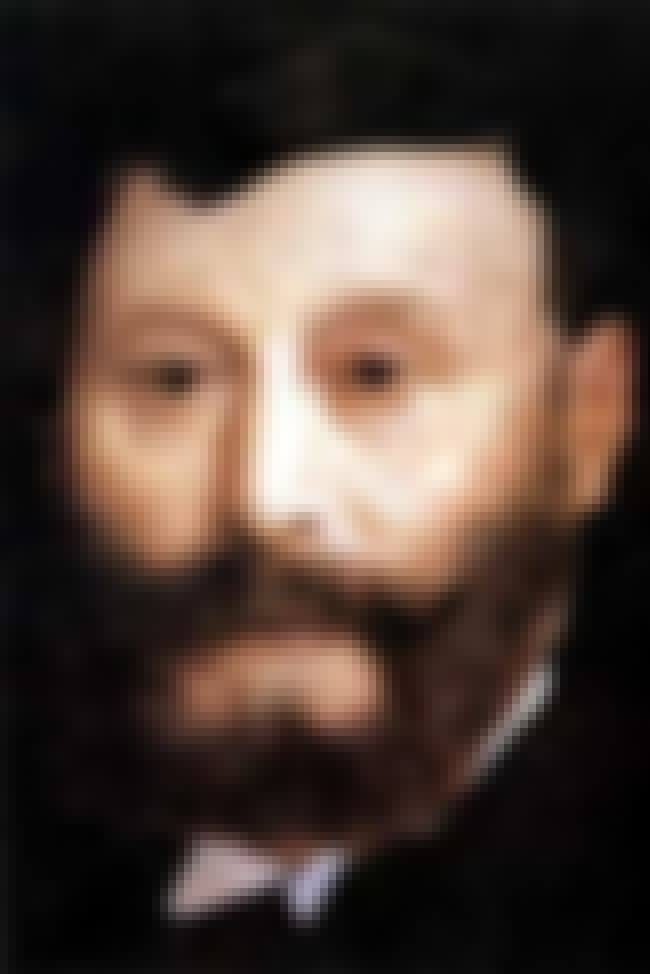 Adam Politzer was a Hungarian and Austrian physician and one of the pioneers and founders of otology. ...more
Age: Died at 85 (1835-1920)
Birthplace: Albertirsa, Hungary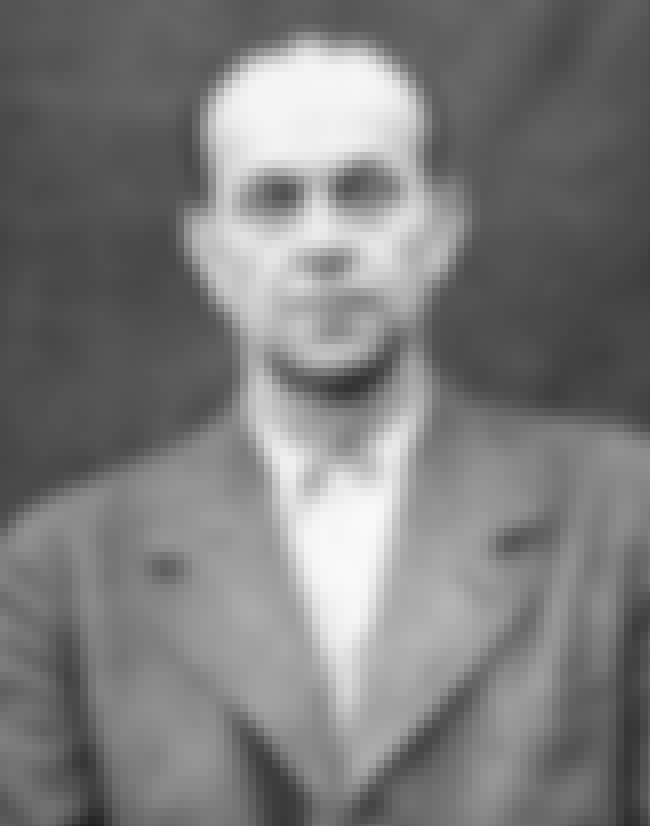 Adolf Pokorny was born on July 25, 1895 in Vienna, Austria; he was a dermatologist and medical doctor. He was a defendant in the Doctors' Trial. Pokorny served from March 1915 to September 1918 in the First World War. He received many medals and was discharged later in the rank of a second lieutenant. He completed his medical doctorate on March 22, 1922 and received his medical license. After two years of clinical training, he opened a practice in Komotau, specializing in skin and sexually transmitted diseases. His application to join the Nazi party was declined in 1939, because he had been married to a Jewish physician from whom he had been divorced in April 1935. During World War II, ...more
Birthplace: Vienna, Austria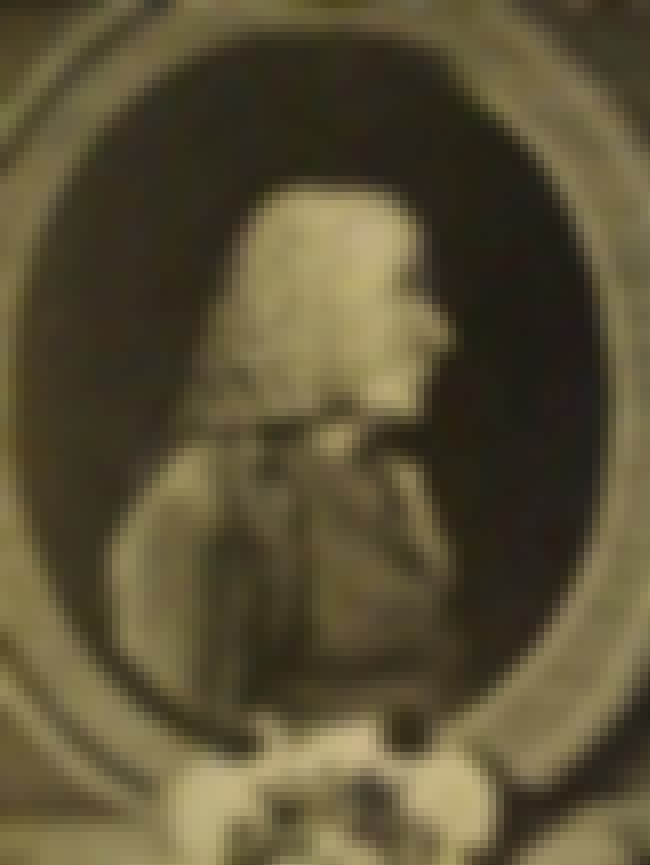 Anton de Haen was an Austrian physician of Dutch ancestry born in the Hague. He studied medicine in Leiden under Hermann Boerhaave, and in 1754 went to the University of Vienna, where he became head of its medical clinic. He is remembered for teaching students at the bedside of patients. At Vienna, Anton de Haen was an associate to Gerard van Swieten, whom he worked with in the establishment of structured medical classes. He was an advocate of post-mortem investigations, as well as maintaining detailed case histories of patients. He was one of the first physicians to make routine use of the thermometer in medicine, and perceived that temperature was a valuable indication of illness and ...more
Age: Died at 72 (1704-1776)
Birthplace: The Hague, Kingdom of the Netherlands
Anton Elfinger was an Austrian physician and illustrator. Son of a pharmacist in Vienna, he trained at the Academy of Fine Arts Vienna, where he was a student of Leopold Kupelwieser. He later studied medicine, earning his medical doctorate in 1845. Afterwards he was an assistant to dermatologist Ferdinand von Hebra in Vienna. From 1849 until 1858 he was an illustrator of medical technical literature. He was acclaimed for his skillful artistry, in particular the artwork in Hebra's Atlas der Hautkrankheiten, of which he shared the artistic duties with Carl Heitzmann. Elfinger was also a highly regarded cartoonist, and published his work under the pseudonym "Cajetan". His illustrations ...more
Age: Died at 43 (1821-1864)