READ

Famous Physicians from Denmark

2.2k views
28 items
Follow
List of notable or famous physicians from Denmark, with bios and photos, including the top physicians born in Denmark and even some popular physicians who immigrated to Denmark. If you're trying to find out the names of famous Danish physicians then this list is the perfect resource for you. These physicians are among the most prominent in their field, and information about each well-known physician from Denmark is included when available.
This list contains people like Niels Kaj Jerne and Johannes Fibiger.
This historic physicians from Denmark list can help answer the questions "Who are some Danish physicians of note?" and "Who are the most famous physicians from Denmark?" These prominent physicians of Denmark may or may not be currently alive, but what they all have in common is that they're all respected Danish physicians.
Use this list of renowned Danish physicians to discover some new physicians that you aren't familiar with. Don't forget to share this list by clicking one of the social media icons at the top or bottom of the page. (28 items)
Carl Georg Lange was a Danish physician who made contributions to the fields of neurology, psychiatry, and psychology. Born to a wealthy family in Vordingborg, Denmark, Lange attended medical school at the University of Copenhagen and graduated in 1859 with a reputation for brilliance. After publishing on the neurological pathologies of aphasia, bulbar palsy, tabes dorsalis, and pathologies of the spinal cord, he achieved world fame with his 1885 work "On Emotions: A Psycho-Physiological Study". In it, he posited that all emotions are developed from, and can be reduced to, physiological reactions to stimuli. Seemingly independently, the American William James had published a similar work the ...more on Wikipedia
Age: Died at 66 (1834-1900)
Birthplace: Denmark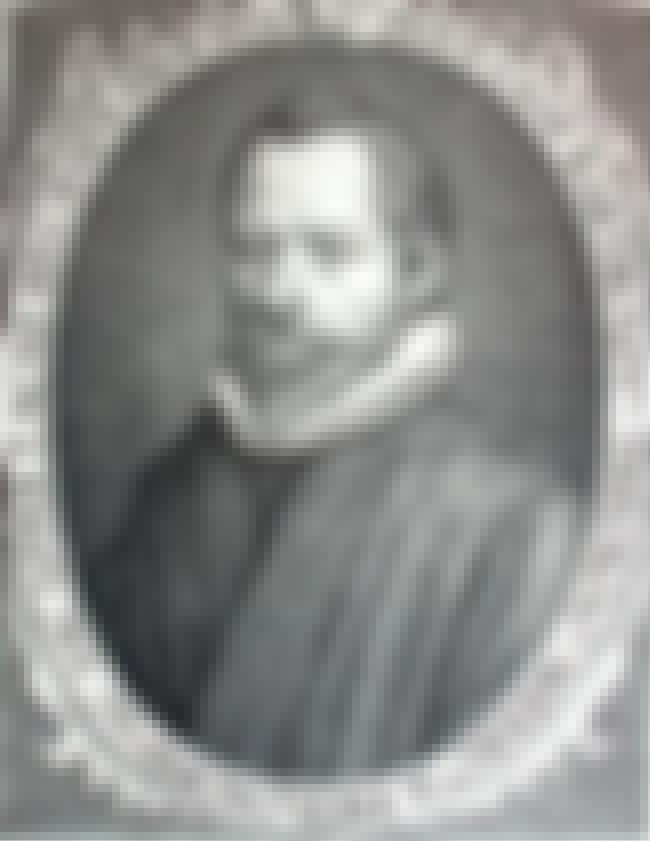 Caspar Bartholin the Elder was born at Malmø, Denmark and was a polymath, finally accepting a professorship in medicine at the University of Copenhagen, Denmark, in 1613. He later taught theology at the same university. His precocity was extraordinary; at three years of age he was able to read, and in his thirteenth year he composed Greek and Latin orations and delivered them in public. When he was about eighteen he went to the University of Copenhagen and afterwards studied at Rostock and Wittenberg. He then travelled through Germany, the Netherlands, England, France and Italy, and was received with marked respect at the different universities he visited. In 1613 he was chosen professor of ...more on Wikipedia
Age: Died at 44 (1585-1629)
Birthplace: Malmö Municipality, Sweden
see more on Caspar Bartholin the Elder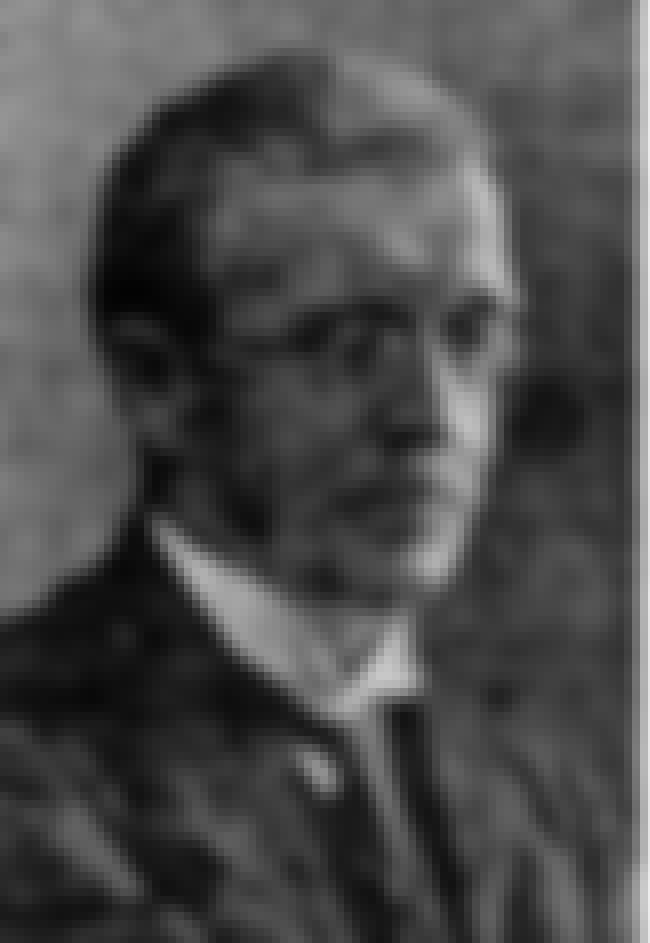 Edvard Laurits Ehlers was a Danish dermatologist whose name was given to a group of genetic misfunctions of connective tissue, called Ehlers–Danlos syndrome. Edvard Lauritz Ehlers grew up as the Mayor of Copenhagen's son and qualified in medicine in 1891. In the following years he went into further studies in Berlin, Breslau, Vienna and Paris. In Iceland he studied the decline of leprosy and was rewarded for his studies with a prize from the National Leprosy Fund in London. In 1906 he was appointed chief of the dermatological polyclinic at the Frederiks Hospital in Copenhagen. From 1911 to his retirement in 1932, Ehlers was director at the municipal hospital of Copenhagen. The Danish-born ...more on Wikipedia
Age: Died at 74 (1863-1937)
Birthplace: Denmark
Danish Dr. Emil Vodder and his wife Dr. Estrid Vodder pioneered the specialty of medicine called "lymphology". While working on the French Riviera treating patients with chronic colds, they noticed these patients had swollen lymph nodes. In the 1930s it was taboo to tamper with the lymphatic system due to the medical profession's poor understanding of this system. The Vodders were not deterred by this, and in 1932 began to study the lymph system, and developed careful hand movements to cause lymph movement. In 1936 after four years of research they introduced this technique to the world in Paris, France. They spent the rest of their lives demonstrating and teaching this method. This careful ...more on Wikipedia
Age: Died at 90 (1896-1986)
Birthplace: Copenhagen, Denmark