READ
Famous Physicians from Hungary

List of notable or famous physicians from Hungary, with bios and photos, including the top physicians born in Hungary and even some popular physicians who immigrated to Hungary. If you're trying to find out the names of famous Hungarian physicians then this list is the perfect resource for you. These physicians are among the most prominent in their field, and information about each well-known physician from Hungary is included when available.
This list features people like Avram Hershko and Daniel Carleton Gajdusek.
This historic physicians from Hungary list can help answer the questions "Who are some Hungarian physicians of note?" and "Who are the most famous physicians from Hungary?" These prominent physicians of Hungary may or may not be currently alive, but what they all have in common is that they're all respected Hungarian physicians.
Use this list of renowned Hungarian physicians to discover some new physicians that you aren't familiar with. Don't forget to share this list by clicking one of the
social media
icons at the top or bottom of the page. (24 items)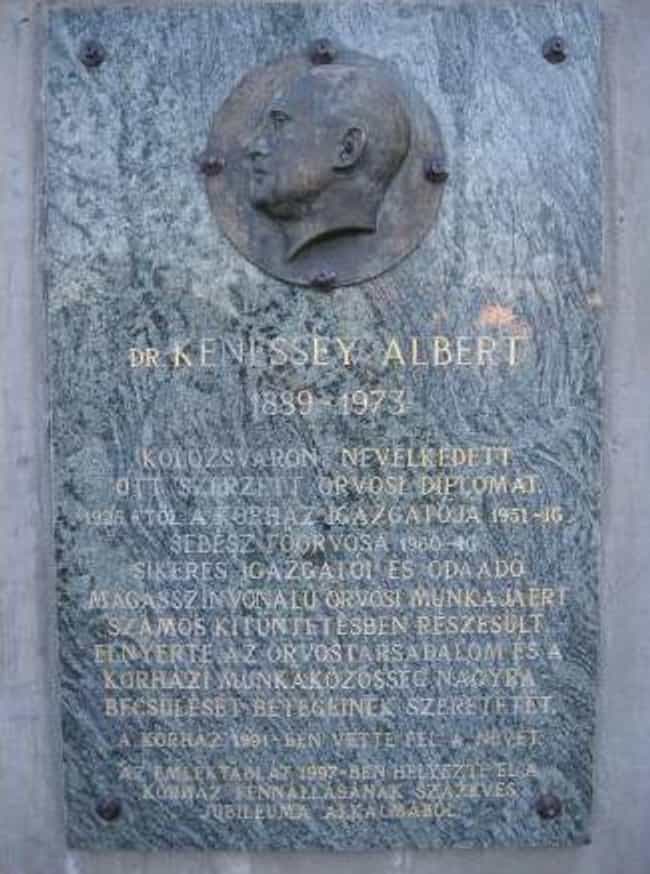 Dr. Albert Kenessey. Noted Surgeon-in-Chief and Director of the City Hospital of Balassagyarmat in Hungary, which now bears his name; Honorary Freeman of the city of Balassagyarmat; recipient of the Gold Medal of the Order of Labour of the Hungarian State. ...more on Wikipedia
Age: Dec. at 84 (1889-1973)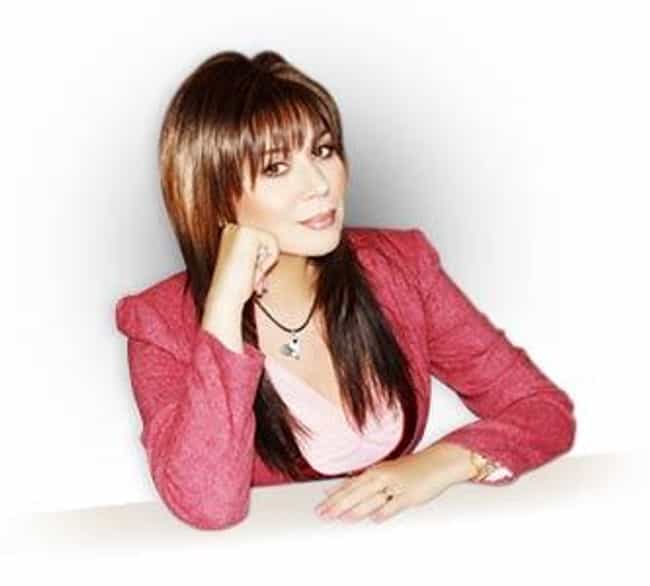 Dr. Ava Cadell is a former actress and currently a therapist and speaker on issues of sexuality. ...more on Wikipedia
Age: 62
Birthplace: Budapest, Hungary
see more on Ava Cadell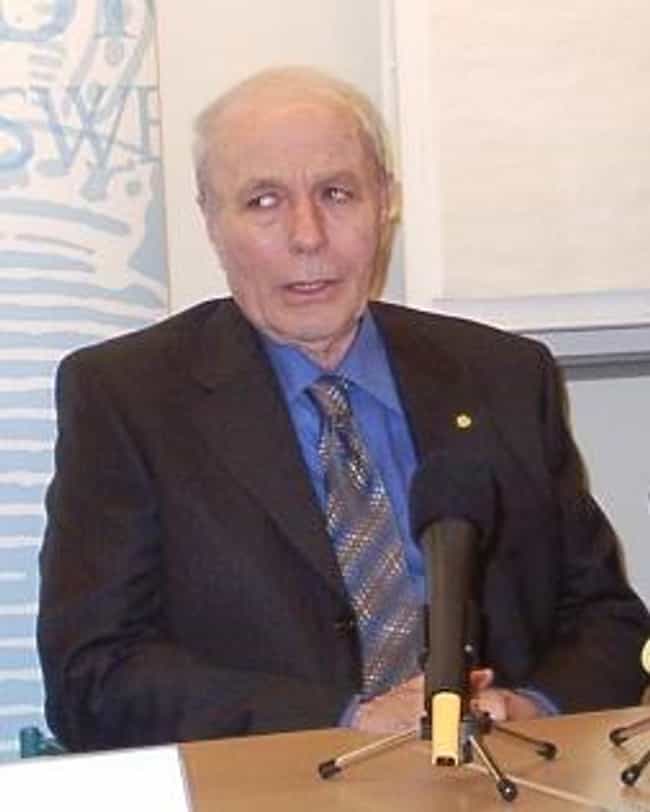 Avram Hershko is a Hungarian-born Israeli biochemist and Nobel laureate in Chemistry. ...more on Wikipedia
Age: 81
Birthplace: Karcag, Hungary
see more on Avram Hershko
Cornel Lichtenberg was a Hungarian aurist; born in 1848 at Szeged; studied at Budapest and Vienna. On receiving his degree he returned to Budapest, where he established himself at the university as docent in diseases of the ear. The same year he was one of the founders of the polyclinic, of which institution he was appointed director in 1891. In recognition of his services he was decorated in 1895 with the "Ritter-Kreuz" of the Order of Francis Joseph. Lichtenberg is the author of Az ideges süketség, on nervous deafness; Über subjective Gehörsempfindungen; and Ein Fremdkörper im Ohre mit cerebralen Erscheinungen. ...more on Wikipedia
Age: Dec. at 25 (1848-1873)