READ

Famous Physicists from Hungary

List of notable or famous physicists from Hungary, with bios and photos, including the top physicists born in Hungary and even some popular physicists who immigrated to Hungary. If you're trying to find out the names of famous Hungarian physicists then this list is the perfect resource for you. These physicists are among the most prominent in their field, and information about each well-known physicist from Hungary is included when available.
The list you're viewing contains people like Nikola Tesla and Ányos Jedlik.
This historic physicists from Hungary list can help answer the questions "Who are some Hungarian physicists of note?" and "Who are the most famous physicists from Hungary?" These prominent physicists of Hungary may or may not be currently alive, but what they all have in common is that they're all respected Hungarian physicists.
Use this list of renowned Hungarian physicists to discover some new physicists that you aren't familiar with. Don't forget to share this list by clicking one of the
social media
icons at the top or bottom of the page. (28 items)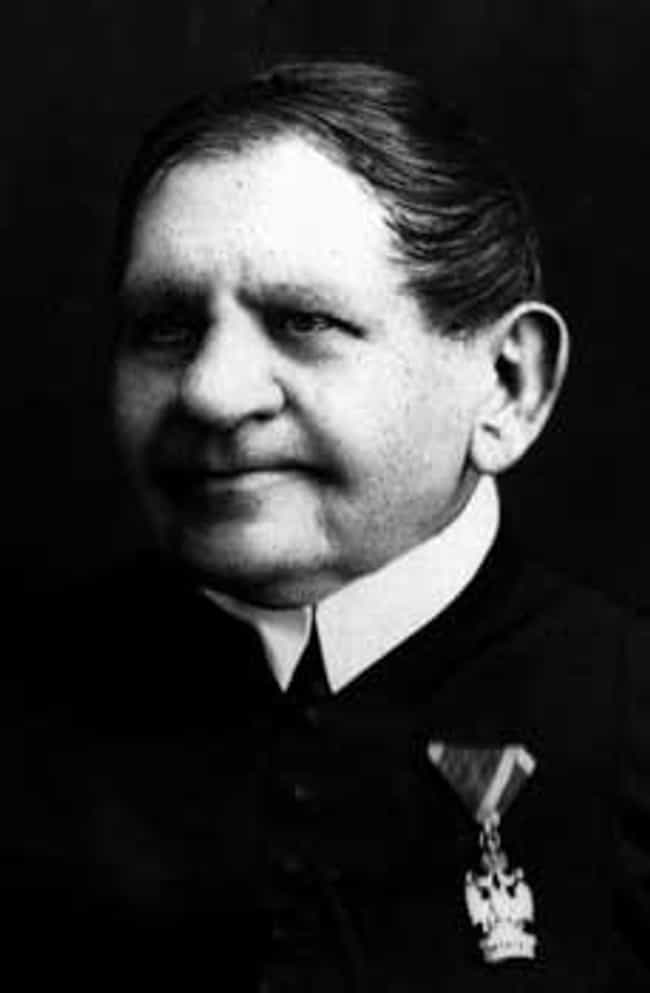 Ányos István Jedlik was a Hungarian inventor, engineer, physicist, and Benedictine priest of Slovak origin. He was also a member of the Hungarian Academy of Sciences, and author of several books. He is considered by Hungarians and Slovaks to be the unsung father of the dynamo and electric motor. ...more on Wikipedia
Age: Dec. at 95 (1800-1895)
Birthplace: Zemné
see more on Ányos Jedlik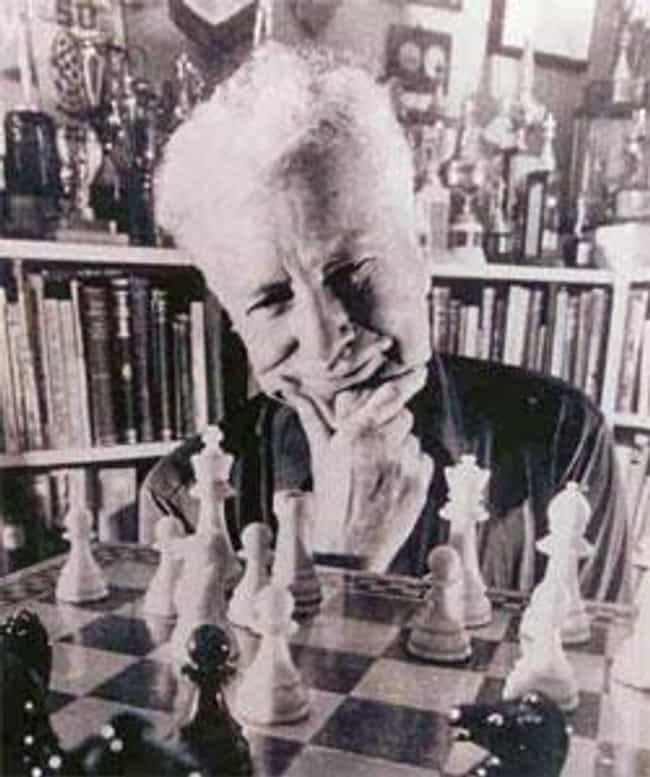 Arpad Emrick Elo is the creator of the Elo rating system for two-player games such as chess. Born in Egyházaskesző, Austro-Hungarian Empire, he moved to the United States with his parents in 1913. Elo was a professor of physics at Marquette University in Milwaukee and a chess master. By the 1930s he was the strongest chess player in Milwaukee, then one of the nation's leading chess cities. He won the Wisconsin State Championship eight times. Elo died in Brookfield, Wisconsin. ...more on Wikipedia
Age: Dec. at 89 (1903-1992)
Birthplace: Pápa, Hungary
see more on Arpad Elo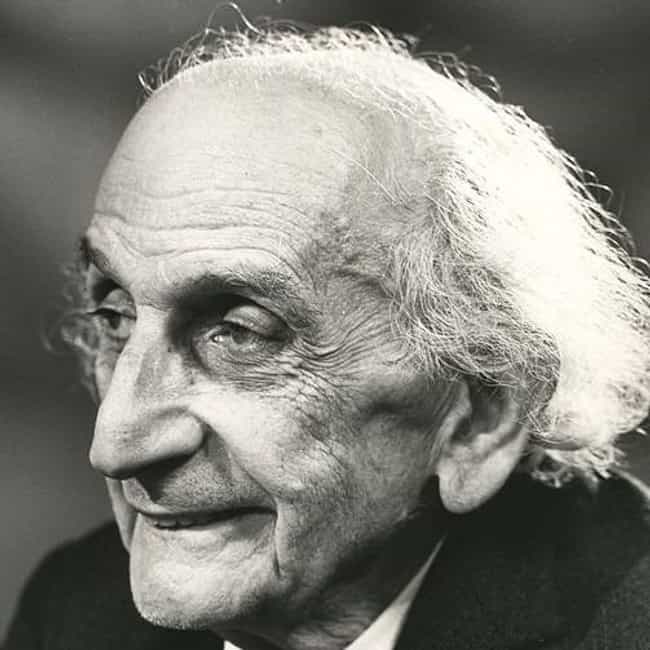 Cornelius Lanczos was a Jewish Hungarian mathematician and physicist, who was born on February 2, 1893, and died on June 25, 1974. He was born in Székesfehérvár to Karl Löwy and Adél Hahn. Lanczos' Ph.D. thesis was on relativity theory. In 1924 he discovered an exact solution of the Einstein field equation, which represents a cylindrically symmetric rigidly rotating configuration of dust particles. This was later rediscovered by Willem Jacob van Stockum and is known today as the van Stockum dust. It is one of the simplest known exact solutions in general relativity, and is regarded as an important example, in part because it exhibits closed timelike curves. Lanczos served as assistant to ...more on Wikipedia
Age: Dec. at 81 (1893-1974)
Birthplace: Székesfehérvár, Hungary
see more on Cornelius Lanczos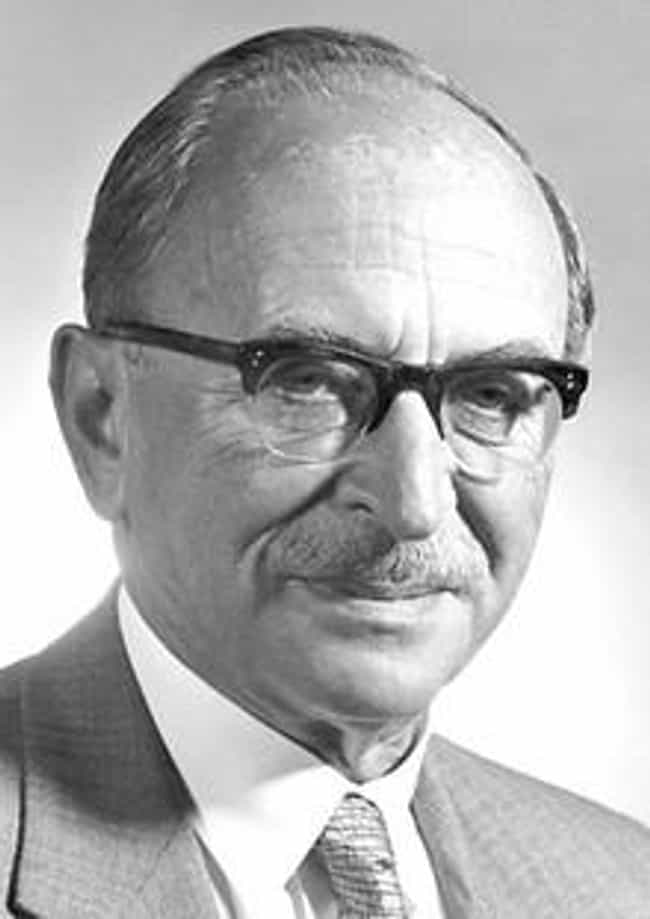 Dennis Gabor CBE, FRS was a Hungarian-British electrical engineer and physicist, most notable for inventing holography, for which he later received the 1971 Nobel Prize in Physics. ...more on Wikipedia
Age: Dec. at 79 (1900-1979)
Birthplace: Budapest, Hungary
see more on Dennis Gabor