READ

Famous Physicists from Poland

List of notable or famous physicists from Poland, with bios and photos, including the top physicists born in Poland and even some popular physicists who immigrated to Poland. If you're trying to find out the names of famous Polish physicists then this list is the perfect resource for you. These physicists are among the most prominent in their field, and information about each well-known physicist from Poland is included when available.
You can rank all of these people, from Marie Curie to Joseph Rotblat.
This historic physicists from Poland list can help answer the questions "Who are some Polish physicists of note?" and "Who are the most famous physicists from Poland?" These prominent physicists of Poland may or may not be currently alive, but what they all have in common is that they're all respected Polish physicists.
Use this list of renowned Polish physicists to discover some new physicists that you aren't familiar with. Don't forget to share this list by clicking one of the
social media
icons at the top or bottom of the page. (20 items)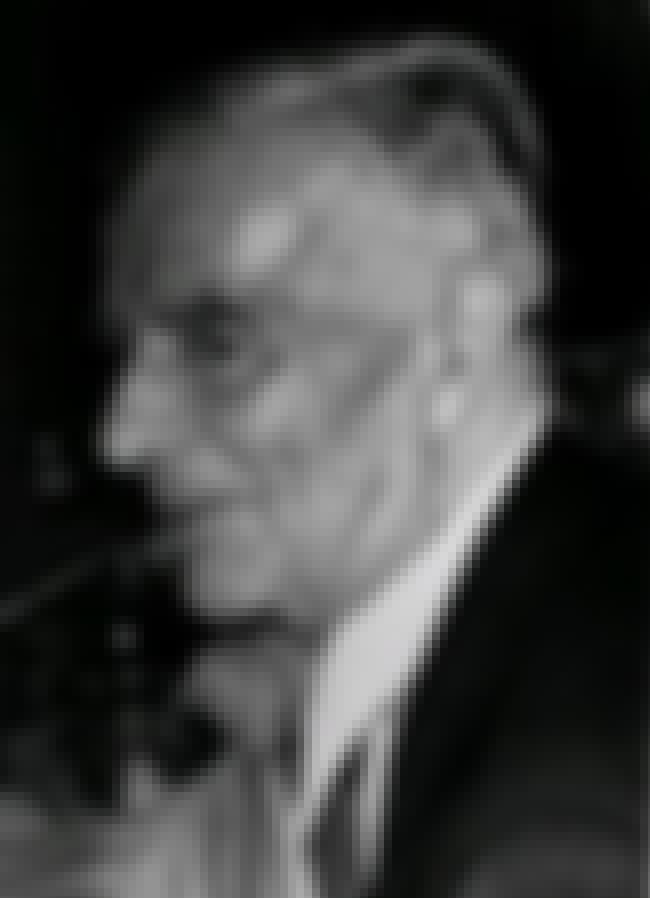 Professor Aleksander Jabłoński was a Polish physicist and member of the Polish Academy of Sciences. During the World War I he served in the Polish I Corps in Russia. After the war he settled in Warsaw in 1918. In 1919-1920 he fought for Poland against aggression by Soviet Russia. Jabłoński initially studied the violin at Warsaw Conservatory, under the virtuoso Stanisław Barcewicz, but later switched to science. He received a Ph.D. from the University of Warsaw in 1930, writing a thesis On the influence of the change of the wavelength of excitation light on the fluorescence spectra. He then went to Friedrich-Wilhelms-Universität in Berlin, Germany for two years as a fellow of the Rockefeller ...more on Wikipedia
Age: Died at 82 (1898-1980)
Birthplace: Russian Empire
see more on Aleksander Jabłoński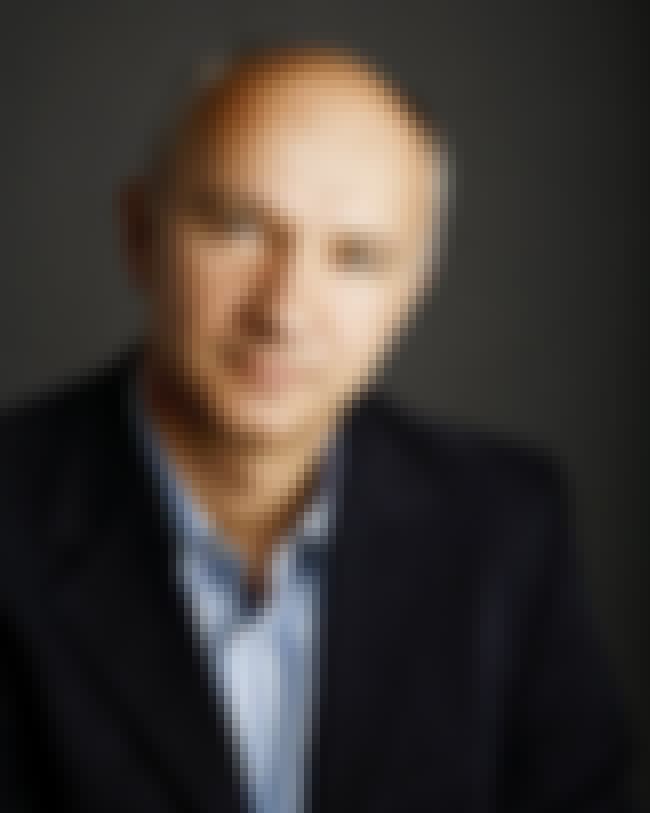 Artur Ekert is a Professor of Quantum Physics at the Mathematical Institute, University of Oxford, and a Lee Kong Chian Centennial Professor at the National University of Singapore and also the Director of CQT. His research interests extend over most aspects of information processing in quantum-mechanical systems, with a focus on quantum communication and quantum computation. He is best known as one of the inventors of quantum cryptography. ...more on Wikipedia
Age: 56
Birthplace: Wrocław, Poland
see more on Artur Ekert
August Chełkowski was a prominent Polish physicist and politician. Born in the small village of Telkwice, then in East Prussia he was a son of Franciszek Chełkowski, a wealthy landowner and prominent activist of the Polish community in Prussia and his wife Emilia. He was related to a number of other Polish activists by his maternal side. He was a 1948 graduate of the prestigious Karol Marcinkowski Lycee in Poznań and Adam Mickiewicz University in Poznań. He earned his MSc degree in physics in 1952 and his PhD in 1958. Although he was a Poznanian, he relocated permanently to Katowice in 1967, together with a number of other scientists from Poznan. In 1968, when the University of Silesia was ...more on Wikipedia
Age: Died at 72 (1927-1999)
Birthplace: Telkwice, Poland
see more on August Chełkowski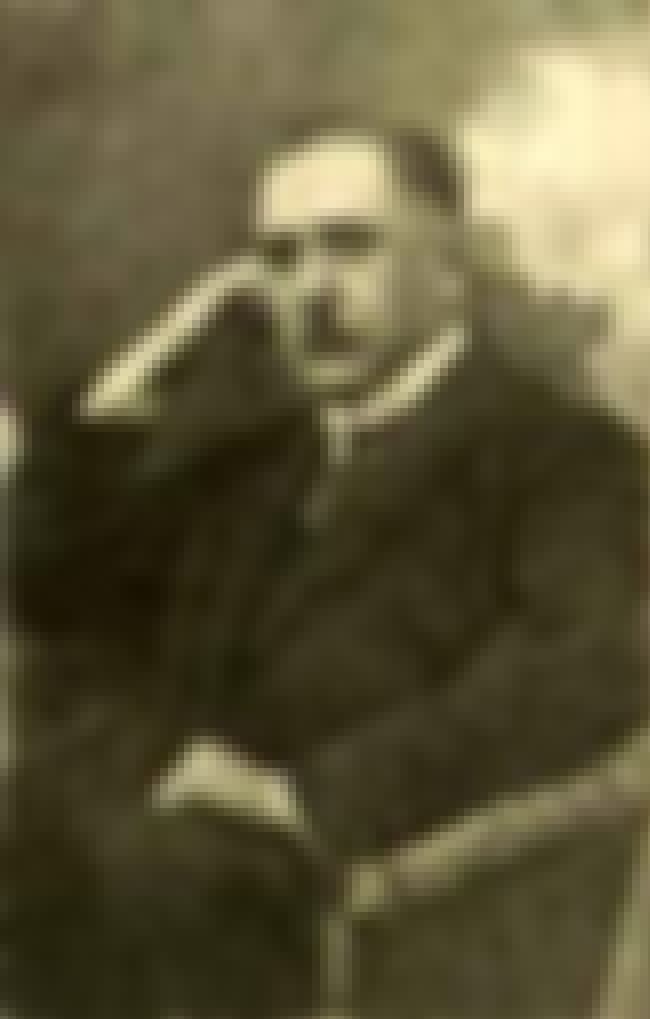 Antoni Ferdynand Ossendowski was a Polish writer, journalist, traveler, globetrotter, explorer, anti-communist, university professor, a member of the French Academy, political activist. He is best known for his books about Lenin and the Russian Civil War, a war in which he took part. ...more on Wikipedia
Age: Died at 69 (1876-1945)
Birthplace: Ludza, Latvia
see more on Ferdynand Antoni Ossendowski