Culture
Famous YouTubers Who Are Pisces

154 votes
38 voters
20 items
List Rules Vote up the YouTubers who most embody Pisces attributes.
On this list you'll see Pisces YouTubers, ranked by popularity. This list of famous Pisces YouTubers - born between February 19 to March 20 - features beauty vloggers, singers, comedians, and gamers. YouTube zodiac signs can give you an idea of the stars's personalities. Pisces are spiritual, compassionate, and empathetic. They are creative, and have what it takes to reach their goals.
Pisces can sometimes be overemotional, and they often struggle with differentiating between fantasy and reality. They are also tolerant, respectful, and forgiving. Rudy Mancuso is an example of a YouTube Pisces star. And iJustine is one of many social media stars who is part of the Pisces horoscope YouTube.
If you've ever wondered about YouTubers zodiac signs, look no further. This list features your favorite YouTubers who happen to be Pisces.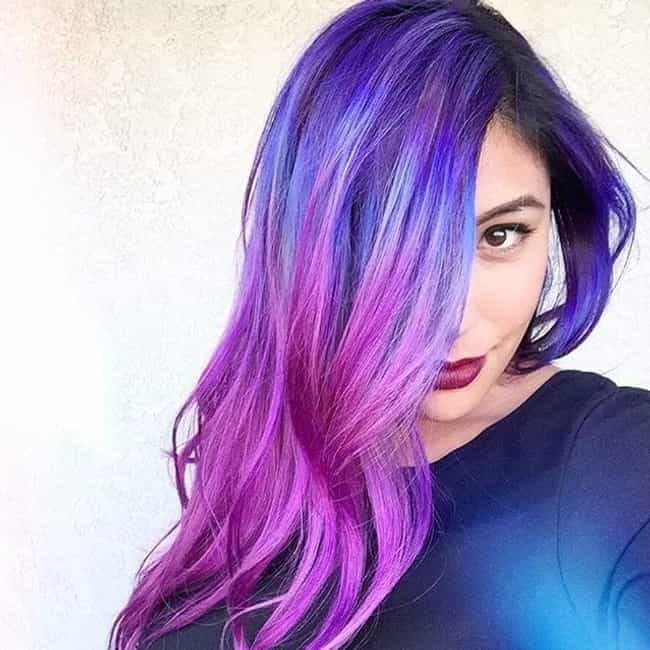 Tiffany Garcia (born March 19, 1988) is a gamer who rose to internet fame for her Minecraft videos. Her iHasCupquake YouTube channel has earned over 6 million subscribers. She started uploading her first web videos on the suggestion of her husband, Mario Herrera AKA Redb15. ...more on Wikipedia
Age: 31
Birthplace: California, US
Born: 1988-03-19

Do they embody a Pisces?
see more on iHasCupquake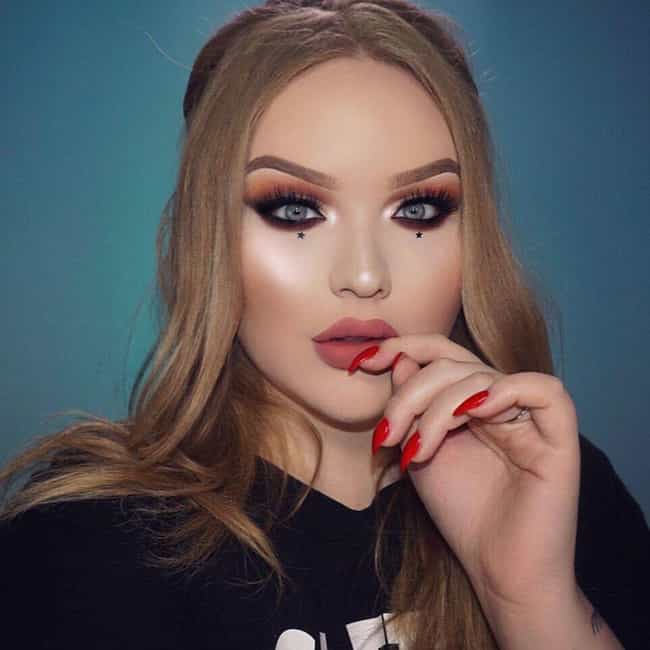 Nikkie de Jager (born 2 March 1994 in Netherlands), better known by her YouTube channel name NikkieTutorials, is a Dutch makeup artist and beauty blogger. She gained online popularity in 2015 after her YouTube video, "The Power of Makeup," went viral and inspired countless videos of women showing their faces with and without makeup. As of November 2017, her YouTube channel had more than 8 million subscribers. Forbes magazine named de Jager one of the top ten beauty "influencers" in 2017. In 2017, she also won the award for "YouTube Guru" at the Shorty Awards and the award for "Choice Fashion/Beauty Web Star" at the Teen Choice Awards. ...more on Wikipedia
Age: 25
Birthplace: Wageningen, Netherlands
Born: 1994-03-02

Do they embody a Pisces?
see more on NikkieTutorials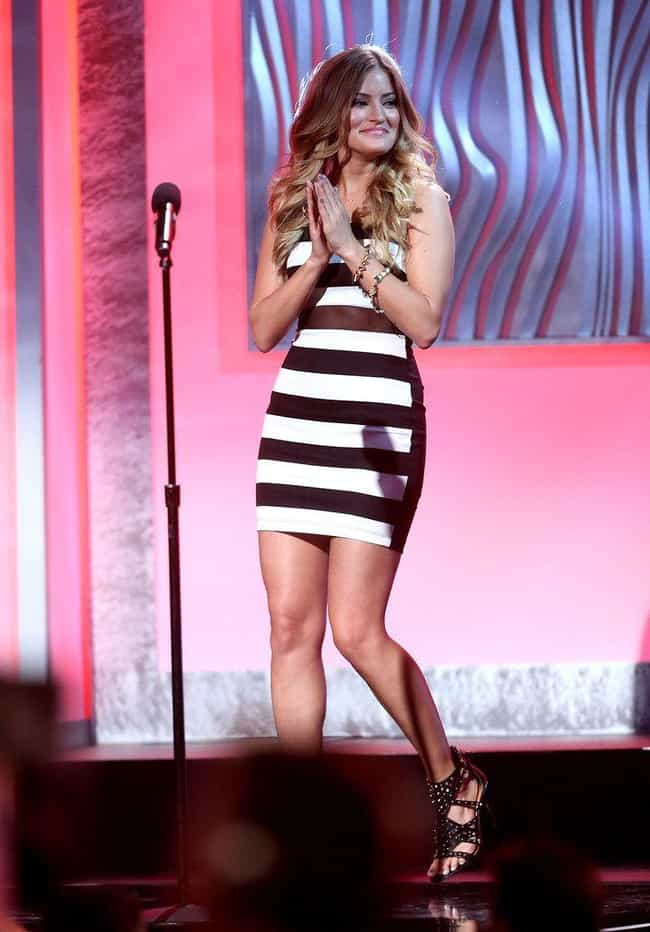 Justine Ezarik ( ee-ZAIR-ik; born March 20, 1984) is an American YouTube personality, host, actress, and model. She is best known as iJustine, with over a billion views across her YouTube channels since 2006. She gained attention as a lifecaster who communicated directly with her millions of viewers on her Justin.tv channel, ijustine.tv. She acquired notability in roles variously described as a "lifecasting star", a "new media star", or one of the Web's most popular lifecasters. She currently posts videos on her main channel iJustine.Ezarik became known for her "300-page iPhone bill", which followed the first month of service after the introduction of the first iPhone in 2007. The viral ...more on Wikipedia
Age: 34
Birthplace: Pittsburgh, Pennsylvania, USA
Born: 1984-03-20

Do they embody a Pisces?
Rudy Mancuso is an American actor, producer, internet personality, comedian, musician and singer most notable for his comedic videos on YouTube and previously on Vine. He is managed by John Shahidi of Shots Studios, a company that also produces his YouTube content. Many of Mancuso's videos consist mostly of musical comedy sketches. He has over 3M YouTube subscribers. Dolce & Gabbana invited Rudy Mancuso to walk in their Milan Men's Fashion Week Spring/Summer 2018 show on June 17, 2017. On October 6, 2017, Rudy Mancuso released his first single "Black & White," in collaboration with Grammy award-winning songwriter/producer Poo Bear. ...more on Wikipedia
Age: 27
Birthplace: New Jersey, US
Born: 1992-02-28

Do they embody a Pisces?
see more on Rudy Mancuso