READ

Famous Playwrights from Brazil

2.2k views
22 items
Follow
List of notable or famous playwrights from Brazil, with bios and photos, including the top playwrights born in Brazil and even some popular playwrights who immigrated to Brazil. If you're trying to find out the names of famous Brazilian playwrights then this list is the perfect resource for you. These playwrights are among the most prominent in their field, and information about each well-known playwright from Brazil is included when available.
Chico Buarque and Vinicius de Moraes are a great starting point for your to rank your favorites on this list
This historic playwrights from Brazil list can help answer the questions "Who are some Brazilian playwrights of note?" and "Who are the most famous playwrights from Brazil?" These prominent playwrights of Brazil may or may not be currently alive, but what they all have in common is that they're all respected Brazilian playwrights.
Use this list of renowned Brazilian playwrights to discover some new playwrights that you aren't familiar with. Don't forget to share this list by clicking one of the social media icons at the top or bottom of the page. (22 items)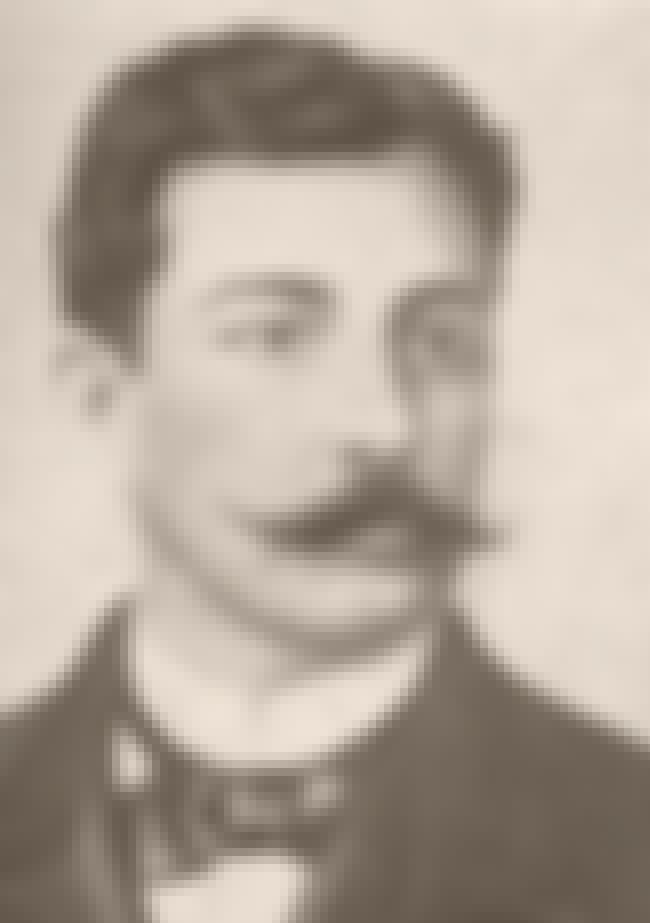 Aluísio Tancredo Gonçalves de Azevedo was a Brazilian novelist, caricaturist, diplomat, playwright and short story writer. Initially a Romantic writer, he would later adhere to the Naturalist movement. He introduced the Naturalist movement in Brazil with the novel O Mulato, in 1881. He founded and occupied the 4th chair of the Brazilian Academy of Letters from 1897 until his death in 1913. ...more on Wikipedia
Age: Died at 56 (1857-1913)
Birthplace: São Luís, Brazil
see more on Aluísio Azevedo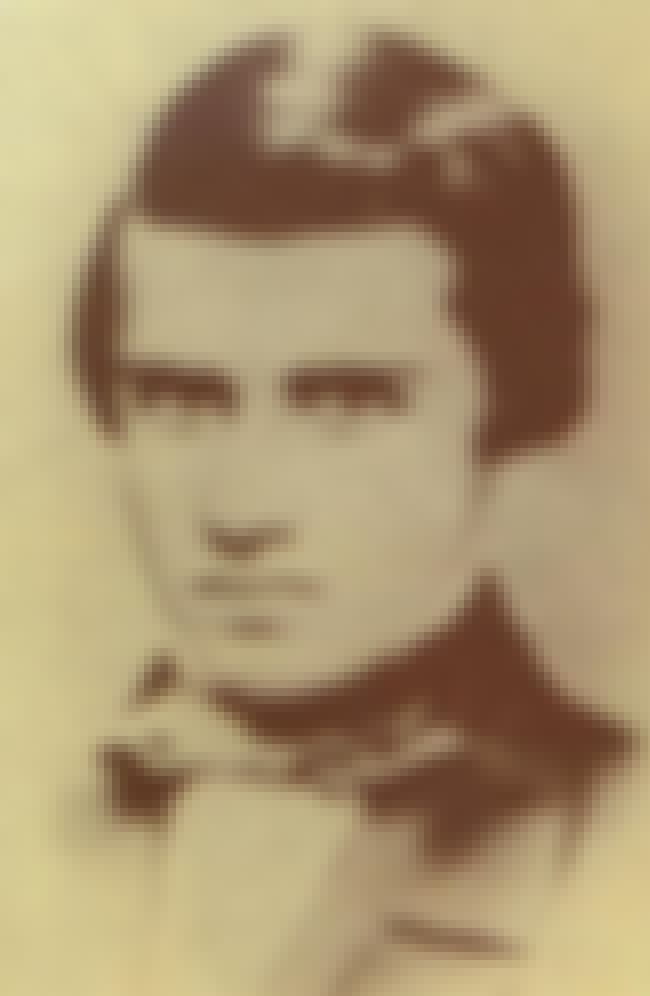 Manuel Antônio Álvares de Azevedo, affectionately called "Maneco" by his close friends, relatives and admirers, was a Brazilian Romantic poet, short story writer, playwright and essayist, considered to be one of the major exponents of Ultra-Romanticism and Gothic literature in Brazil. His works, heavily influenced by Musset, Chateaubriand, Goethe and above all Byron, were all published posthumously due to his premature death with only 20 years old, and acquired a strong cult following as years went by, particularly among youths of the goth subculture. He is the patron of the second chair of the Brazilian Academy of Letters, and of the ninth chair of the Paulista Academy of Letters. ...more on Wikipedia
Age: Died at 21 (1831-1852)
Birthplace: São Paulo, Brazil
see more on Álvares de Azevedo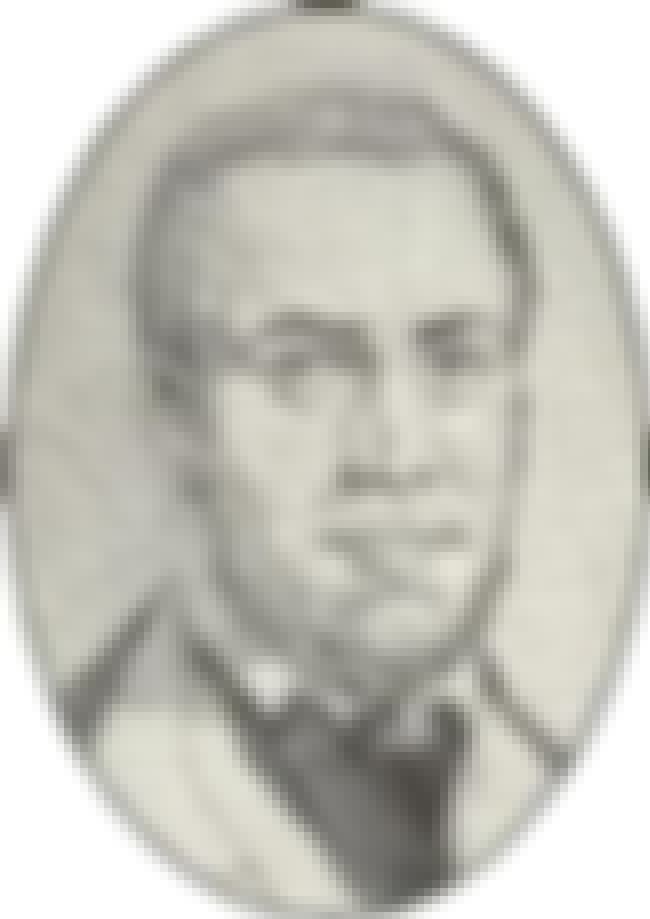 Antônio Gonçalves Teixeira e Sousa was a Brazilian poet, novelist and playwright, whose novel O Filho do Pescador is considered to be the first Romantic novel in Brazil. ...more on Wikipedia
Age: Died at 49 (1812-1861)
Birthplace: Cabo Frio, Brazil
see more on Antônio Gonçalves Teixeira e Sousa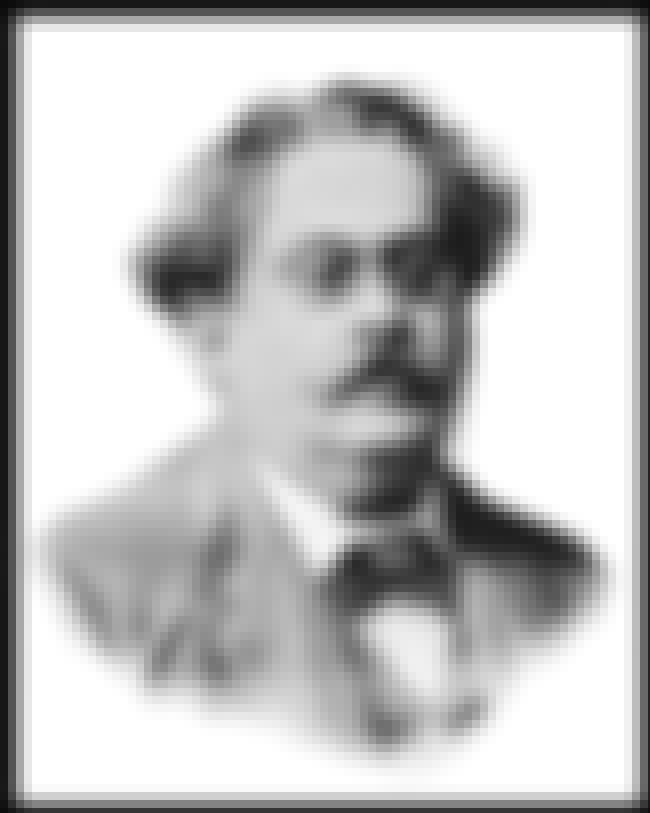 Artur Nabantino Gonçalves de Azevedo was a Brazilian playwright, short story writer, chronicler, journalist and Parnassian poet. He is famous for consolidating in Brazil the "comedy of manners" genre, initiated by Martins Pena. He founded and occupied the 29th chair of the Brazilian Academy of Letters from 1897 until his death in 1908. ...more on Wikipedia
Age: Died at 53 (1855-1908)
Birthplace: São Luís, Brazil
see more on Artur Azevedo