READ

Famous Playwrights from Poland

2.8k views
19 items
Follow
List of notable or famous playwrights from Poland, with bios and photos, including the top playwrights born in Poland and even some popular playwrights who immigrated to Poland. If you're trying to find out the names of famous Polish playwrights then this list is the perfect resource for you. These playwrights are among the most prominent in their field, and information about each well-known playwright from Poland is included when available.
This list has a variety of people in it, from Jerzy Zawieyski to Jerzy Skolimowski.
This historic playwrights from Poland list can help answer the questions "Who are some Polish playwrights of note?" and "Who are the most famous playwrights from Poland?" These prominent playwrights of Poland may or may not be currently alive, but what they all have in common is that they're all respected Polish playwrights.
Use this list of renowned Polish playwrights to discover some new playwrights that you aren't familiar with. Don't forget to share this list by clicking one of the social media icons at the top or bottom of the page. (19 items)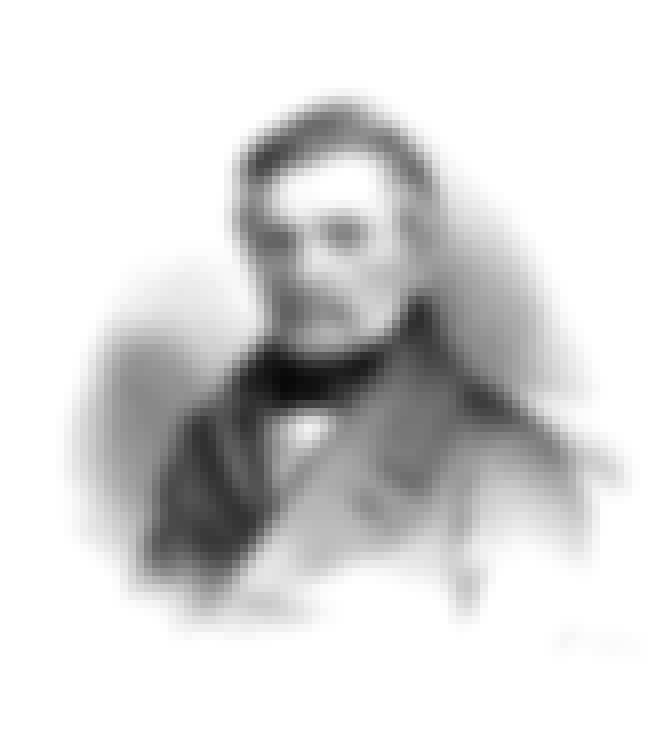 Aleksander Fredro was a Polish poet, playwright and author active during Polish Romanticism in the period of partitions by neighboring empires. His works including plays written in the octosyllabic verse and in prose as well as fables, belong to the canon of Polish literature. Fredro was harshly criticized by some of his contemporaries for light-hearted humor or even the alleged immorality which led to years of his literary silence. Many of Fredro's dozens of plays were published and popularized only after his death. His best-known works have been translated into English, French, German, Russian, Czech, Romanian, Hungarian and Slovak. ...more on Wikipedia
Age: Died at 83 (1793-1876)
Birthplace: Surochów, Poland
see more on Aleksander Fredro
Emil Zegadłowicz was a Polish poet, prose writer, novelist, playwright, translator, expert of art; co-originator of Polish expressionism, member of expressionists' group Zdrój, co-founder of group Czartak. ...more on Wikipedia
Age: Died at 53 (1888-1941)
Birthplace: Bielsko, Poland
see more on Emil Zegadłowicz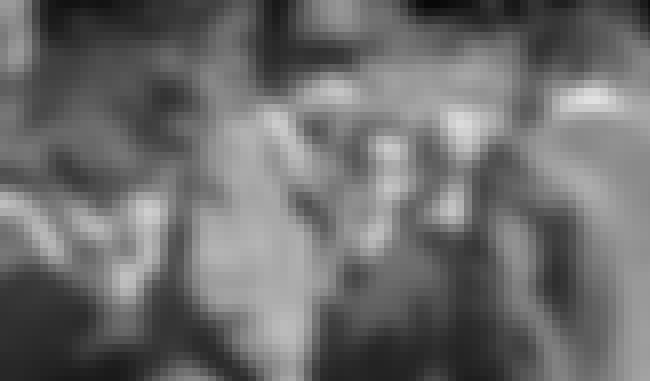 Ernst Toller was a German left-wing playwright, best known for his Expressionist plays. He served in 1919 for six days as President of the short-lived Bavarian Soviet Republic, and was imprisoned for five years for his actions. He wrote several plays and poetry during that period, which gained him international renown. They were performed in London and New York as well as Berlin. In 2000, several of his plays were published in an English translation. The most recent biography about Toller is the well written study by Robert Ellis: Ernst Toller and German Society: Intellectuals as Leaders and Critics. In 1933 Toller was exiled from Germany after the Nazis came to power. He did a lecture tour ...more on Wikipedia
Age: Died at 46 (1893-1939)
Birthplace: Szamocin, Poland
see more on Ernst Toller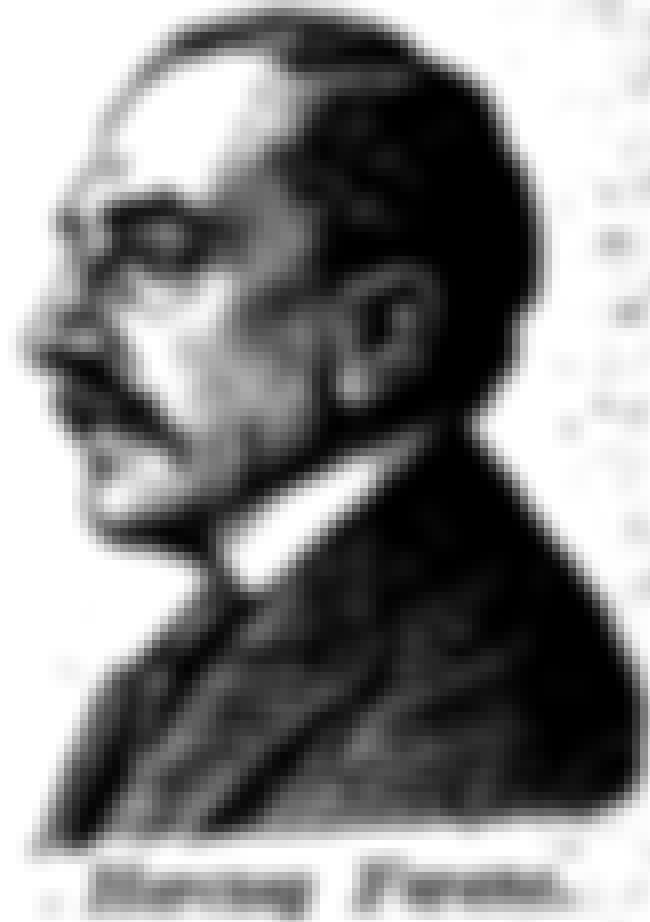 Ferenc Herczeg was a Hungarian playwright and author who promoted conservative nationalist opinion in his country. He founded and edited the magazine Új Idők in 1895. In 1896 he was elected to parliament and in 1901 became the president of the Petőfi Society. One of his best novels, Dream Country tells how the love affair of an American business magnate and a Hungarian adventuress ends in jealousy and murder in the course of a yacht tour from Athens and Stamboul to Venice. In 1926 and in 1927 he was nominated for the Nobel prize on the score of The Gate of the Life, a historical novel about archbishop Tamás Bakócz, set in 16th century Rome. A major recurring theme of his novels is the ...more on Wikipedia
Age: Died at 91 (1863-1954)
Birthplace: Vršac, Serbia
see more on Ferenc Herczeg