READ

Famous Playwrights from Portugal

List of notable or famous playwrights from Portugal, with bios and photos, including the top playwrights born in Portugal and even some popular playwrights who immigrated to Portugal. If you're trying to find out the names of famous Portuguese playwrights then this list is the perfect resource for you. These playwrights are among the most prominent in their field, and information about each well-known playwright from Portugal is included when available.
Examples of people on this list include José Saramago and Júlio Dantas.
This historic playwrights from Portugal list can help answer the questions "Who are some Portuguese playwrights of note?" and "Who are the most famous playwrights from Portugal?" These prominent playwrights of Portugal may or may not be currently alive, but what they all have in common is that they're all respected Portuguese playwrights.
Use this list of renowned Portuguese playwrights to discover some new playwrights that you aren't familiar with. Don't forget to share this list by clicking one of the
social media
icons at the top or bottom of the page. (8 items)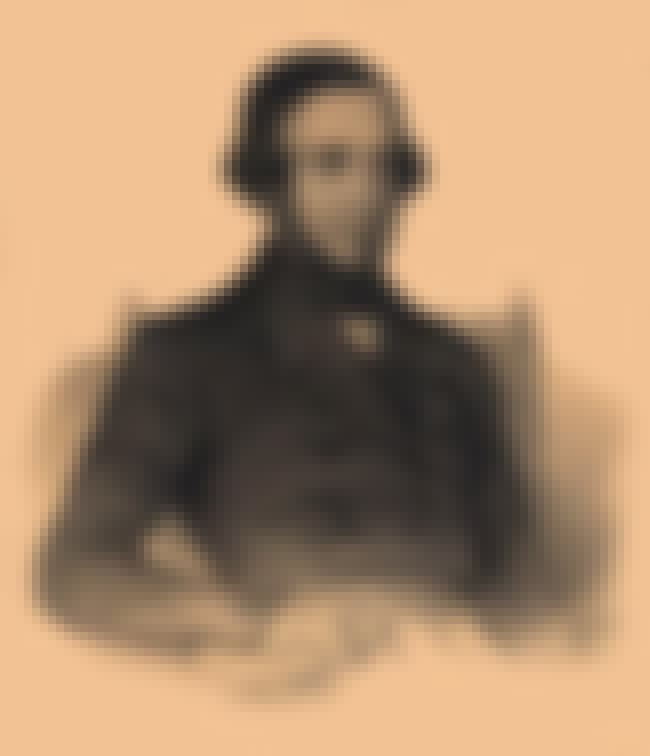 João Baptista da Silva Leitão de Almeida Garrett, Viscount of Almeida Garrett was a Portuguese poet, playwright, novelist and politician. He is considered to be the introducer of the Romantic movement in Portugal. He is regarded as one of history's greatest Romanticists and a true revolutionary and humanist. ...more on Wikipedia
Age: Dec. at 55 (1799-1854)
Birthplace: Porto, Portugal
see more on Almeida Garrett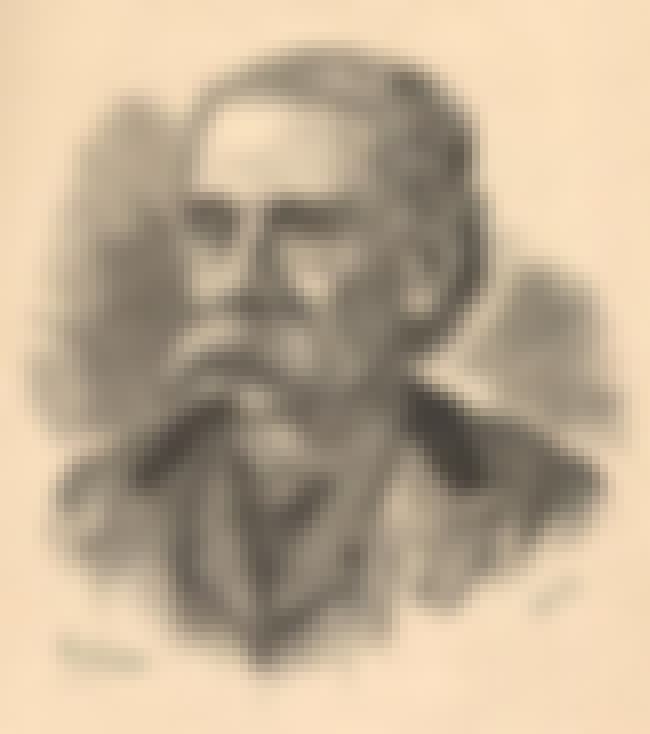 Camilo Ferreira Botelho Castelo-Branco,1st Viscount de Correia Botelho, was a prolific Portuguese writer of the 19th century, having produced over 260 books. His writing is considered original in that it combines the dramatic and sentimental spirit of Romanticism with a highly personal combination of sarcasm, bitterness and dark humour. He is also celebrated for his peculiar wit and anecdotal character, as well as for his turbulent life. His writing, which is centred in the local and the picturesque and is in a general sense affiliated with the Romantic tradition, is often regarded in contrast to that of Eça de Queiroz – a cosmopolitan dandy and a fervorous proponent of Realism, who was ...more on Wikipedia
Age: Dec. at 65 (1825-1890)
Birthplace: Lisbon, Portugal
see more on Camilo Castelo Branco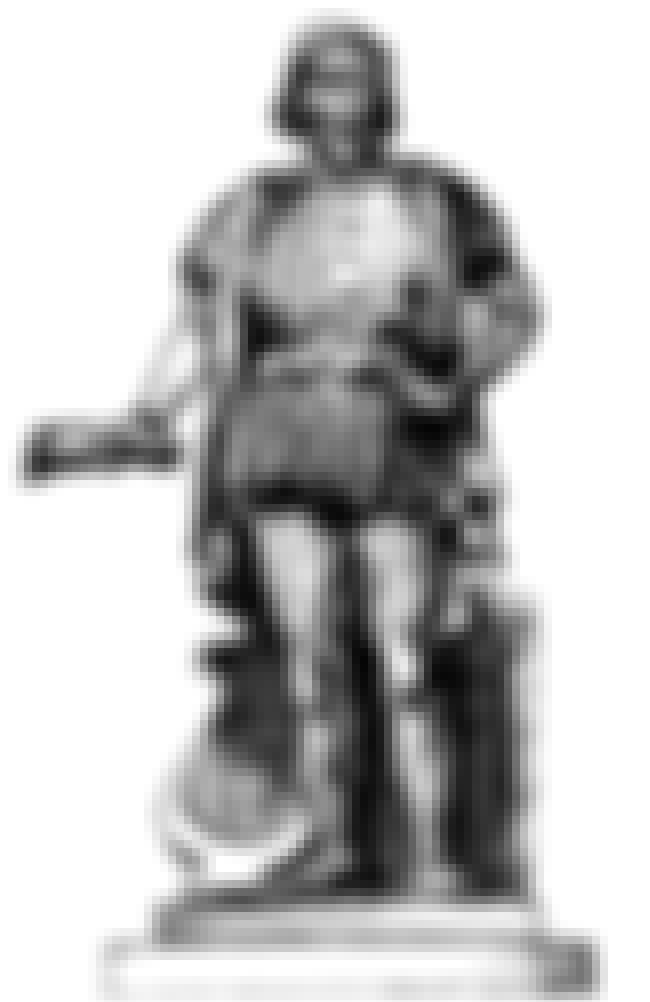 Gil Vicente, called the Trobadour, was a Portuguese playwright and poet who acted in and directed his own plays. Considered the chief dramatist of Portugal he is sometimes called the "Portuguese Plautus,"[3] often referred to as the "Father of Portuguese drama" and as one of Western literature's greatest playwrights.[1] Vicente worked in Portuguese as much as he worked in Spanish[3] and is thus, with Juan del Encina, considered joint-father of Spanish drama. Vicente was attached to the courts of the Portuguese kings Manuel I and John III. He rose to prominence as a playwright largely on account of the influence of Queen Dowager Leonor, who noticed him as he participated in court dramas and ...more on Wikipedia
Age: Dec. at 72 (1465-1537)
Birthplace: Guimarães, Portugal
see more on Gil Vicente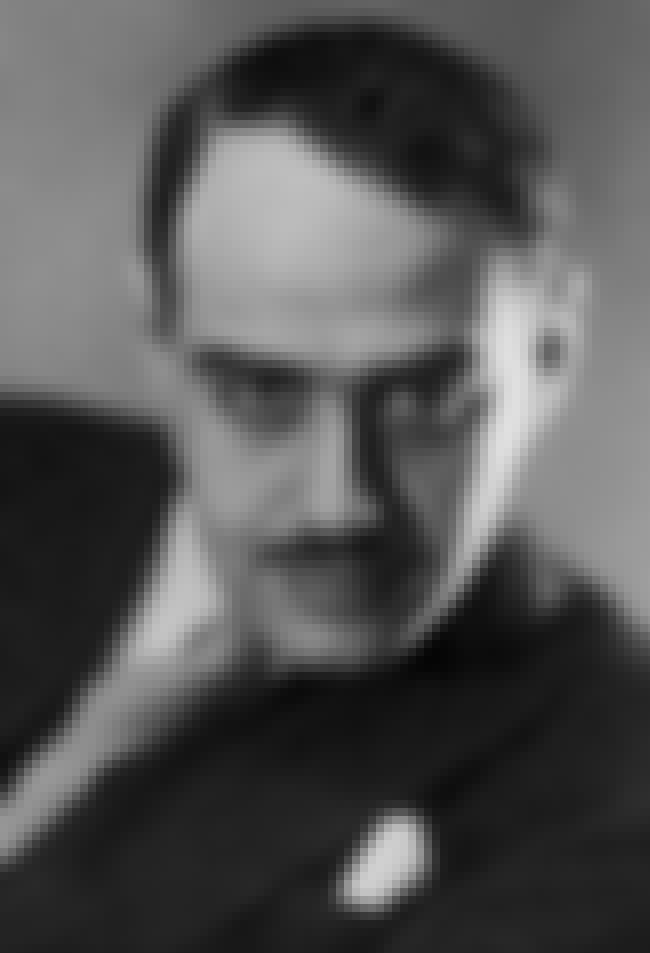 José Leitão de Barros was a Portuguese film director and playwright. Among his most famous films are Maria do Mar, the second docufiction after Moana by Robert Flaherty, the first Portuguese sound film, A Severa, Ala-Arriba!, and a biopic about Portugal's national poet, Camões. He was born and died in Lisbon. ...more on Wikipedia
Age: Dec. at 71 (1896-1967)
Birthplace: Lisbon, Portugal
see more on José Leitão de Barros