READ

Famous Playwrights from Romania

List of notable or famous playwrights from Romania, with bios and photos, including the top playwrights born in Romania and even some popular playwrights who immigrated to Romania. If you're trying to find out the names of famous Romanian playwrights then this list is the perfect resource for you. These playwrights are among the most prominent in their field, and information about each well-known playwright from Romania is included when available.
The list you're viewing has a variety of people in it, like Eugen Rotaru and Eugène Ionesco.
This historic playwrights from Romania list can help answer the questions "Who are some Romanian playwrights of note?" and "Who are the most famous playwrights from Romania?" These prominent playwrights of Romania may or may not be currently alive, but what they all have in common is that they're all respected Romanian playwrights.
Use this list of renowned Romanian playwrights to discover some new playwrights that you aren't familiar with. Don't forget to share this list by clicking one of the
social media
icons at the top or bottom of the page. (10 items)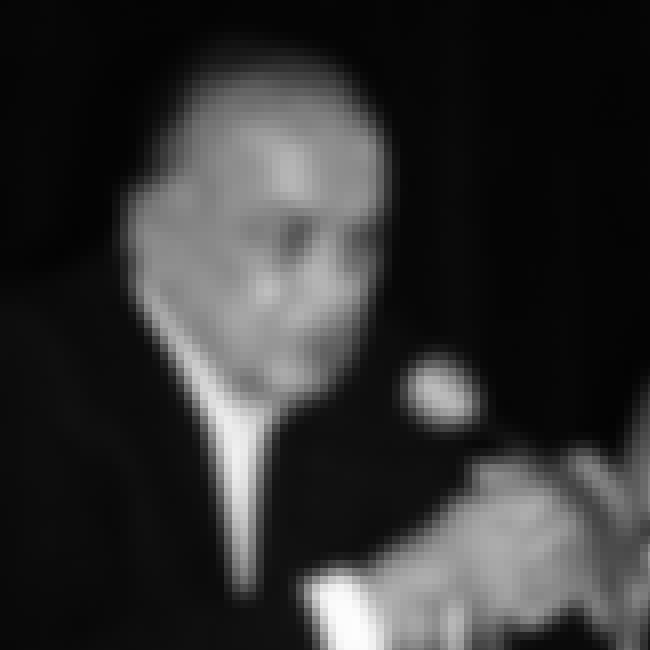 Alexander Isaakovich Gelman, original given name Shunya, is a Bessarabian-born Soviet and Russian playwright, writer, and screenwriter. A survivor of the Holocaust during childhood, Gelman became a playwright and screenwriter after working as a newspaper journalist in Leningrad in the 1960s, winning the USSR State Prize in 1976. He has resided in Moscow since 1978. A supporter of Mikhail Gorbachev's reforms, Gelman was elected to the Supreme Soviet of the Union of Soviet Socialist Republics in 1989 and to the Central Committee of the Communist Party of the Soviet Union upon Mikhail Gorbachev's recommendation in 1990, before leaving the Communist Party of the Soviet Union less than a year ...more on Wikipedia
Age: 84
Birthplace: Dondușeni, Moldova
see more on Alexander Isaakovich Gelman
Samuel (September 16, 1899 - October 14, 1971) and Bella Spewack (March 25, 1899 - April 27, 1990) were a Tony Award-winning husband-and-wife writing team. Samuel, who also directed many of their plays, was born in the Ukraine. He attended Stuyvesant High School in New York City[1] and then received his degree from Columbia College. His wife, the oldest of three children of a single mother, was born Bella Cohen in Bucharest, Romania and with her family emigrated to the Lower East Side of Manhattan when she was a child. After graduation from Washington Irving High School, she worked as a journalist for socialist and pacifist newspapers such as The New York Call. Her work drew attention from ...more on Wikipedia
Age: Died at 91 (1899-1990)
Birthplace: Bucharest, Romania
see more on Bella Spewack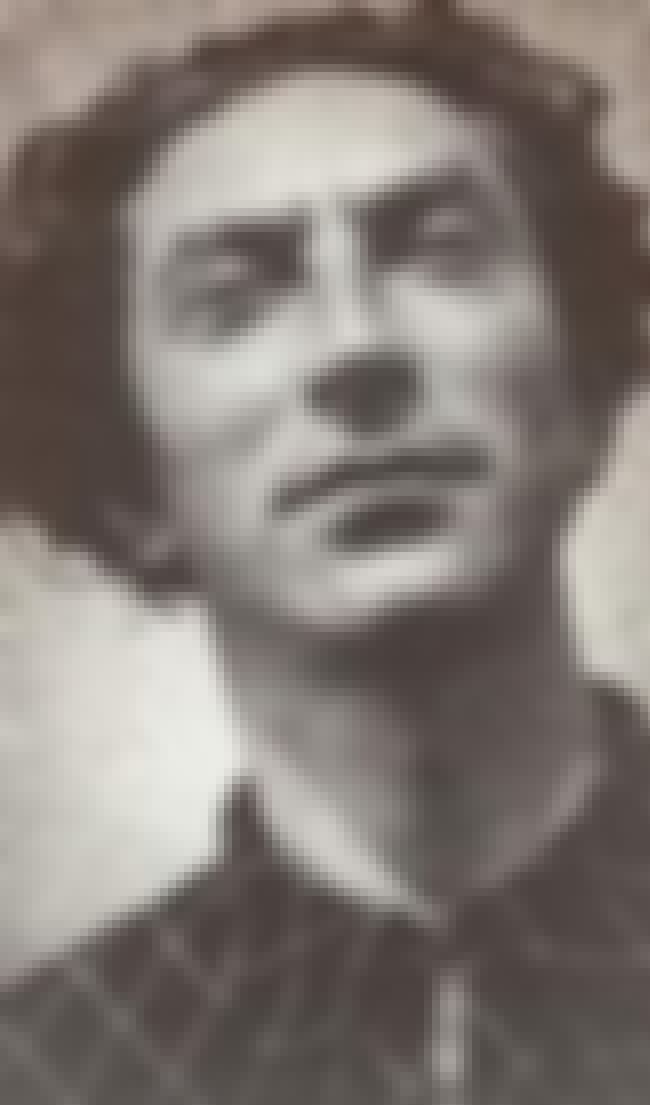 Benjamin Fondane or Benjamin Fundoianu was a Romanian and French poet, critic and existentialist philosopher, also noted for his work in film and theater. Known from his Romanian youth as a Symbolist poet and columnist, he alternated Neoromantic and Expressionist themes with echoes from Tudor Arghezi, and dedicated several poetic cycles to the rural life of his native Moldavia. Fondane, who was of Jewish Romanian extraction and a nephew of Jewish intellectuals Elias and Moses Schwartzfeld, participated in both minority secular Jewish culture and mainstream Romanian culture. During and after World War I, he was active as a cultural critic, avant-garde promoter and, with his brother-in-law ...more on Wikipedia
Age: Died at 46 (1898-1944)
Birthplace: Iași, Iași metropolitan area, Romania
see more on Benjamin Fondane
Eugen Rotaru is a playwright and father of film editor and film producer Alex Rotaru. ...more on Wikipedia