READ

Famous Poets from Greece

8.9k views
42 items
Follow
Embed
List of notable or famous poets from Greece, with bios and photos, including the top poets born in Greece and even some popular poets who immigrated to Greece. If you're trying to find out the names of famous Greek poets then this list is the perfect resource for you. These poets are among the most prominent in their field, and information about each well-known poet from Greece is included when available.
These people, like George Seferis and Odysseas Elytis include images when available.
This historic poets from Greece list can help answer the questions "Who are some Greek poets of note?" and "Who are the most famous poets from Greece?" These prominent poets of Greece may or may not be currently alive, but what they all have in common is that they're all respected Greek poets.
Use this list of renowned Greek poets to discover some new poets that you aren't familiar with. Don't forget to share this list by clicking one of the social media icons at the top or bottom of the page. (42 items)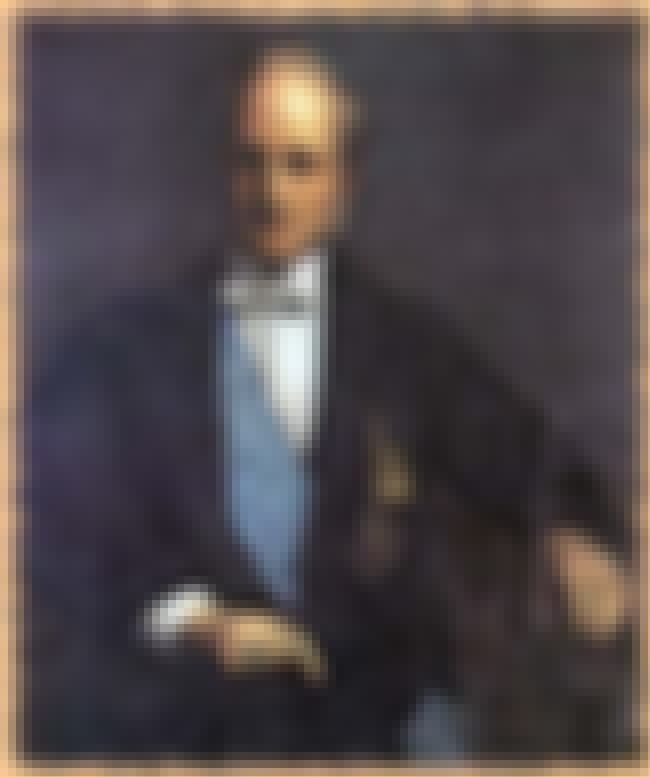 Alexandros Rizos Rangavis or Alexander Rizos Rangabe, was a Greek man of letters, poet and statesman. ...more
Age: Died at 83 (1809-1892)
Birthplace: Constantinople, Istanbul, Turkey
see more on Alexandros Rizos Rangavis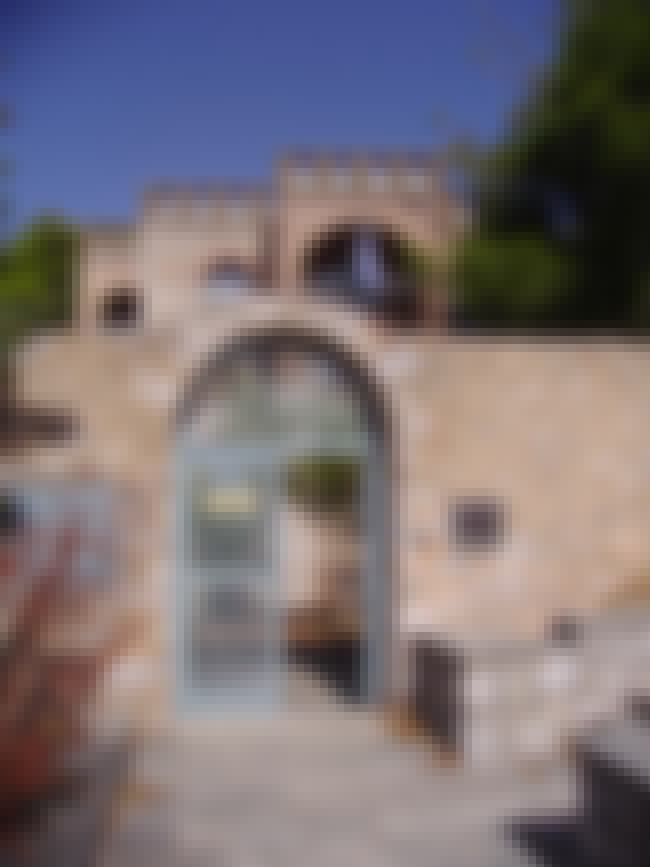 Angelos Sikelianos was a Greek lyric poet and playwright. He wrote on national history, religious symbolism, and universal harmony in poems such as The Light-Shadowed, Prologue to Life, Mother of God, and Delphic Utterance. His plays include Sibylla, Daedalus in Crete, Christ in Rome, The Death of Digenis, The Dithyramb of the Rose and Asklepius. He was the first twentieth-century Greek poet nominated for the Nobel Prize in Literature ...more
Age: Died at 67 (1884-1951)
Birthplace: Lefkada, Greece
see more on Angelos Sikelianos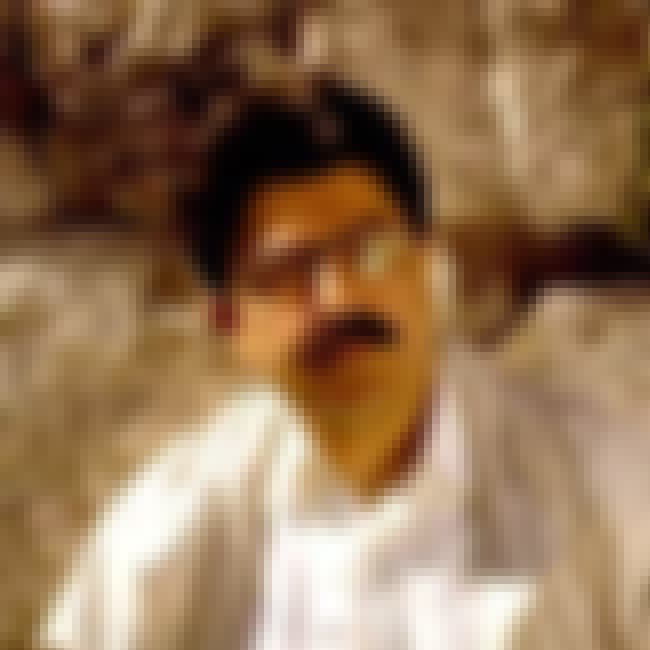 Andonis Fostieris is a Greek poet. He studied Law at the University of Athens and History of Law at Sorbonne, Paris. Since 1981, he is co-editor and director of the literary periodical Η λέξη. Fostieris is one of the eminent poets of the so-called Generation of the Seventies Genia tou 70, which is a literary term referring to Greek authors who began publishing their work during the 1970s, especially towards the end of the Greek military junta of 1967-1974 and at the first years of the Metapolitefsi. Fostieris has been considerably translated; that includes translation into English by Kimon Friar, the acclaimed translator and scholar for his Modern Greek literature translations. ...more
Age: 65
Birthplace: Athens, Greece
see more on Antonis Fostieris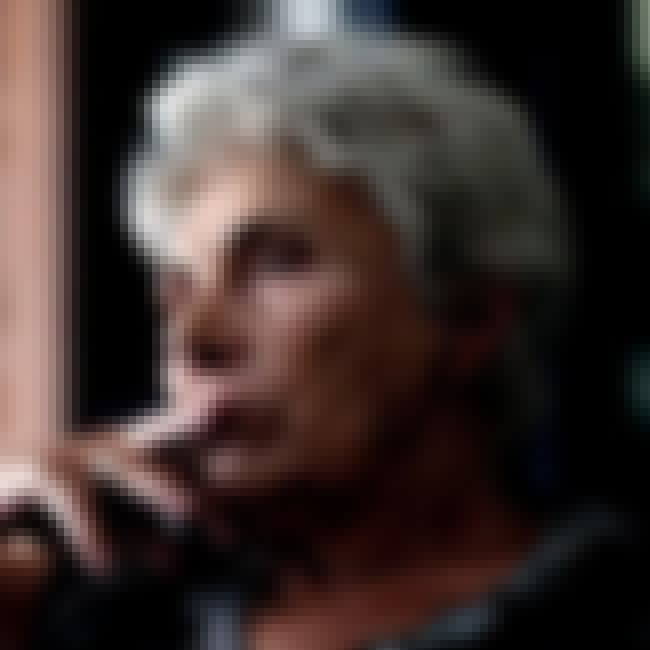 Athos Dimoulas was an award-winning Greek poet. He studied civil engineering at the National Technical University of Athens and abroad, and worked for the Hellenic State Railways from 1944 to 1972. His collection of poems Άλλοτε και αλλού was awarded the State Prize for Poetry in 1967. ...more
Age: Died at 64 (1921-1985)
Birthplace: Athens, Greece
see more on Athos Dimoulas