politics

Famous Politicians from Algeria

1.4k views
16 items
Follow
Embed
List of famous politicians from Algeria, listed alphabetically with photos when available. This list of popular Algerian politicians includes members of the government who are either active or inactive, some of who might even now be dead. These are some of the most well-known Algerian politicians of all time, so if you're a native of Algeria and want to work for your country then these are the people you should look up to. If you're searching for a particular politician from Algeria, then use the "search" box to find who you're looking for.
List features politicians like Nadia Boubeghla, Zohra Drif and more!
You can click on the names of these renowned politicians of Algeria in order to get more information about each one.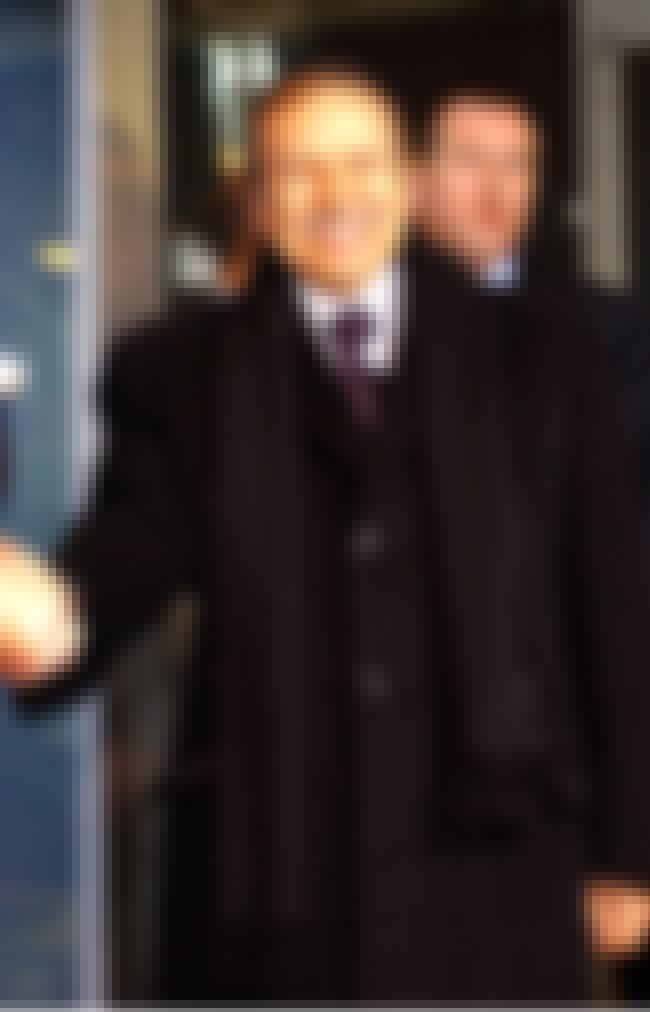 Abdelaziz Bouteflika is an Algerian politician who has been the fifth President of Algeria since 1999. He was Minister of Foreign Affairs from 1963 to 1979. As President, he presided over the end of the bloody Algerian Civil War in 2002, and he ended emergency rule in February 2011 amidst regional unrest. He has also served as president of the United Nations General Assembly. Protests in Algeria took place between 2010 and 2012; protesters demanded a regime change, as well as solutions to problems with unemployment, corruption, restrictions of freedom of speech, and poor living conditions. In November 2012, he surpassed Houari Boumediene as the longest-serving president of Algeria. ...more
Birthplace: Oujda, Morocco
Nationality: Algeria
see more on Abdelaziz Bouteflika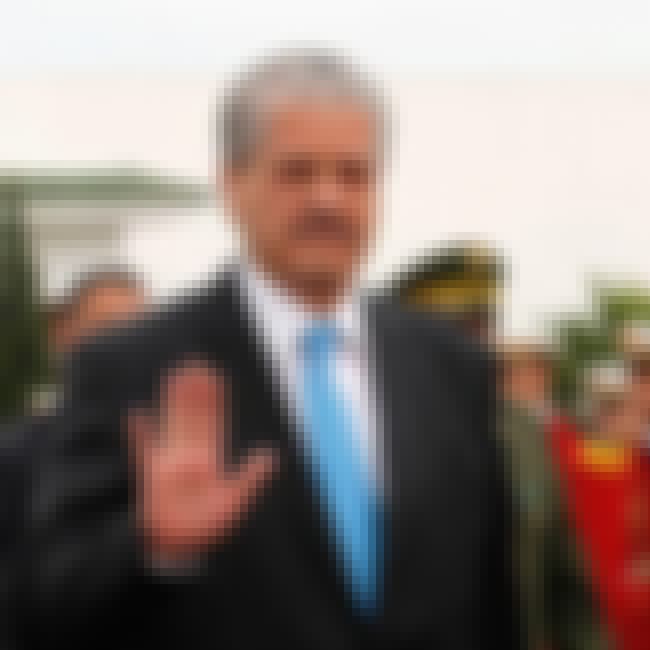 Abdelmalek Sellal is an Algerian politician who has been Prime Minister of Algeria since April 2014. He previously held that post from 3 September 2012 to 13 March 2014. On 28 April 2014 President Abdelaziz Bouteflika reappointed him as Prime Minister of Algeria. ...more
Birthplace: Constantine, Algeria
Nationality: Algeria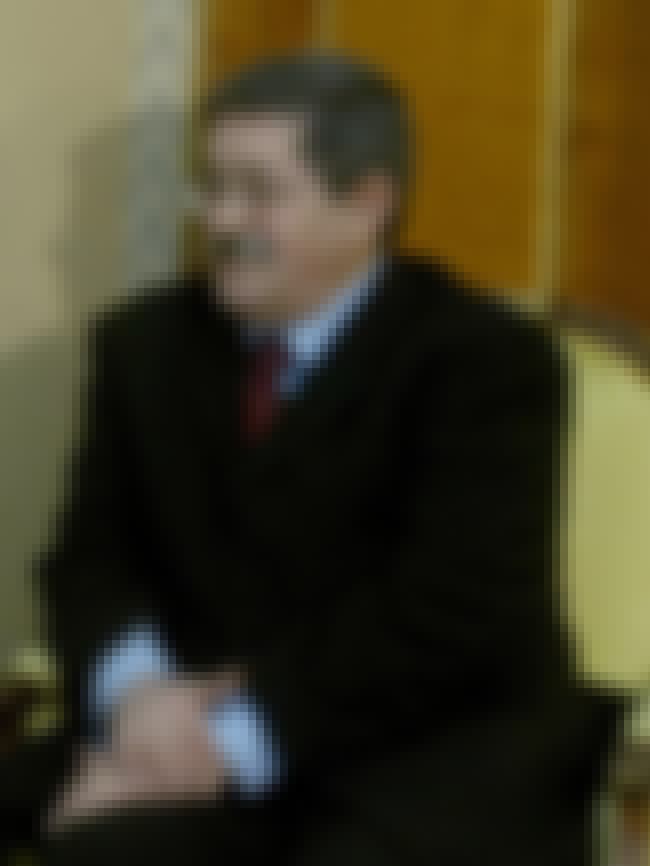 Ahmed Ouyahia is an Algerian politician who was Prime Minister of Algeria from 1995 to 1998, from 2003 to 2006, and from 2008 to 2012. A career diplomat, he also served as the minister of justice, and was one of the founders and former secretary general of the National Rally for Democracy party. He is considered by Western observers to be close to the military of Algeria and a member of the "eradicator" faction in the 1990s civil war against Islamist militants. ...more
Birthplace: Iboudraren
Nationality: Algeria
Dr. Ahmed Taleb Ibrahimi is an Algerian politician and intellectual. He is the son of Islamic theologian and renowned scholar Bashir Ibrahimi, and served in multiple ministerial roles in Algeria from the 1960s until the late 1980s. A staunch anti-colonialist and proponent of Arab heritage through his writings and his actions, Dr. Ibrahimi was jailed by the French authorities as a militant of the FLN Party. He ran for president in 1999 but withdrew from the race along with all other opposition candidates hours before voting commenced, claiming electoral fraud by the army. In 2004, his proposed candidacy was disqualified because of alleged links with the proscribed Islamic Salvation Front. His ...more
Birthplace: Sétif, Algeria
Nationality: Algeria
see more on Ahmed Taleb Ibrahimi