politics

Famous Politicians from Cuba

12.4k views
28 items
Follow
List of famous politicians from Cuba, listed alphabetically with photos when available. This list of popular Cuban politicians includes members of the government who are either active or inactive, some of who might even now be dead. These are some of the most well-known Cuban politicians of all time, so if you're a native of Cuba and want to work for your country then these are the people you should look up to. If you're searching for a particular politician from Cuba, then use the "search" box to find who you're looking for.
Examples include Guillermo "Bill" Vidal and Ramón Grau.
You can click on the names of these renowned politicians of Cuba in order to get more information about each one.
1
Alberto Herrera y Franchi
General Alberto Herrera y Franchi was the provisional President of Cuba from August 12 to August 13, 1933. ...more
Birthplace: Cuba
Nationality: Cuba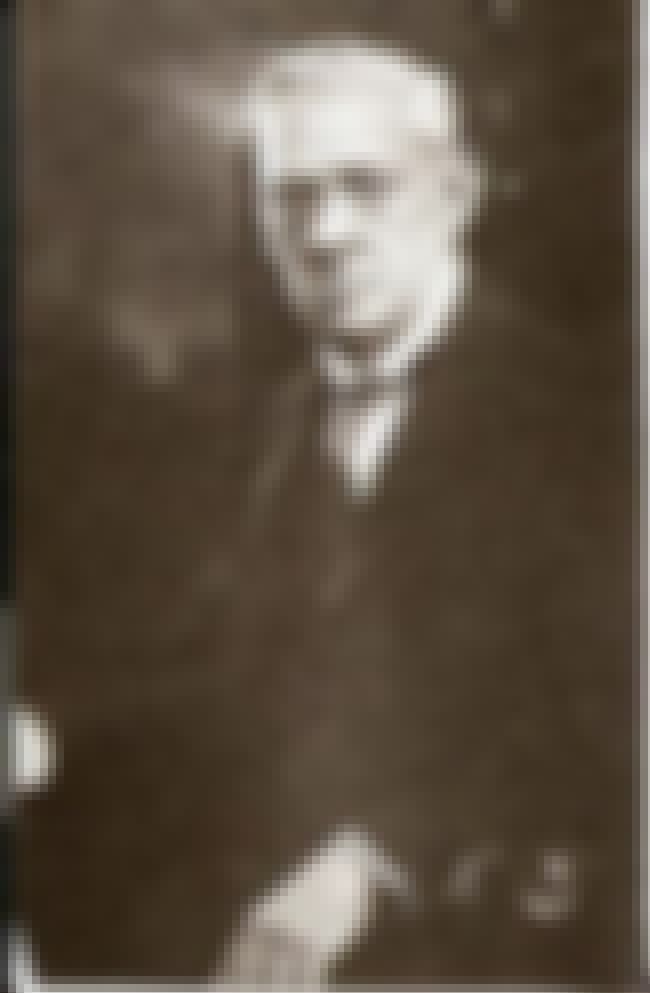 2
Alfredo Zayas y Alfonso
Alfredo de Zayas y Alfonso, usually known as Alfredo de Zayas under Spanish naming customs and also known as Alfredo Zayas, was a Cuban lawyer, poet and political figure. He served as prosecutor, judge, mayor of Havana, secretary of the Constitutional Convention, Senator 1905, president of the Senate 1906, vice-president 1908–1913 and President of Cuba from May 20, 1921 to May 20, 1925. ...more
Birthplace: Havana, Cuba
Nationality: Cuba
3
Bruno Rodríguez Parrilla
Bruno Eduardo Rodríguez Parrilla is a Cuban diplomat and politician. He has served as Cuba's Minister of Foreign Affairs since 2009. ...more
Birthplace: Mexico
Nationality: Cuba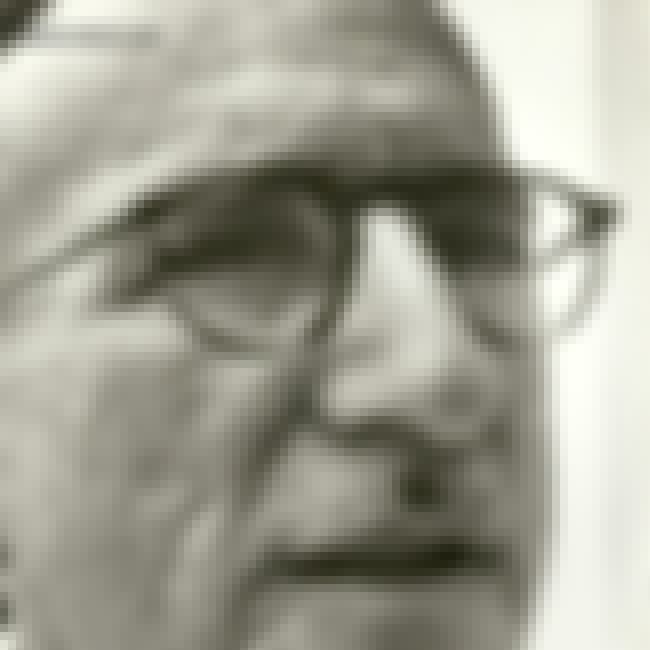 Carlos Hevia y de los Reyes-Gavilan was the President of Cuba, serving for less than three days. During the third week of 1934, Hevia was President from 5:00 p.m. on Monday, January 15, until 1:20 a.m. on Thursday, January 18. Cuban junta leader Fulgencio Batista had obtained the resignation of Hevia's predecessor, Ramón Grau. The choice of Hevia was unpopular with the military, and by Wednesday, the new President was asked to resign. He was replaced by Manuel Márquez Sterling. ...more
Birthplace: Havana, Cuba
Nationality: Cuba