politics

Famous Politicians from El Salvador

1k views
15 items
Follow
Embed
List of famous politicians from El Salvador, listed alphabetically with photos when available. This list of popular El Salvadorian politicians includes members of the government who are either active or inactive, some of who might even now be dead. These are some of the most well-known El Salvadorian politicians of all time, so if you're a native of El Salvador and want to work for your country then these are the people you should look up to. If you're searching for a particular politician from El Salvador, then use the "search" box to find who you're looking for.
This list contains politicians like Rodrigo Ávila and Mauricio Funes.
You can click on the names of these renowned politicians of El Salvador in order to get more information about each one.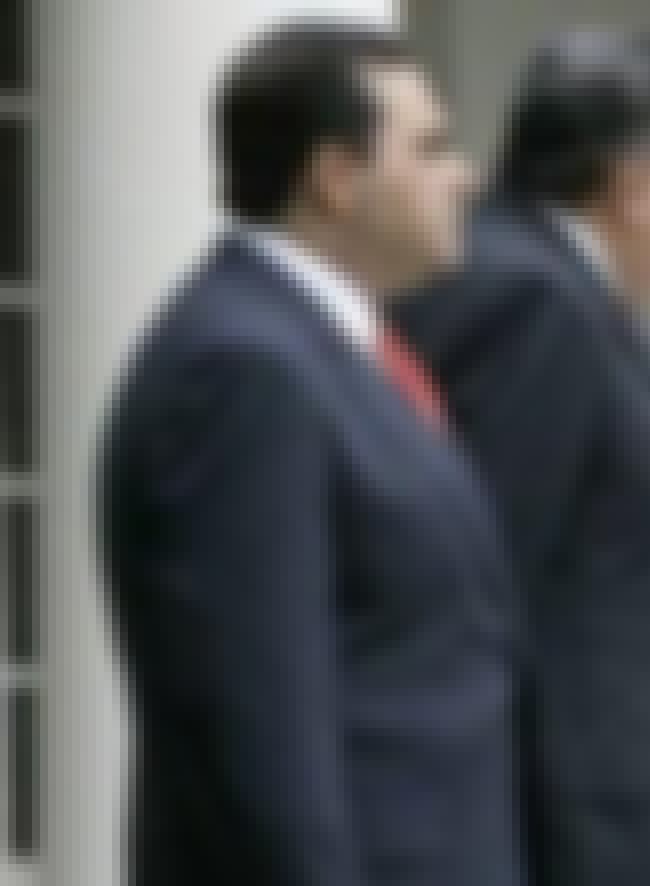 Elías Antonio "Tony" Saca González is a Salvadoran politician and former President of El Salvador. ...more
Birthplace: Usulután, El Salvador
Nationality: El Salvador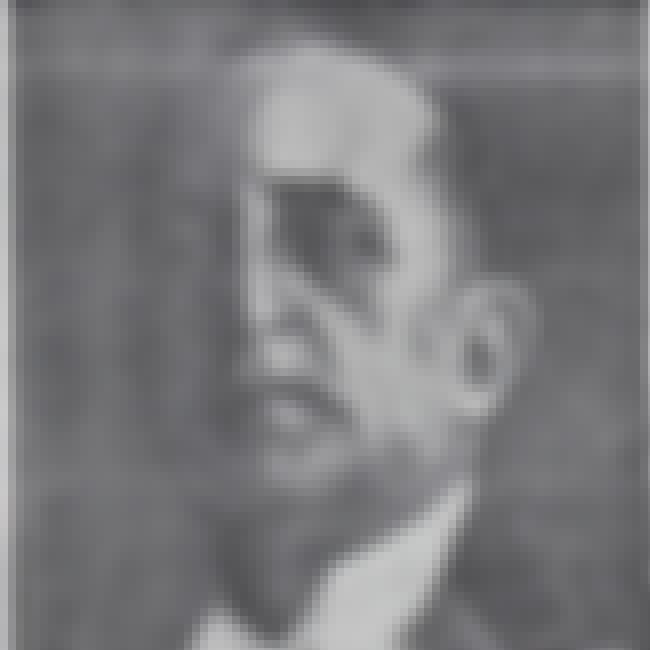 Arturo Araujo Fajardo was the president of El Salvador from March 1, 1931 to December 2, 1931. He was overthrown in a military coup led by junior officers, and was forced to flee the country for Guatemala. An agricultural leader and engineer, Araujo had been elected in what is generally reckoned as ...more
Birthplace: Santa Tecla, El Salvador
Nationality: El Salvador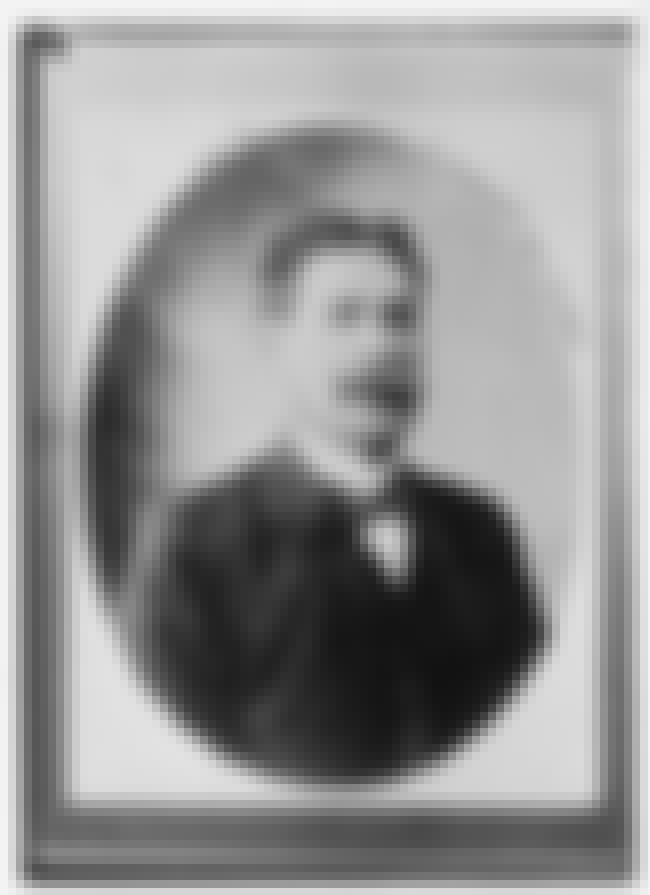 General Fernando Figueroa was President of El Salvador from March 1, 1907 to March 1, 1911. He was the last in a series of military rulers who had ruled the country since the 1880s. He had six children and eventually two of his grandchildren would become important figures in the political landscape. ...more
Birthplace: Ilobasco, El Salvador
Nationality: El Salvador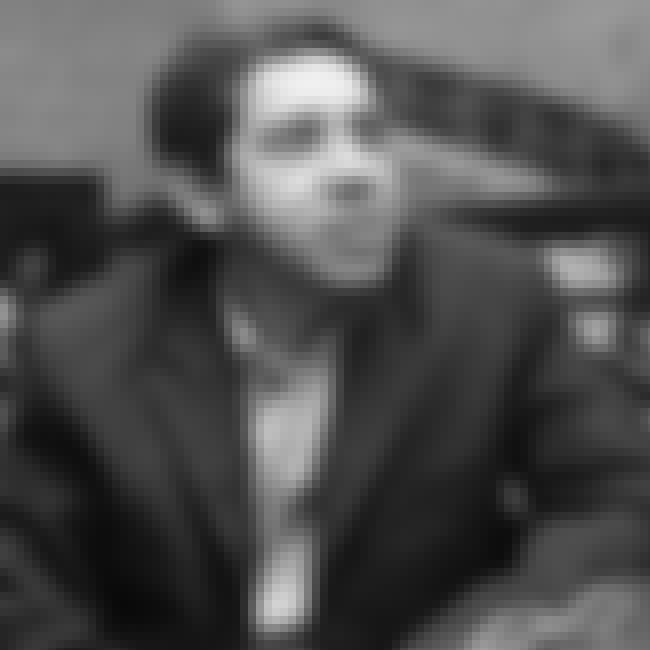 Joaquín Villalobos is a Salvadoran former politician and former guerrilla leader. Villalobos was one of the main leaders of the People's Revolutionary Army, or Ejército Revolucionario del Pueblo, a group that emerged in El Salvador in the early 1970s as a loose federation of cells with roots in ...more
Nationality: El Salvador