politics

Famous Politicians from Jordan

1.2k views
16 items
Follow
List of famous politicians from Jordan, listed alphabetically with photos when available. This list of popular Jordanian politicians includes members of the government who are either active or inactive, some of who might even now be dead. These are some of the most well-known Jordanian politicians of all time, so if you're a native of Jordan and want to work for your country then these are the people you should look up to. If you're searching for a particular politician from Jordan, then use the "search" box to find who you're looking for.
List is made up of a variety of politicians, including Khaled Mashal and Marouf al-Bakhit.
You can click on the names of these renowned politicians of Jordan in order to get more information about each one.
Abdul-Monem Rifai was a Jordanian diplomat and political figure of Palestinian descent. He was born in Lebanon. Rifai was Jordan's first Ambassador/Permanent Representative to the United Nations Headquarters in New York in 1956. Rifai was additionally one of Jordan's most prominent poets and penned the lyrics of the Jordanian National Anthem. ...more
Birthplace: Tyre, Tyre District, Lebanon
Nationality: Jordan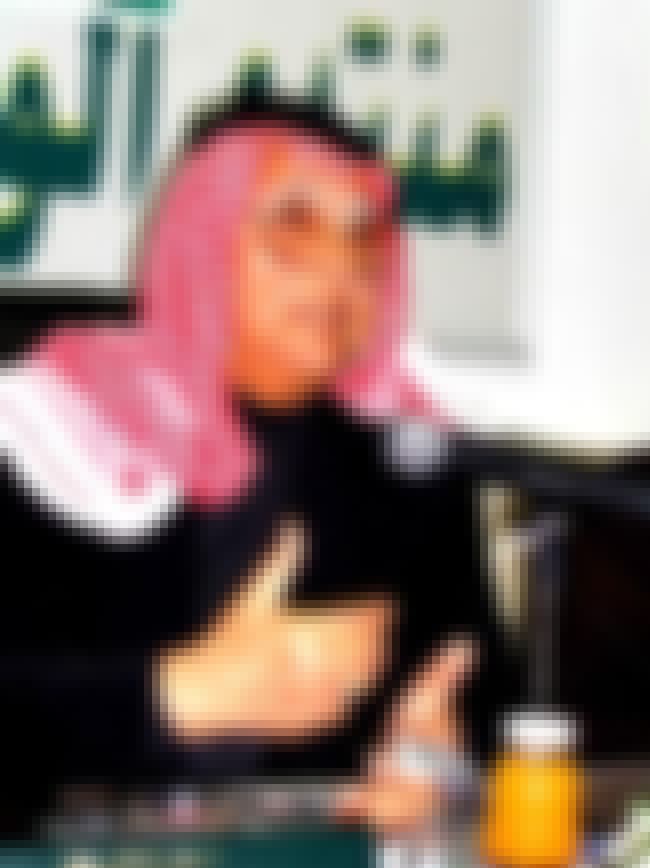 Abdelsalam al-Majali is a Jordanian physician and politician who served twice as the prime minister of Jordan. ...more
Birthplace: Al Karak, Jordan
Nationality: Jordan
Abdullah Ensour is a Jordanian economist who has been Prime Minister of Jordan since October 2012. A veteran statesman and politician, he held various cabinet positions in Jordanian governments. ...more
Birthplace: Salt, Jordan
Nationality: Jordan
see more on Abdullah Ensour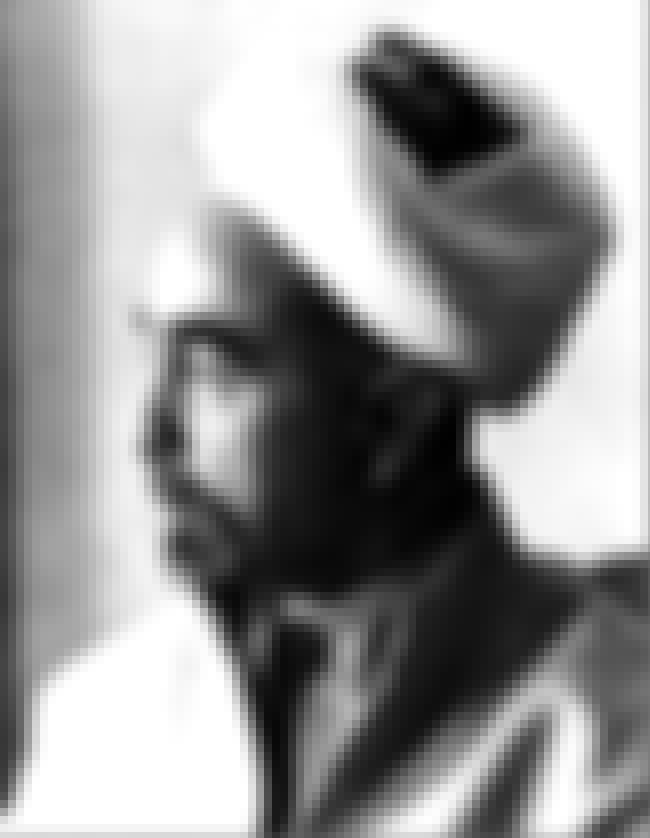 Abdullah I bin al-Hussein, King of Jordan born in Mecca, Hejaz, Ottoman Empire was the second of three sons of Hussein bin Ali, Sharif and Emir of Mecca and his first wife Abdiyya bint Abdullah. He was educated in Constantinople and Hejaz. From 1909 to 1914, Abdullah sat in the Ottoman legislature, as deputy for Mecca, but allied with Britain during World War I. Between 1916 to 1918, working with the British guerrilla leader T. E. Lawrence, he played a key role as architect and planner of the Great Arab Revolt against Ottoman rule, leading guerrilla raids on garrisons. He was the ruler of Transjordan and its successor state, Jordan, from 1921 to 1951—first as Emir under a British Mandate ...more
Birthplace: Mecca, Saudi Arabia
Nationality: Jordan, Ottoman Empire
see more on Abdullah I of Jordan