politics

Famous Politicians from Libya

1.1k views
28 items
Follow
Embed
List of famous politicians from Libya, listed alphabetically with photos when available. This list of popular Libya politicians includes members of the government who are either active or inactive, some of who might even now be dead. These are some of the most well-known Libya politicians of all time, so if you're a native of Libya and want to work for your country then these are the people you should look up to. If you're searching for a particular politician from Libya, then use the "search" box to find who you're looking for.
List is made up of a variety of politicians, including Awad al-Baraasi and Ali Aujali.
You can click on the names of these renowned politicians of Libya in order to get more information about each one.
Abdulrahman Ben Yezza is a Libyan businessman and politician who is the Oil Minister in the government of Abdurrahim El-Keib. Prior to the 2011 Libyan Civil War, Ben Yezza served as "chairman of the operator's management committee" for Italian oil company Eni. He also worked for Libya's National Oil Corporation during Libya's governance by Muammar Gaddafi, but he quit the company voluntarily due to reported differences with its then-leader Shokri Ghanem, a member of Gaddafi's inner circle. Ben Yezza was originally considered for an appointment to government under the interim administration of Mahmoud Jibril, the National Transitional Council's prime minister during the fight to overthrow ...more
Birthplace: Libya
Nationality: Libya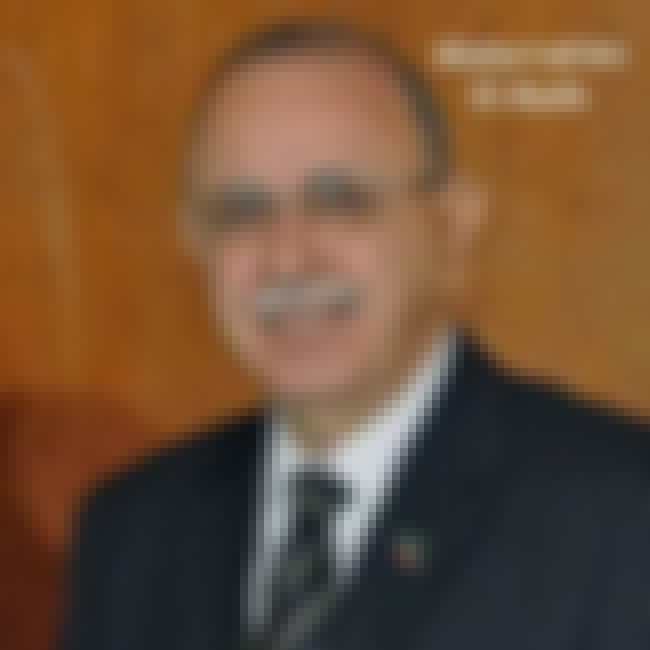 Abdurrahim Abdulhafiz El-Keib, PhD, is a Libyan politician, professor of electrical engineering, and entrepreneur who served as interim Prime Minister of Libya from 24 November 2011 to 14 November 2012. He was appointed to the position by the country's National Transitional Council on the understanding that he would be replaced when the General National Congress was elected and took power. Power was handed to the Congress on 8 August 2012, and the assembly appointed El-Keib's successor Ali Zeidan in October 2012. ...more
Birthplace: Sabratha, Zawiya, Libya
Nationality: Libya
see more on Abdurrahim El-Keib
Abuzed Omar Dorda was General Secretary of the People's Committee of Libya from 7 October 1990 to 29 January 1994, and as Libya's Permanent Representative to the United Nations from 1997 to 2003. Dorda entered politics as Governor of Misrata District in 1970, serving in that capacity until 1972. Next, he served as Minister of Information and Culture until 1974, and as Undersecretary of Foreign Affairs, until 1976. In 1990, he became Prime Minister and in 1997 he became Libya's Permanent Representative at the UN. On 12 April 2009, it was reported that Dorda had been appointed to head the Libyan intelligence service, replacing Moussa Koussa. On 31 March 2011 it was reported that he had been in ...more
Nationality: Libya
Ali Ihmayda Ashour Shaaban, M.A., is a judge and a Libyan politician. Born in the city of Khoms, he was named Justice Minister on 22 November 2011 by Abdurrahim El-Keib. Prior to the 2011 Libyan Civil War, Ali Ashour was a chancellor at Misrata Central Court. ...more
Birthplace: Khoms, Libya
Nationality: Libya