politics

Famous Politicians from Luxembourg

1.2k views
12 items
Follow
List of famous politicians from Luxembourg, listed alphabetically with photos when available. This list of popular Luxembourg politicians includes members of the government who are either active or inactive, some of who might even now be dead. These are some of the most well-known Luxembourg politicians of all time, so if you're a native of Luxembourg and want to work for your country then these are the people you should look up to. If you're searching for a particular politician from Luxembourg, then use the "search" box to find who you're looking for.
The list you're viewing is made up of politicians like Josy Barthel and Henri, Grand Duke of Luxembourg.
You can click on the names of these renowned politicians of Luxembourg in order to get more information about each one.
Camille Dimmer is a former Luxembourgish footballer and politician. By profession, he was an engineer. ...more on Wikipedia
Birthplace: Clervaux, Luxembourg
Nationality: Luxembourg
see more on Camille Dimmer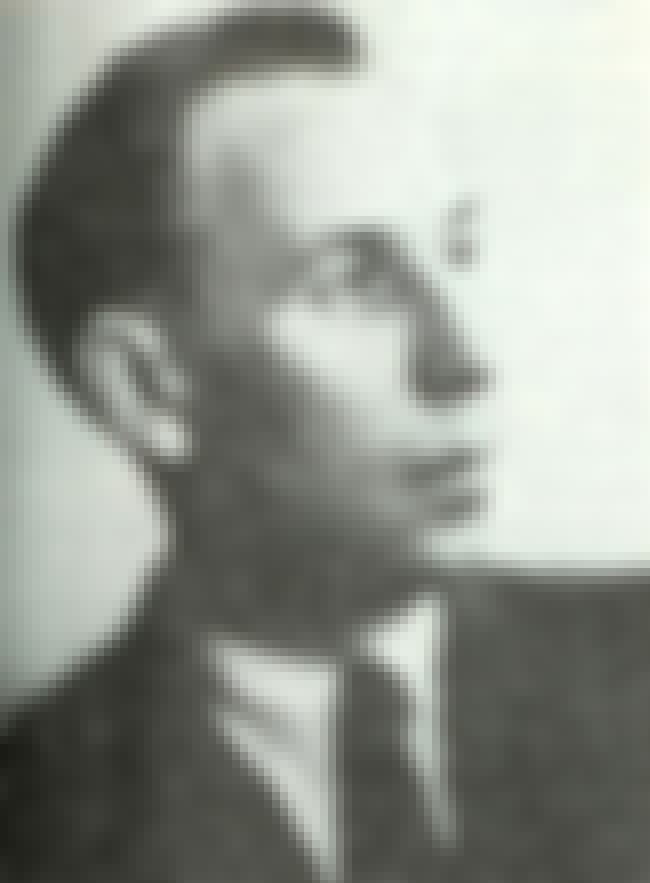 Louis Charles Marx was a Luxembourgian politician for the Communist Party of Luxembourg. He was a physician by profession, and fought for the French Resistance during the Second World War. He had very well succeeded in his medical studies in Paris starting as an intern, to become chief of clinical surgery, then a laureate of the Académie Nationale de Médecine and finally a member of the Committee of the French Association of Surgery. He founded his own hospital, of 50 beds, in Ettelbruck, in north-western Luxembourg. There, in 1940, he helped two interned French airmen to escape to France. Charles Marx escaped himself, with his family, just before the German invasion. He briefly directed ...more on Wikipedia
Birthplace: Luxembourg
Nationality: Luxembourg
see more on Charles Marx
Charles Gérard Emmanuel Metz was a Luxembourgian politician, journalist, and lawyer. He was a prominent pro-Belgian in the Belgian Revolution, serving in the Belgian national legislature, before entering the Chamber of Deputies of Luxembourg, of which he was the first President, from 1848 to 1853. Charles was born in Luxembourg City in 1799 to Jean Metz and Anne-Marie-Justine Gérard. He studied at the Athénée de Luxembourg and the lycée in Metz, France, before reading law at the newly established University of Liège, graduating in 1822. Metz first became politically active as a pro-Belgian spokesperson during the Belgian Revolution. In the National Congress called in Brussels, Metz was one ...more on Wikipedia
Birthplace: Luxembourg, Luxembourg
Nationality: Luxembourg
see more on Charles Metz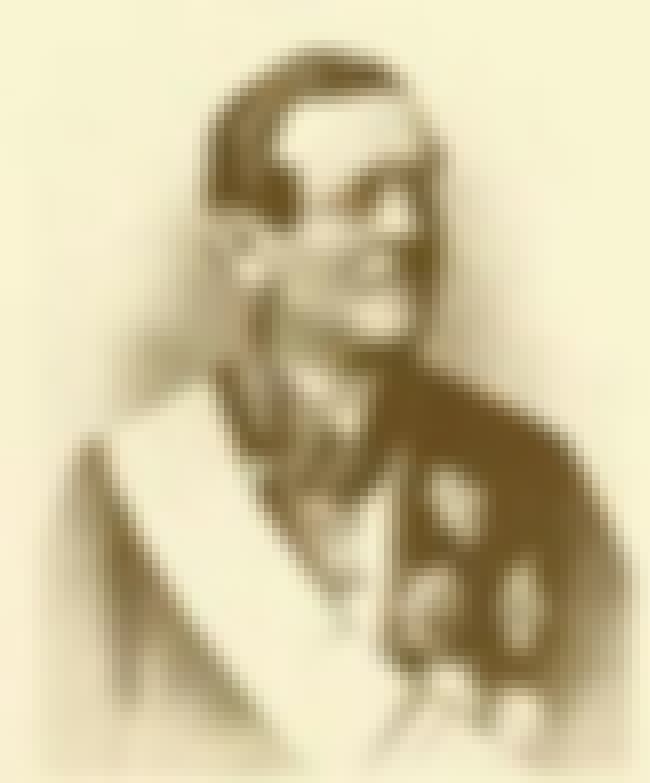 Jules Georges Édouard Thilges was a Luxembourgish politician. He was the seventh Prime Minister of Luxembourg, serving for over three years, from 20 February 1885 until 22 September 1888. Born in 1817 in Clervaux. From 1833 to 1838 he studied law at the universities of Brussels and Liège. In 1841 he became a lawyer at the tribunal of Diekirch, From 22 September 1854 to 21 May 1856 he was the Administrator General of Communal Affairs. For several periods from 1857 to 1904, he was a member of the Council of State. He was the Director General for the Interior and for Justice from 15 July 1859 to 26 September 1860. He was once again Director General for Communal Affairs from 3 December 1867 to 7 ...more on Wikipedia
Birthplace: Clervaux, Clervaux, Eurasia, Luxembourg, Diekirch District
Nationality: Luxembourg